General Motors Recalls SUVs Due to Faulty Headlights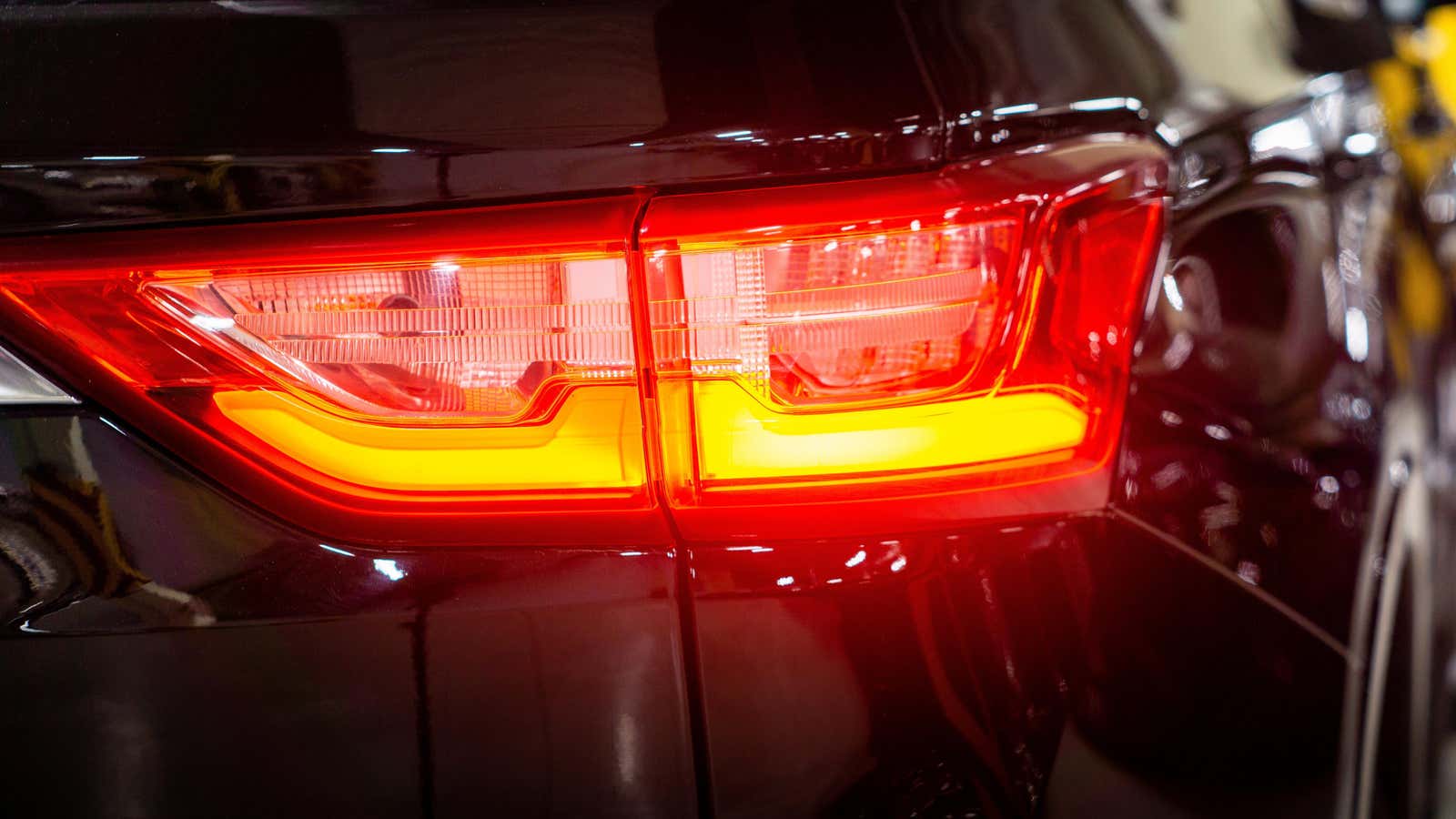 If you drive a sedan or anything less, you're probably familiar with the feeling of being struck by the glare of oncoming SUVs at night. It can often appear that they are driving with their high beams on, making it impossible for you to see clearly until an SUV passes you. Obviously, this can be dangerous, which is why General Motors has recalled nearly 340,000 SUVs .
The nationwide recall concerns their daytime running lights (DRLs), which may not turn off once the headlights are turned on, which can affect the visibility of oncoming drivers and increase the chance of a car accident. The problem violates the requirements of the Federal Motor Vehicle Safety Standard No. 108 "Lamps, reflective devices and related equipment."
Which SUVs are affected?
The following makes and models are vehicles with a potentially faulty lighting system:
2021 GMC Yukon
2021 GMC Yukon XL
2021 Chevrolet Tahoe
2021 Chevrolet Suburban
2021 Cadillac Escalade
2021 Cadillac Escalade ECB
According to General Motors, there have been no official reports of accidents or injuries caused by the DRL recall.
What if you own one of these SUVs?
According to the National Highway Traffic Safety Administration (NHTSA), dealers will update the body control module software for SUVs affected by the recall for free. Owners can expect a notification letter to be sent to their home from December 19, 2022.
If you have additional questions about the recall, you can contact GM Customer Service at 1-888-988-7267, Chevrolet Customer Service at 1-800-222-1020, or Cadillac Customer Service at 1 -800-458-8006. This review number is N222382220. You can also contact the NHTSA Vehicle Safety Helpline at 1-888-327-4236 or through their website with questions.