15 Fun Free Mobile Games Without Ads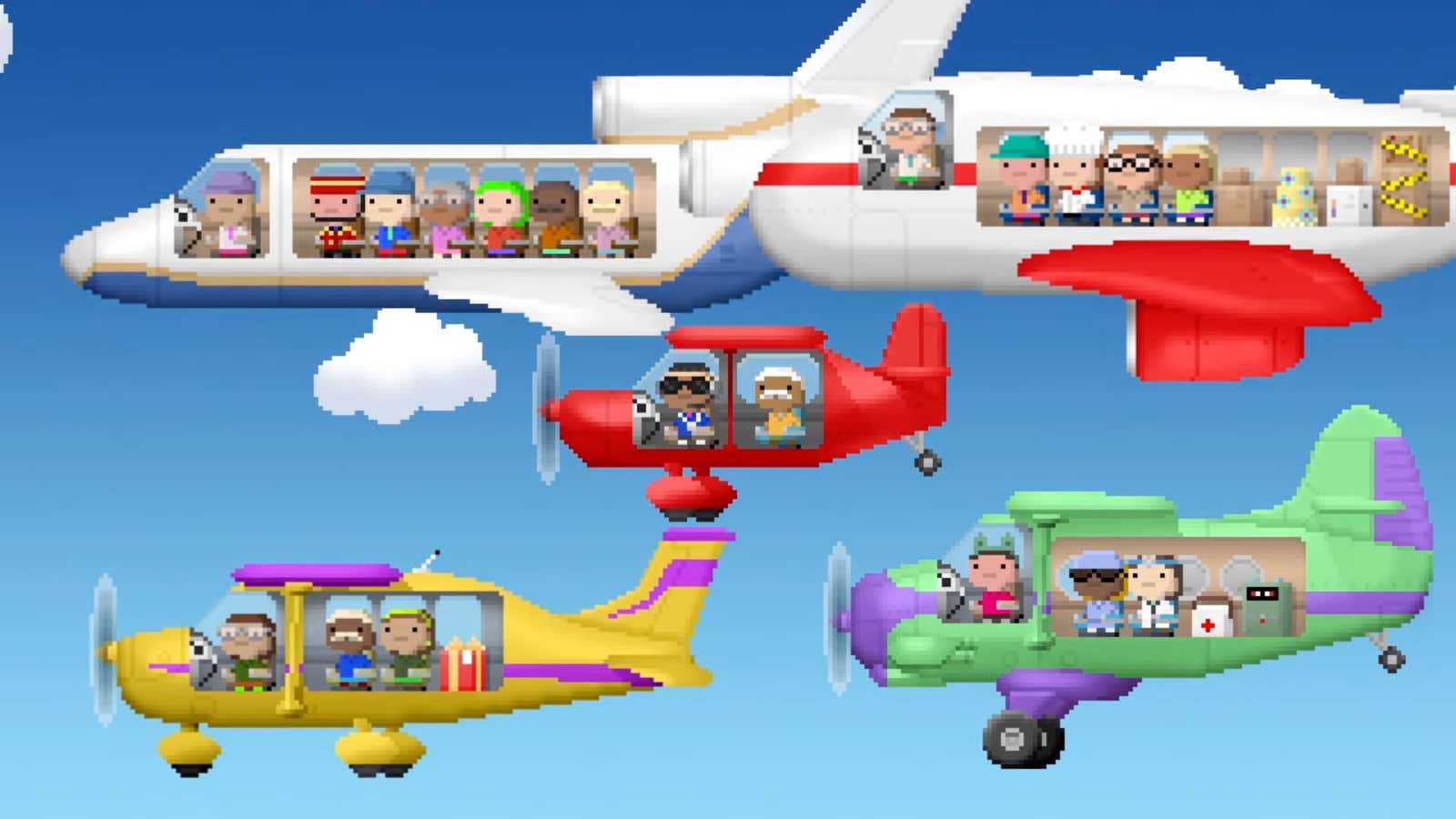 It's hard to justify paying for mobile games when there are so many free options out there. Of course, many of these free options are an ad nightmare. I don't mind ads from time to time if the gameplay is great, but that's not the case with most games. Most games on the App Store and Play Store are nearly impossible to play and are a cheap way to show you as many ads as possible before you remove them from your phone.
However, these games are not like that. Not only are they free, they have no ads at all. Some rely on optional in-app purchases to fund their activities, while others are 100% free to play, which is refreshing for many of us. However, this list is far from exhaustive as the mobile gaming market is huge . If you don't see your favorite ad-free free game here, let us know in the comments.