15 TV Shows You Didn't Know They Were Movies First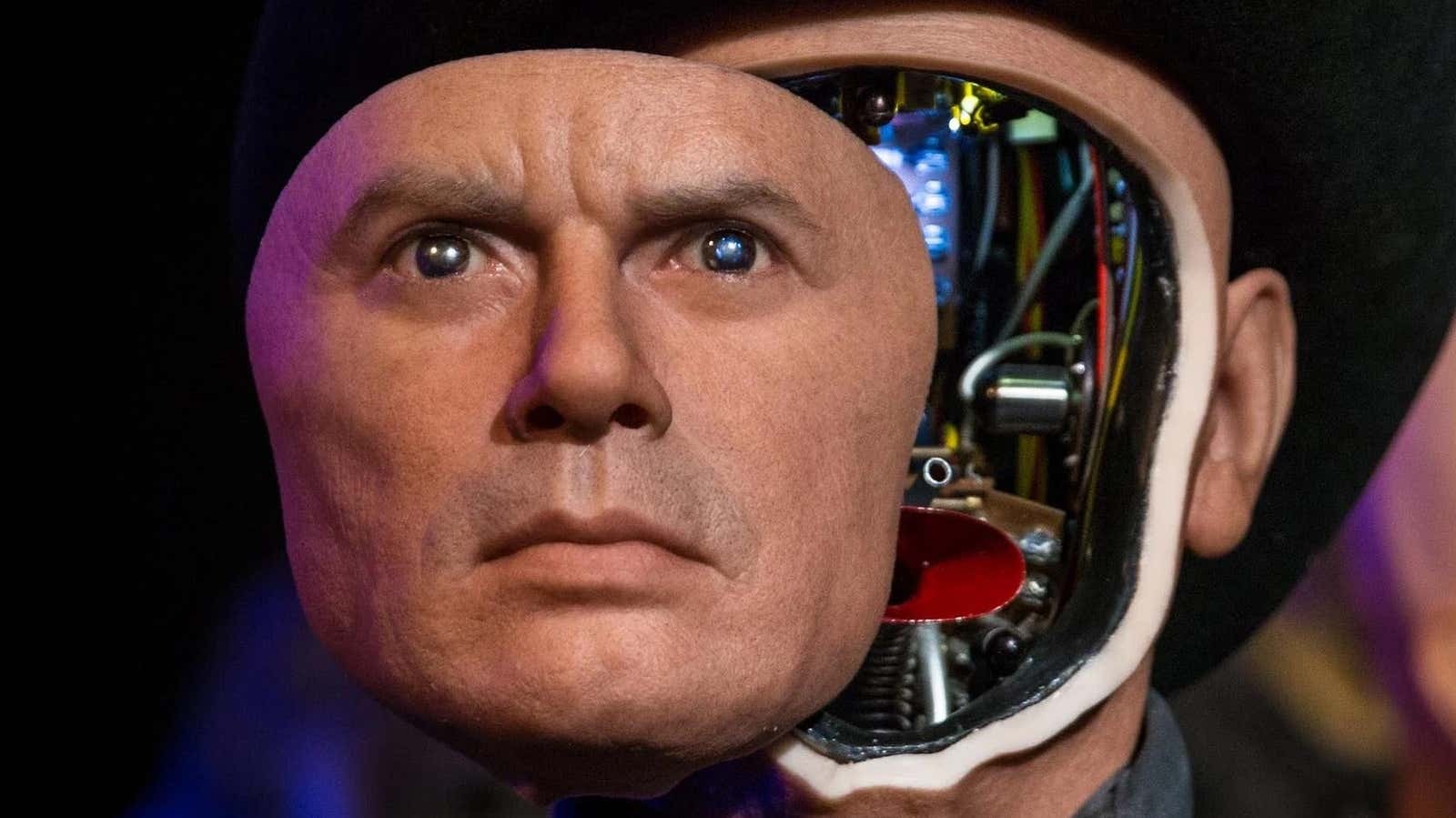 After years at the bottom of the contract pond, the rights to the Friday the 13th horror franchise have found themselves in a truly charming new home: A24, producers of some of the strangest, most creative and more successful independent films of the last decade ( X , The Sheep , The Green Knight and Everything everywhere and all at once ). But instead of a film, the company is creating the Crystal Lake series, described as a prequel, with Bryan Fuller ( Dead Like Me , Pushing Daisies , Hannibal ) as writer/producer/showrunner. It's an impressive talent to bring to life a story about a guy in a hockey mask who basically kills sexually active teenagers. Some fans are already worried that adding "heightened" horror elements to the Jason Voorhees saga is missing the point. To me? I'm genuinely intrigued.
Of course, this isn't the first time Friday the 13th has become a TV series – there was also Friday the 13th: The Series , a surprisingly decent late-night horror show that ran for three seasons in the 80s and had next to nothing general. to do with any of the films (the plot revolved around a haunted antiques shop that was also mostly evil).
Remember Friday the 13th? (1987-1990)

That title would tell you that the show is based on the movies, even if the content wasn't. In a similar vein, here are other TV shows that aren't as obvious in terms of inspiration, either because successful, long-running adaptations have eclipsed the films that spawned them, or because I'm just really old and remember those things.
(As for how I determined that "people" didn't know that these particular shows were based on films: there were several very informal, unrepresentative, poorly selected polls, all of which produced at least one slightly derisive answer. This is called science.