Park These Recalled Kia SUVs Outside Due to Fire Risk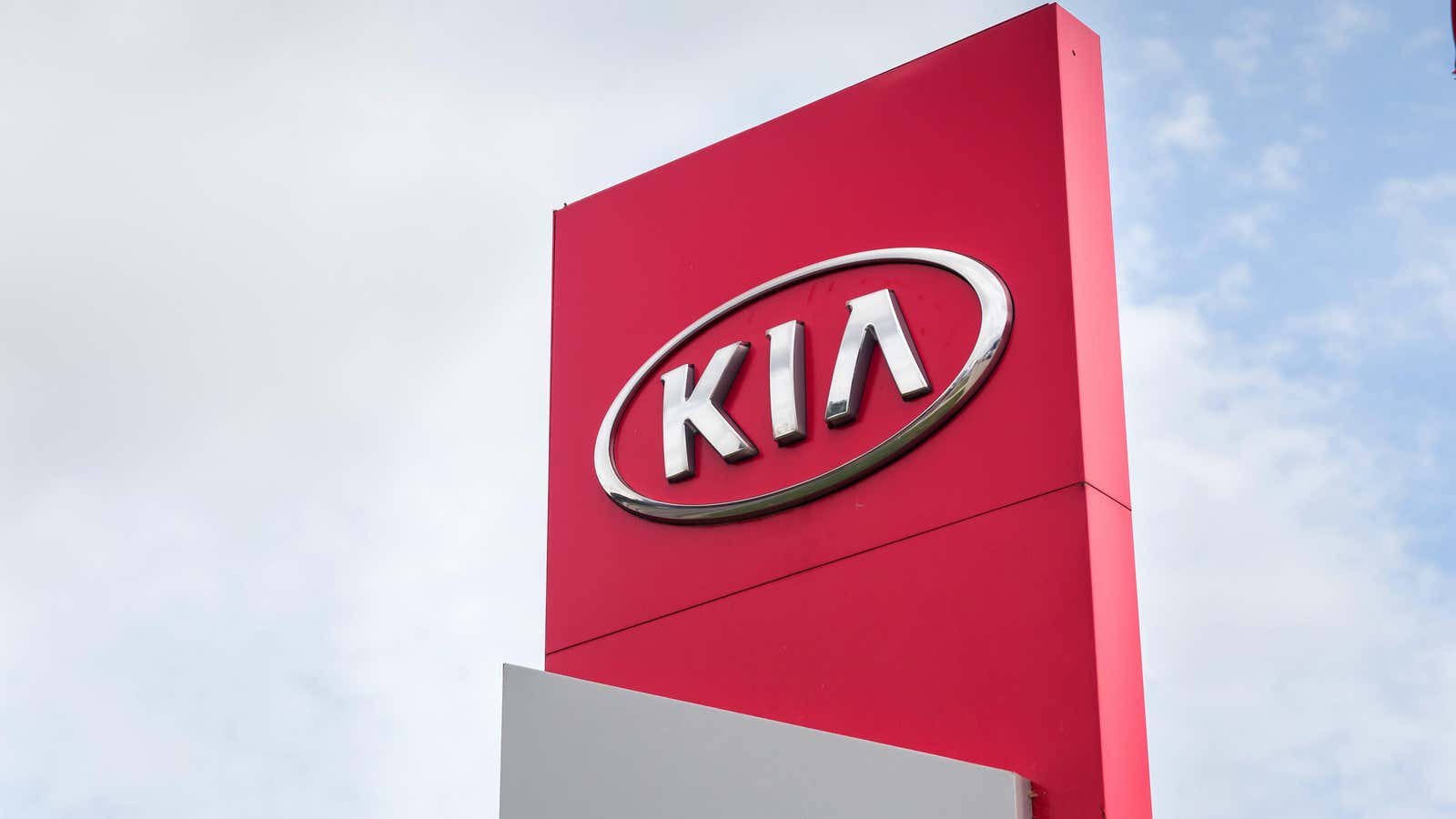 Korean automaker Kia will again recall about 71,000 older 2008 and 2009 Sportage SUVs in the United States due to continued potential fire hazards and is advising owners to park the vehicle outside their homes until repairs are completed, according to a National Highway Traffic report. Security Administration (NHSA) .
The same year and SUV model was recalled back in 2016 due to a potential water leak in the hydraulic electronic control unit (HECU), causing a short circuit and fire. Now the same recalled vehicles are being recalled due to a possible engine bay fire due to the same part, the HECU, while parked or while driving.
Since 2017, Kia has recorded eight vehicle fires and 15 local meltdown or overheating incidents for the Sportage model, which was already recalled in 2016, according to a Reuters report . Kia says there have been no deaths, injuries or accidents due to HECU fires.
What to do if your Kia is recalled?
NHTSA recommends that drivers keep these vehicles outside of buildings and away from other vehicles or anything that could potentially catch fire until they can take the vehicle in for repairs. According to NHTSA, the tool is still "under development". Owners affected by the recall should expect mail notification by December 20, 2022.
If you have questions, you can contact Kia Customer Support at 1-800-333-4542. The Kia number for this review is SC253. Another option is to call the National Highway Traffic Safety Administration Vehicle Safety Hotline at 1-888-327-4236 or visit www.nhtsa.gov.
Owners can also check if their Kia Sportage is affected by the recall by entering their 17-digit Vehicle Identification Number on the NHTSA website .