You Can Make Money by Donating Your Poop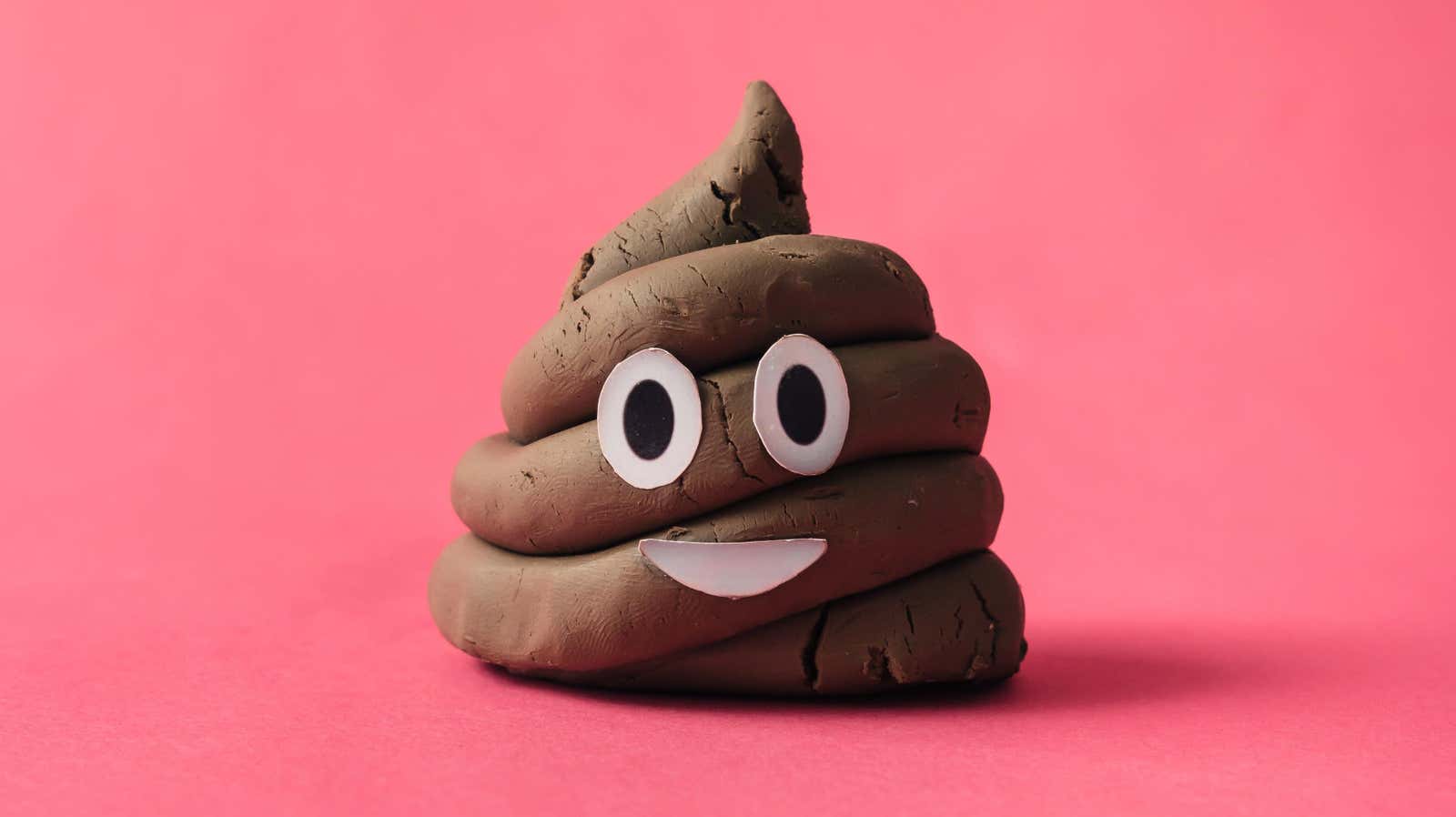 Here's a crappy way to make $1,500: You can donate to the GoodNature program , which collects stool samples from the public to use for further research on gastrointestinal infections and disorders. GoodNature will, so to speak, pay you for your deposits, which means you can help save lives and make some money at the same time. Damn, how does that work?
What is the GoodNature Stool Donation Program?
The GoodNature stool donation program collects shit from healthy people to study it to advance treatment or provide therapy for the potentially fatal gastrointestinal disease C. difficile , a bacterium that can cause diarrhea and other life-threatening colon conditions.
Who is eligible to participate?
As you can imagine, if your poop has the potential to save lives, it should be number one and number two, so unfortunately not everyone can be a toilet hero. Here are the eligibility requirements for the program:
You have regular bowel movements
from 18 to 50 years old
have a normal weight
Do not smoke
Have no history of gastrointestinal disease, alcohol or drug abuse
not pregnant
Live near one of the donation centers
This last tone is probably the stumbling block. If you happen to live in Los Angeles, Boston, or Phoenix, Arizona, you're probably close enough to one of the donation sites to get involved. You must be able to poop in one of the toilets at the collection point in person and at least three times a week. They will also take your blood every two to six weeks.
How to register
If you qualify, complete their online survey and wait for the program to contact you. They will contact you to give you more information and answer any questions you may have.
How much is your poop worth?
Depending on which office you are assigned, the program will pay you between $25 and $75 per visit, up to $1,500 per month. You are also eligible for a donation bonus three to seven days a week.