Your Cheesecakes Need One of These Cookie Crusts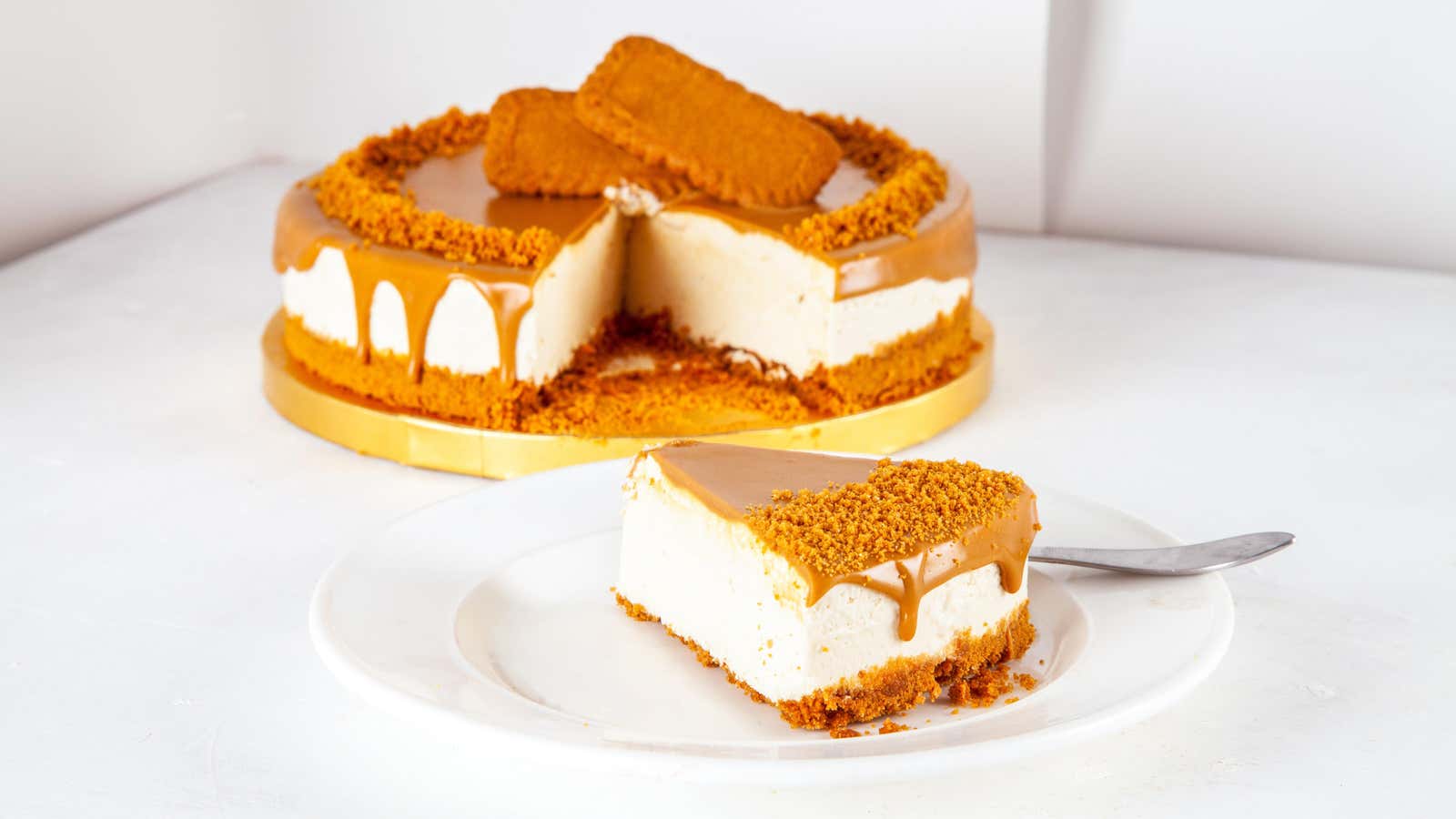 Cheesecake is probably one of my favorite desserts. It highlights the top tier food group (dairy) and I don't have to make a crust of dough, which I hate to do with every fiber of my being. The famous cheese pie usually rests on a crumbled crust, usually made from graham crackers. But it can be nice to make a change, especially if you've used all your graham crackers to make something else ( those meatballs , for example).
For a flavorful cheesecake, swap out the graham crackers for a cookie that matches the vibe of your choice, or keep the filling simple and opt for a more adventurous cookie for an easy, respectful interpretation of a classic. I (obviously) have a few cookie suggestions for you, but feel free to experiment with whatever strikes your fancy as you browse the grocery store aisles. Just make sure you get enough crispy and crumbly cookies that will produce fine, powdery crumbs that will soak up the butter. Then assemble the cake as usual .
Get spicy with snaps
Ginger and lemon are two flavors that pair exceptionally well with rich cream cheese. Either flavor is a counterbalance to all that juicy fat, while spicy gingerbread chips can add more festive cheer to your end-of-the-year treats. Two of my favorite brands of ginger flakes come from Sweden. Anna's Thins are crunchy and intensely flavored and come with ginger, almond and orange. IKEA also takes some incredible shots, which The Kitchn wholeheartedly recommends:
Cookies have a rich ginger flavor with a pleasant crunch. They're not overly sweet and don't crumble as easily as graham crackers, which is perfect for making a firm cheesecake crust that can handle a little more oil.
As someone with a deep respect for people and things that can handle a lot of oil, I'll pick up a pack the next time I go for HEMNES or a few FRIKOSTIGs. (Take some lingonberry jam to decorate your IKEA cheesecake.)
Be weird with Oreos
Using plain Oreos in cheesecake crusts (or the famous chocolate wafers, if you can find them) is a standard move, but Nabisco nutrition scientists can't leave it alone, which is a good thing. Not all of their creations work – I'm still crazy about Swedish fish oreos – but some of them are just fucking… in the context of a cheesecake. Cinnamon bun, carrot cake, lemon, mint (for chocolate cheesecake), and pumpkin spice are weirder Oreo flavors that work well in crust form. Don't bother scraping the filling off first; this helps the crust stick together.
Fly high with an airplane cookie
I will always associate Biscoff cookies with airplanes, as that is where I (and many others) first had the pleasure of putting them in my mouth. They are high in ginger and cinnamon, with hints of deep caramelized brown sugar. In short: the perfect pairing of cheesecake with a savory cream cheese topping.
Assemble a tall cheesecake on a shortcrust pastry
My dad has a bewildering aversion to chocolate chip cookies, but he loves shortbread pecans. The buttery, nutty, slightly salty cookies are hard to put down, making the cheesecake harder to stop eating after just one bite. Plain shortbread also works, but I love the nutty flavor that Sandies bring. If you want to get into the holiday spirit, grab a tin of Danish Butter Cookies (and use the leftovers to make Danish Butter Cookies ).