Take These Technical Courses for Free This Week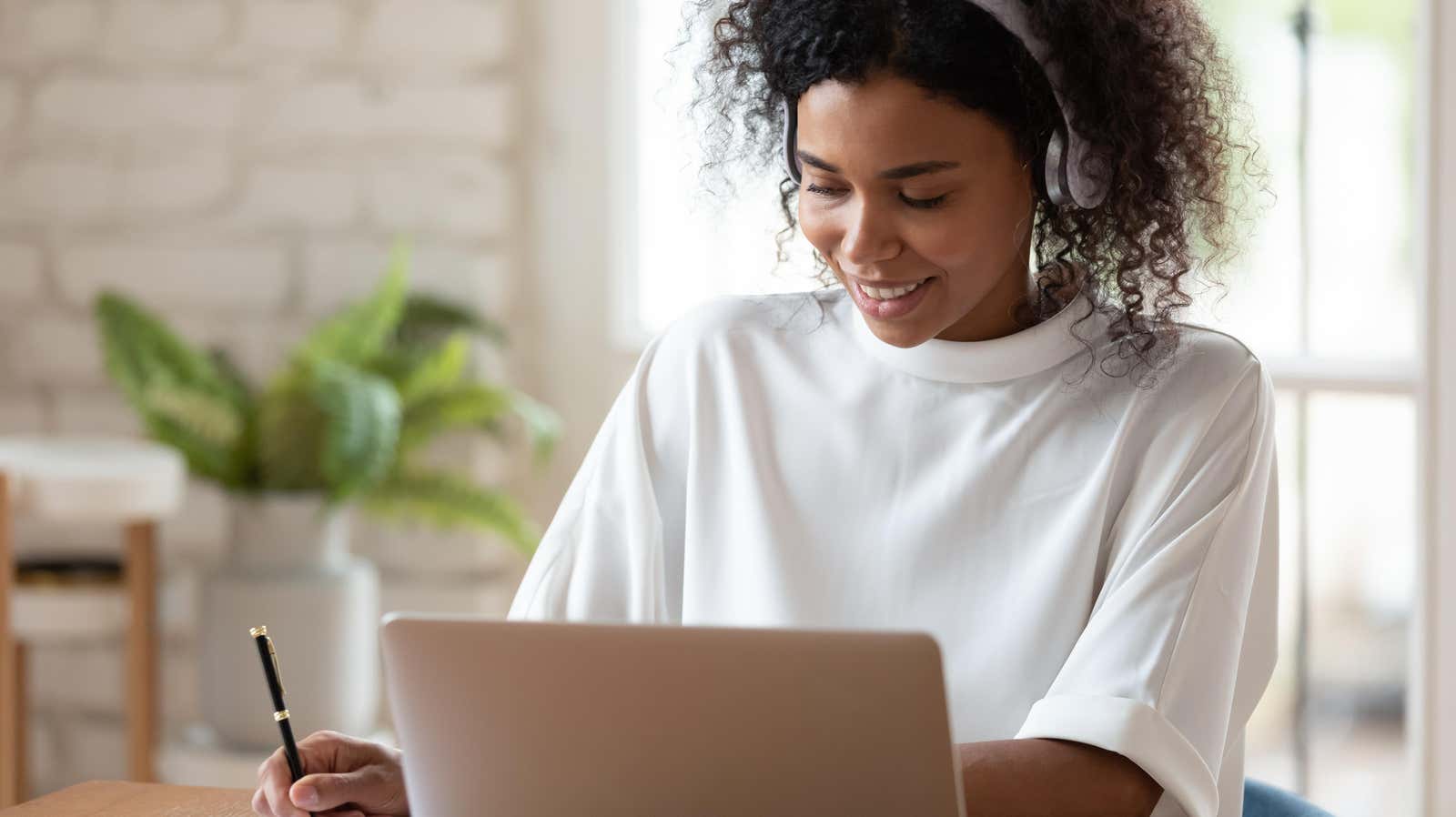 If you've been thinking about learning a new skill or already have a background in tech, this week is your chance to take free online tech courses. From October 10 to 16, Pluralsight, an online technology learning platform, will be opening over 7,000 video and interactive courses for free. You need to create an account to gain access (it's free) and you can start browsing the many classes available right away.
What is pluralite?
Pluralsight is an online learning platform that educates individuals and companies in technology skills through video training. The platform is for those who want to change careers or teach businesses in the workforce how to become more tech-savvy.
If you want to learn how to be anything from a software developer to an IT administrator, this course might be for you. The classes are accompanied by official certificates of the skills you learn in the courses.
Online courses range from beginner to advanced classes and take a hands-on, project-based approach rather than the more theoretical approach you would find in a regular academic classroom.
What can you learn?
Here are the themes offered by Pluralsight:
Architecture and construction
business professional
creative professional
data scientist
IT operations
Production and design
Information and cybersecurity
Software development
Web development
After a week, you can choose a plan if you decide to continue with the courses. A person's basic Skills plan starts at $29 per month and includes limited access to their library.
The tech industry has grown over the years and their workforce has highly in-demand skills that tend to pay well. This can be a good way to take a free dip into the industry this week to see if it's right for you.