8 Hardest Materials to Clean (and How to Take Care of Them)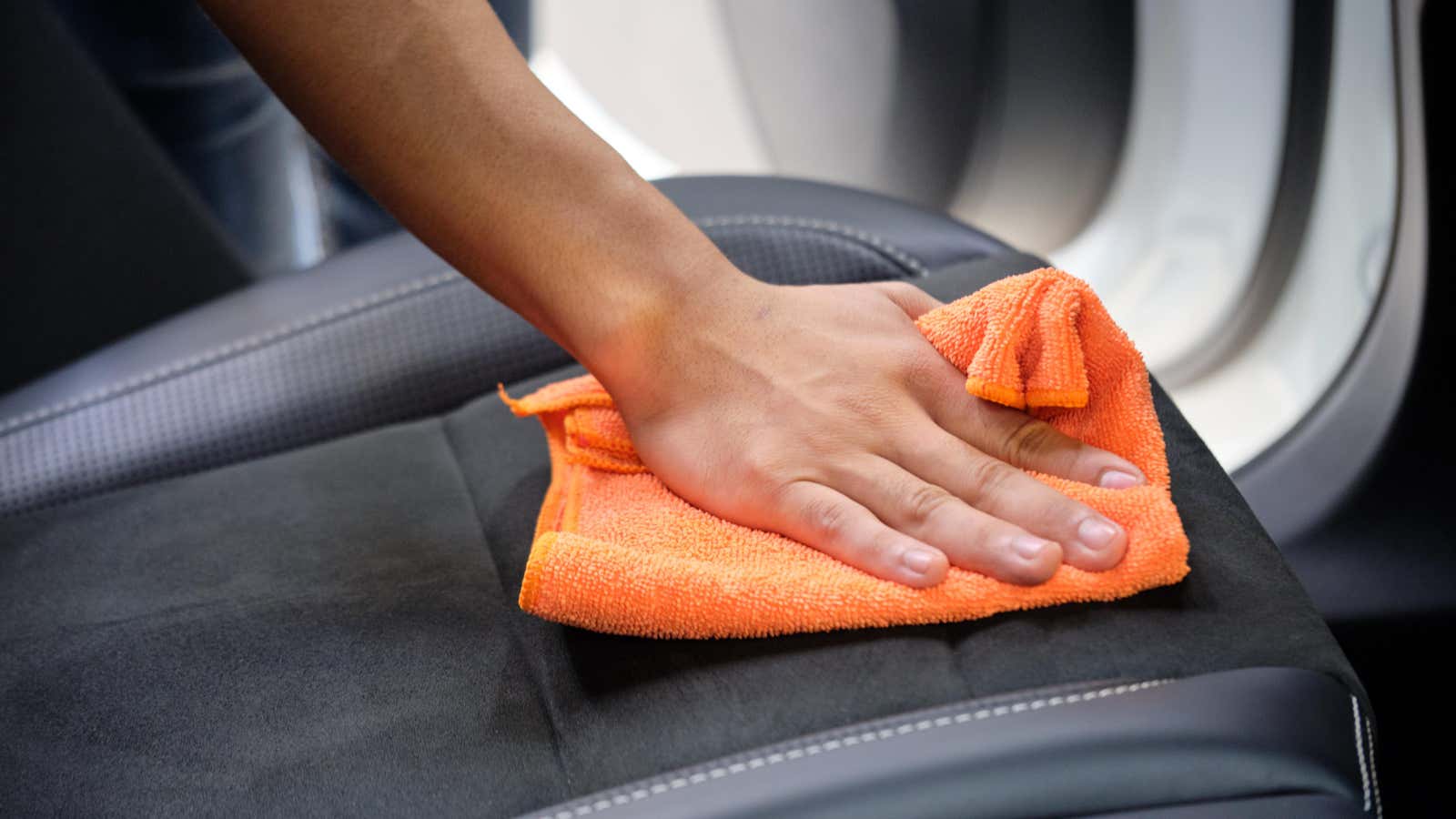 A pair of suede pumps or linen trousers can be the star of your wardrobe, but you might also be tempted to store these pieces away so you don't risk getting them dirty. Maybe you don't let anyone sit on your velvet sofa and keep your grandmother's lace tablecloth away, even on special occasions. After all, they are difficult to clean. It's true that some fabrics are hard to tidy up, but it's not impossible – all you really lack is the know-how to do it.
Here are some of the most difficult fabrics to clean, and how you can make them look beautiful again without spending all your money on dry cleaning.