Sellers Are Already Lowering House Prices in These Cities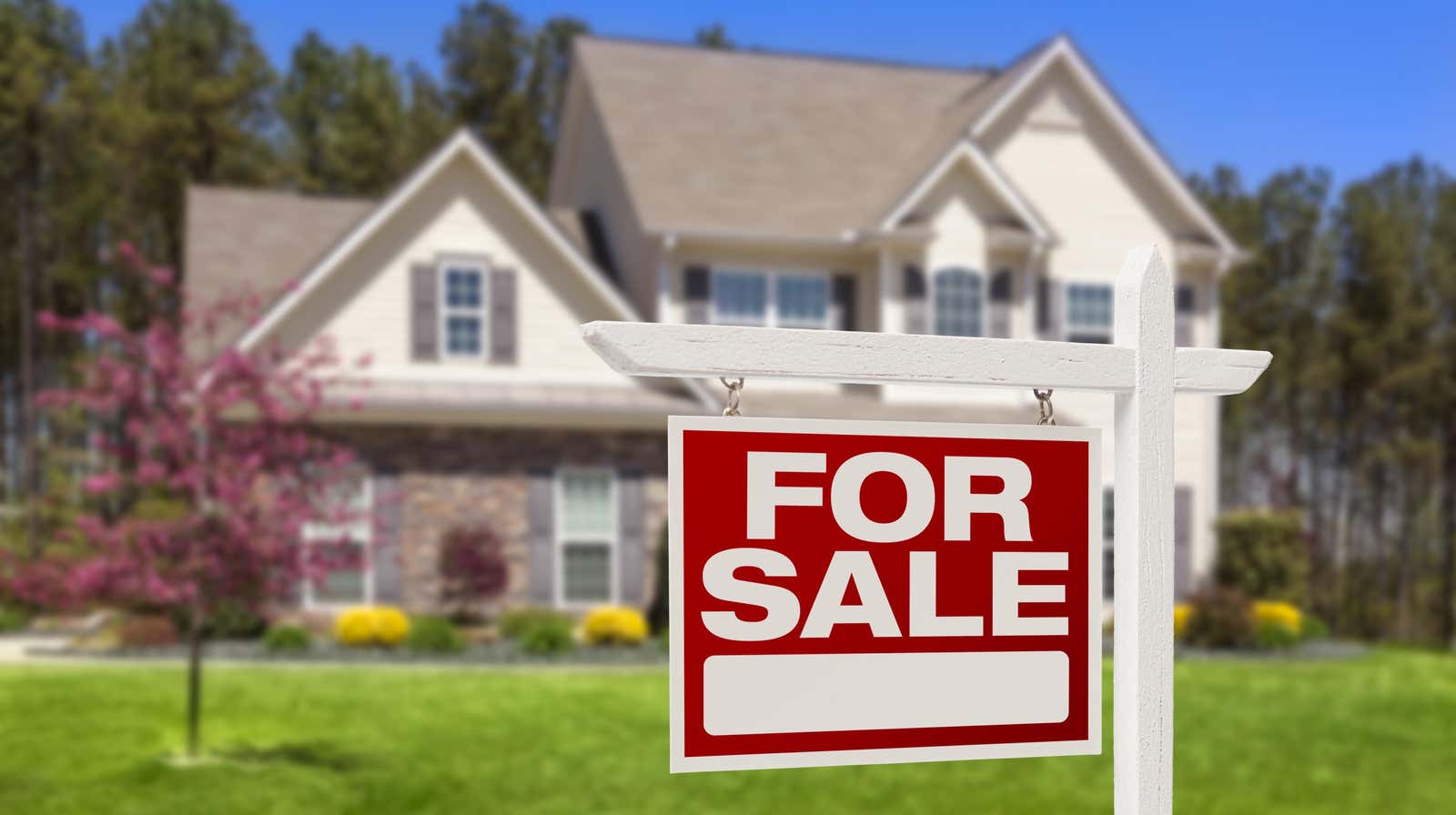 As inflation and interest rates surged simultaneously, home prices in some US cities have begun to fall, or at least have stabilized. A growing number of home sellers have begun cutting their asking prices this month, signaling a chill in the recently red-hot housing market, according to Redfin Real Estate News . Redfin attributed the drop to fast-rising mortgage rates, which are squeezing potential buyers' budgets, causing home buying sentiment to dip given recession fears, stock market volatility and a general climate of economic uncertainty .
Lifehacker vs Rainn Wilson
Friday 15:35
Make this decadent duck frosting with just two ingredients
16.06.22 13:57
The areas that saw the biggest price drops are the same areas that benefited the most from the sharp rise in prices at the start of the pandemic, Redfin said. Redfin explains: "The price decline is particularly common in mid-sized metropolitan areas in the West, especially in Utah, many of which saw price spikes during the pandemic because they were hotspots for people moving from other parts of the country." In the US, more than 10% of home sellers have reduced prices this month in all metropolitan areas.
Fortune called this phenomenon the "Great Slowdown". People who have recently listed homes for sale find that the demand they expected is not there, forcing them to lower their original asking prices. With US home prices up 34.4% on average over the past two years , surpassing the previous biggest two-year jump in home prices recorded ahead of the 2008 mortgage crisis (21.2%), any slowdown is welcomed by buyers. but sellers still seem to be adjusting their expectations.
It's impossible to say exactly when the "perfect" time to buy a home will be, but it looks like the days of bitter bidding wars are coming to an end, especially in these 10 US cities that have seen the highest share of price declines in the past. month:
1. Provo, Utah
Home listings that have had their prices reduced: 47.8%
Average selling price: $550,000.
2. Tacoma, Washington
Listings for the sale of housing, prices for which were reduced by 47.7%
Average selling price: $575,000
3. Denver
Home listings that have had their prices reduced: 46.9%
Average selling price: $614,000
4 Salt Lake City
Home listings that have had their prices reduced: 45.8%
Average selling price: $556,000
5. Sacramento, California
Home listings that have had their prices reduced: 44.3%
Average selling price: $610,000.
6. Boise, Idaho
Home listings that have had their prices reduced: 44.2%
Average selling price: $549,990
7. Ogden, Utah
Home listings that were priced lower: 42.6%
Average selling price: $500,000
8. Portland, Oregon
Home listings that have been discounted: 42.0%
Average selling price: $570,500
9. Indianapolis
Home listings that have had their prices reduced: 41.9%
Average selling price: $285,000
10. Philadelphia
Home listings that have had their prices reduced: 41.2%
Average selling price: $290,000