The 12 Best Movies and TV Shows to Watch in June 2022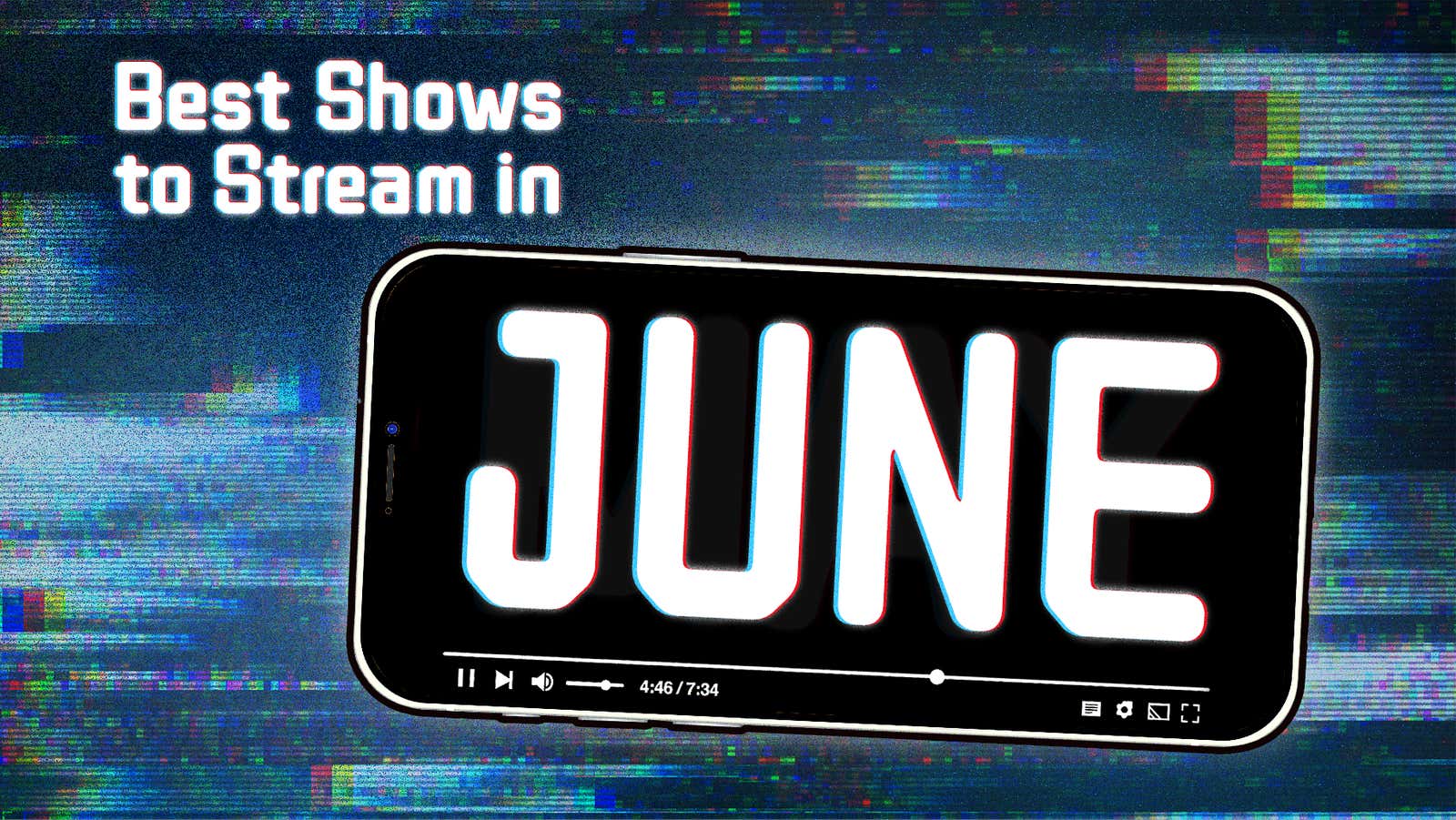 With so much content, the start of summer is the perfect time to kick back and watch some of the blockbusters you might miss while watching your favorite shows in the fall and winter. Or you can use this time to revisit old favorites coming to new platforms. For me personally, one of the most notable developments in streaming news is that every episode of Glee comes out on Disney+ on June 1st. Happy Pride Month, indeed.
Here are the best of the best movies, series premieres or new seasons of returning favorites that will be available for streaming in June. Titles are arranged chronologically by premiere date.