How to Get ITunes MiniPlayer Back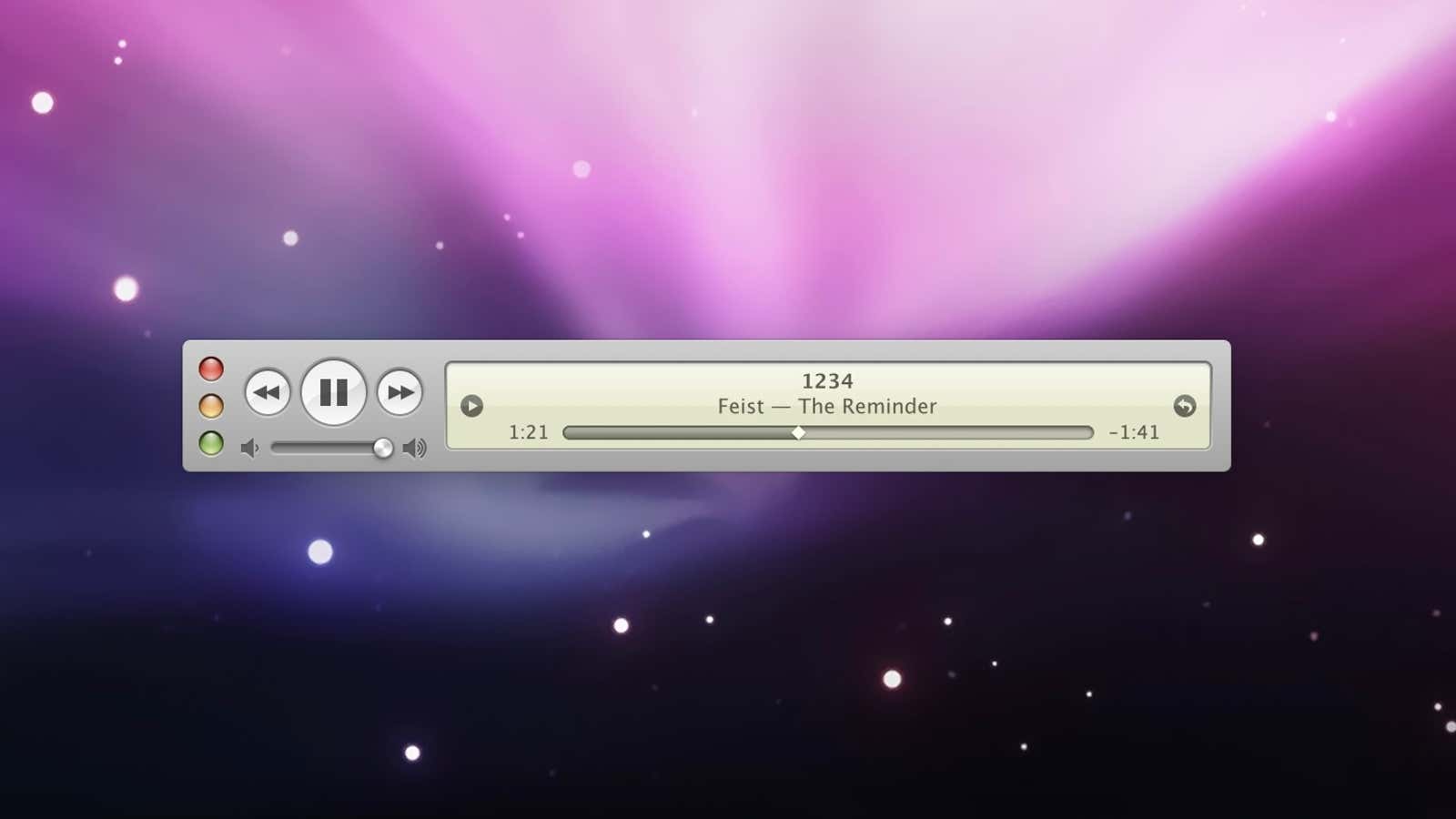 iTunes. Obi-Wan would say I haven't heard that name in a long time. In 2019, Apple shut down the revolutionary Mac app, splitting its bundled services into three simplified apps: Music, TV, and Podcasts. While this decision was a good one in many ways, those of us who have used a Mac for years (or even decades) are probably missing the old one a bit. If you belong to this category, this MiniPlayer controller for Apple Music will bring you a pleasant iTunes nostalgia.
The 5 Most Overrated US Tourist Destinations
Friday 16:36
5 most expensive movies ever made
25.05.22 12:59
Although iTunes has evolved over time into an application that has served many purposes, at its core it has remained a music player. So Apple designed it to include useful and fun features and controls such as a visualizer, digital records and booklets, and of course the MiniPlayer. While the Music app has its own mini player, the classic iTunes mini player is a classic. Don't get me wrong: the current MiniPlayer is fine. It contains the album art of the currently playing track, as well as hidden play buttons that only appear when you hover over it.
But sometimes you just need a refund. This is where " Music MiniPlayer for macOS " by Mario Guzmán comes in. The free app lovingly recreates the original iTunes MiniPlayer down to the last detail, from the Aqua user interface to the vertical stoplight window controls and minimalistic track information. . You'll think your M1 iMac is straight out of 2010.
More than just a fun nostalgic journey, MiniPlayer is perfect for playing Apple Music. Once you download the app for the first time, it will immediately show you what's playing in the Music app and let you control the playback – skip, pause, swipe, change the volume; everything you would expect from a music controller. Click the arrow to the left of the playbar to open advanced controls, including shuffle, repeat, and playlist controls. Dive into the settings to choose whether the timestamp will show the remaining time of your song or the total length of the track. You can also leave the mini player above all windows so that you can access it at any time.
Guzman didn't stop with the iTunes MiniPlayer either: the developer also faithfully recreated the iTunes widget , that fancy oval player that Apple included as part of its "Dashboard" feature (including the classic "flip" to access settings). If you are one of those who prefer to live in 2005, this is for you.
While there are many references to classic programs available for download, Guzmán is doing something different: making these utilities look and feel identical to those released by Apple, those of us who can't (or don't want to) afford go of the last get to experience it again, one track at a time.
[ 9to5Mac ]