Update Chrome Immediately to Fix These Security Vulnerabilities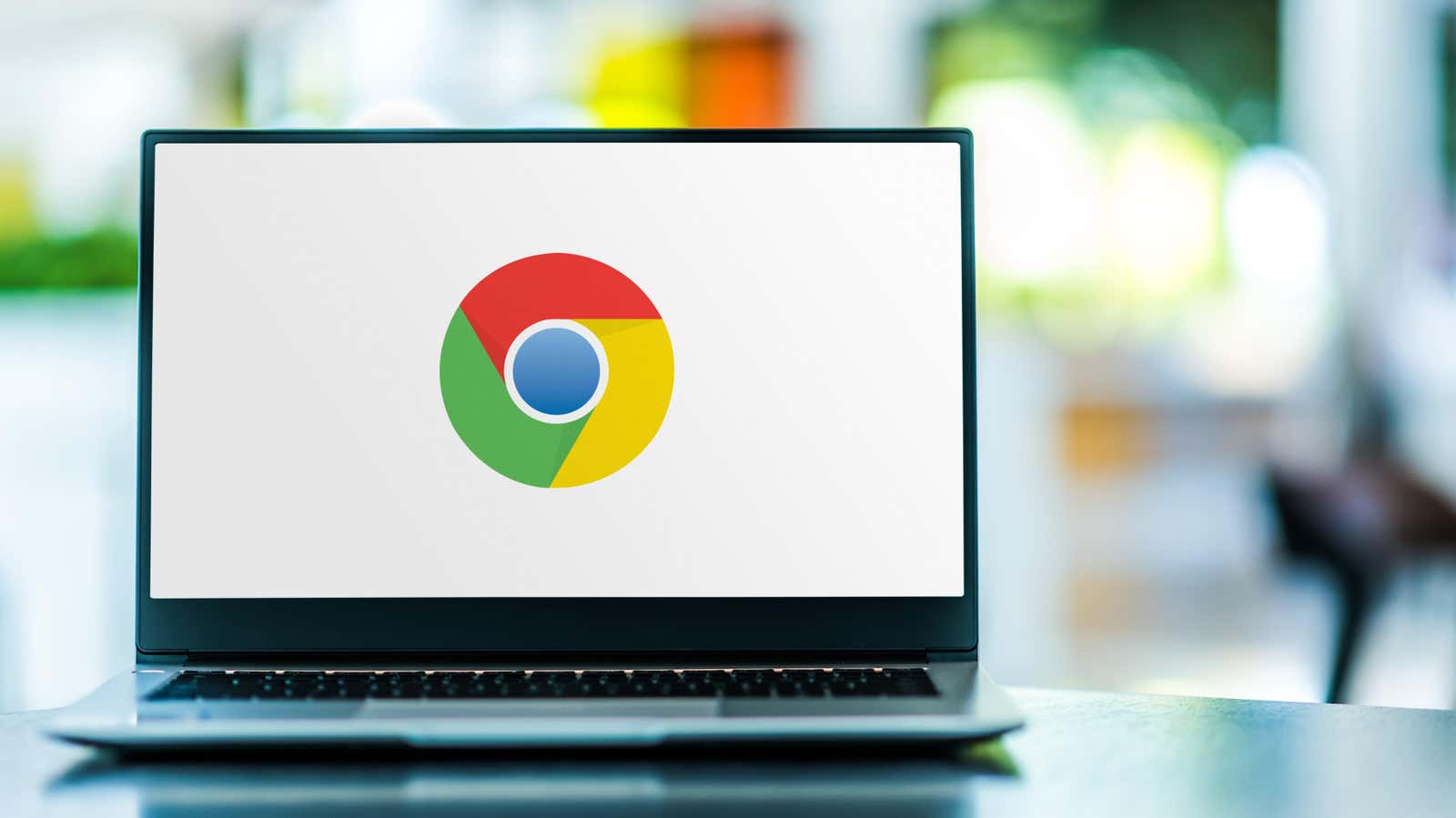 It's been less than two weeks and we're already talking about another critical Chrome update. However, to be honest, Google does a good job with these things: sometimes we find that the company has been sitting on critical security vulnerabilities for months without releasing a new update. At least here we have a good chance to protect the use of Chrome from potential hackers.
Google announced the update on its blog on Tuesday, April 26th. This is a new version of Chrome – 101.0.4951.41 available for Windows, Mac and Linux. The update fixes 30 security vulnerabilities, seven of which are rated "high". Five of these vulnerabilities (plus another six rated "Medium") are "Use after Free" vulnerabilities, which, due to a memory relocation problem, could allow hackers to feed arbitrary code to a program.
Here are seven "high" vulnerabilities. You can find the full list of the other 23 on the Google Chrome Releases Blog :
These shortcomings affect Chrome and Chromium browsers. Notably, this includes Microsoft Edge, Brave, and Opera. If you are using the Chromium browser, you should update your browser as soon as possible to protect your business from these vulnerabilities.
How to update google chrome
Your browser may update automatically, but since Google is still rolling out this update, you'll need to run it manually for fast results. To do this, click on the three dots in the upper right corner of the browser window, then select Help > About Google Chrome . Let Chrome search for a new update, and then click Restart when it's available.
When Chrome reopens, you will be using the latest version.
[ Forbes ]