Enough Happy Administrative Professionals Day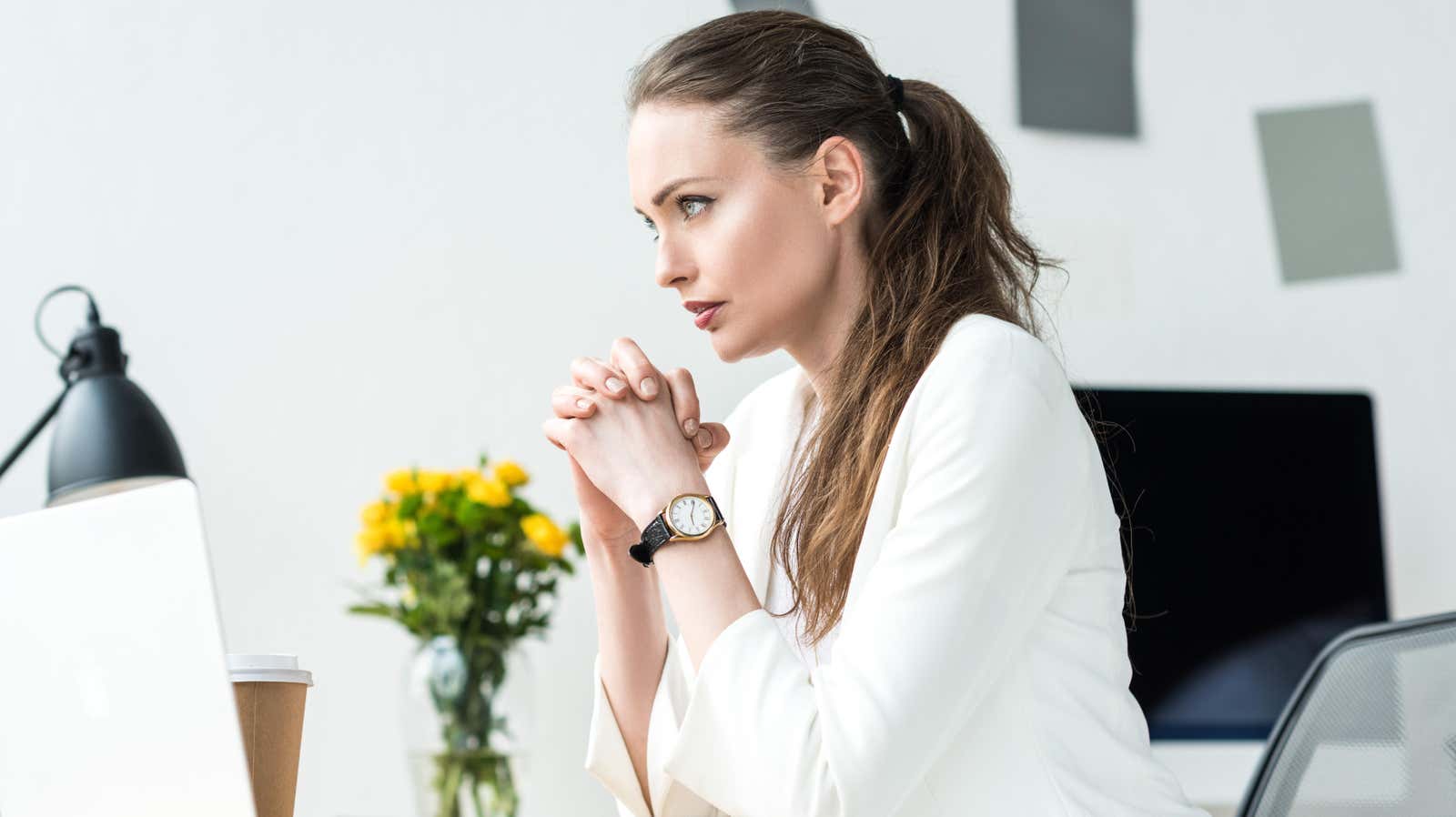 Today is the Day of Administrative Workers, and although the existence of this super-special day of honor goes unnoticed by many every year, there are those who know about it. And some of them sincerely post on social media or carry flowers and donuts for their office staff on the Wednesday of the last full week of April each year. But others really neglect it.
Let's talk about why you might want to skip celebrating it altogether.
What is the history of Administrative Workers Day?
Like many of our other holidays , this one has a long history lost in time. As early as 1942, the Association of National Secretaries was founded to provide and support administrative staff. The industry was understaffed at the time, due in part to declining birth rates during the Great Depression and the post-war business boom. The NSA went through several name changes, first to the International Professional Secretaries in the early 1980s and then to the International Association of Administrative Professionals in 1998.
NSA President Mary Barrett and several other professionals were instrumental in creating the holiday, which even has a registered trademark. US Secretary of Commerce Charles W. Sawyer first proclaimed National Secretaries Week in June 1952, and the first National Secretaries Day was held on June 4 of that year with the support of the NSA.
Like the NSA, the holiday itself has undergone some identity changes. In 1955, the week's celebration was moved to the last week of April, and Wednesday became Administrative Workers' Day. In 1981, the same year that the NSA first changed its name, the week became Professional Secretaries Week. In 2000, it moved to Administrative Professionals Week.
In essence, in an age where fewer people were in administrative positions, their leaders wanted to take the time to thank the professionals in the field for everything they do to keep the business running smoothly and attract others to join their ranks. These are pretty simple things – at least that's how it used to be.
Who likes this holiday?
Admin Specialist Day has become a trend on Twitter , with bosses and employees celebrating admins in their offices. Of course, with the shift to work from home due to the COVID-19 pandemic, we have seen how vital the people who keep things running are vital. There are holiday gifts from administrative specialists and kind messages from business accounts that honor office employees by name , all of which are very nice.
Carly Wilson, lead marketing strategist at Planet Depos, has posted a list of ways bosses can congratulate their admins this year. From coffee to giving them the day off, she advocates a variety of methods to show secretaries and their colleagues how valuable they really are.
So, who can be against the Day of Administrative Workers?
It won't surprise you to learn that, like everything else, something as innocuous as an office staff day is actually divisive. Just as there are people celebrating with break room treats and well-intentioned fasts, there are people who are calling for an end to the holiday.
In 2011, Lisa Wade, a sociologist and adjunct professor at Tulane University, summed up the criticism this way in Society Pages: "Secretary's Day is a fairly recent artificial holiday that's convenient (for florists, card makers, confectioners, and confectioners). ) falls between Easter and Mother's Day and mainly serves to support capitalist cash flow. Need a product to show your appreciation? We have them! From cakes to gift baskets and greeting cards."
She called the holiday "disingenuous" because it shows how devalued administrative assistants are every other day of the year. Because of this, he "actually exposes what he claims to dissolve." Hard.
In 2014, Produce News reached out to readers of the flower industry, stating that the holiday "could be just a sleeping giant" for flower sales, and recommending proactive advertising, customer service, visual merchandising, and distribution of quality products for profit. on that sales boom between Valentine's Day and Mother's Day. This message certainly plays on criticism from the non-flower industry that this holiday is just another example of capitalist money grab and virtue in the interest of making money.
Alison Green, a writer on workplace issues, called the day "patronizing and humiliating" in a 2015 U.S. News & World Report column , going so far as to say it exacerbates the problem of administrative professionals being underestimated "even more". the ghettoization of work and the relegation of administrators to a category distinct from all others."
The criticism is fair. At the same time, it may be true that this day is a capitalist scam that our other administrative workers, and also gives us the opportunity to celebrate them. There is a simple solution here: Appreciate your secretaries, coordinators, assistants, coding managers and many more every day . Say "thank you" more often. Bring them a snack on random days, not just the days your iCal reminds you to do so. You don't need a scheduled vacation to behave yourself, so don't wait for it.