9 Ways to Make the Best Grilled Cheese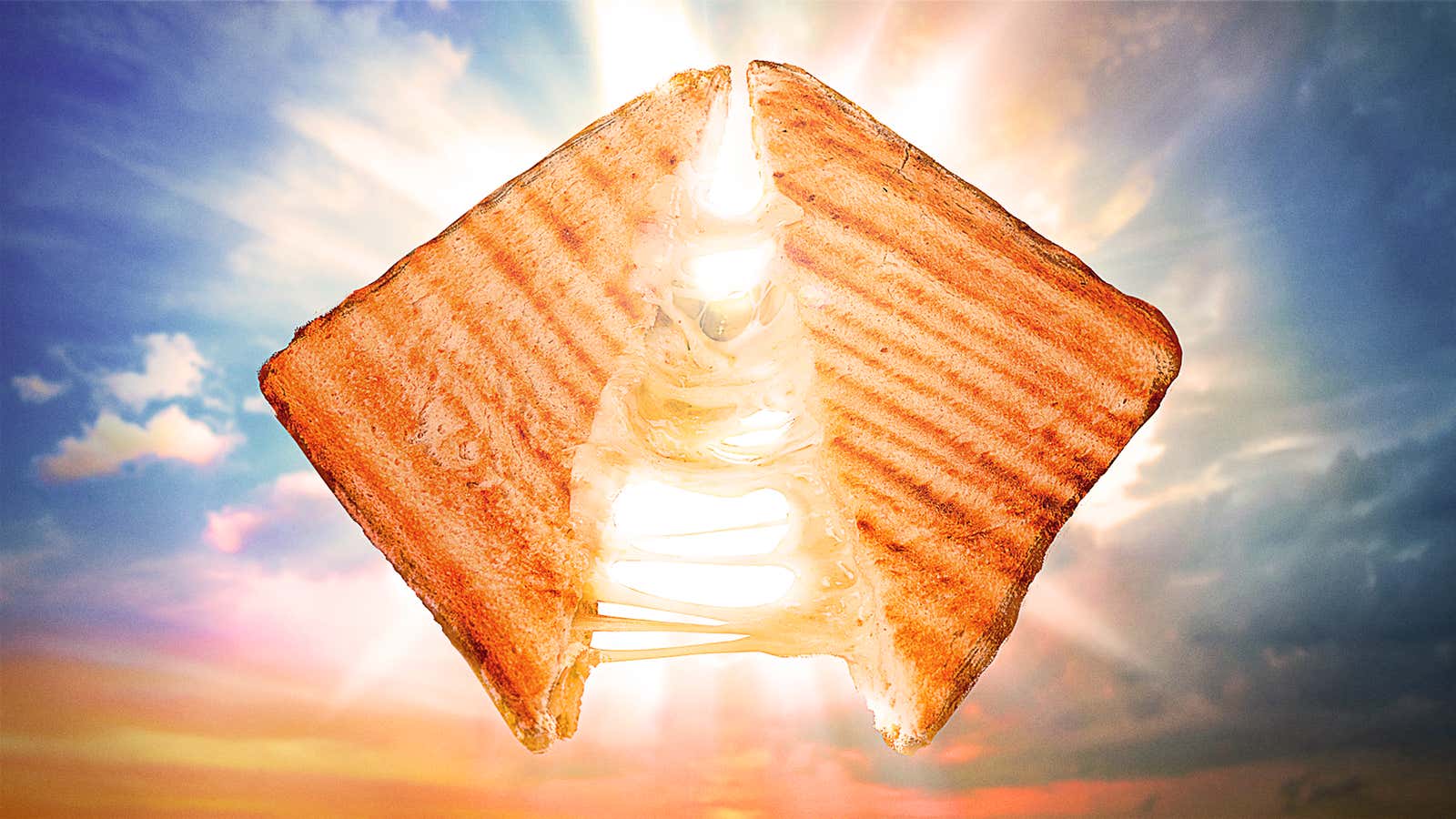 A good grilled cheese is one of the simplest and most satisfying pleasures in life. It has few ingredients; all you need is bread, cheese and some kind of fat, but all of these variables can be manipulated to create a wide variety of sandwiches.
I'm classic white bread, butter, and American cheese, but I'll admit there's time for sourdough or maybe some havarti (which melts pretty well). But besides swapping out the basic bread and cheese for something a little boogie, there are other strategies you can use to improve your grilled cheese game.