You Will Need to Plan Your Vacation for This "brutally Hot" Summer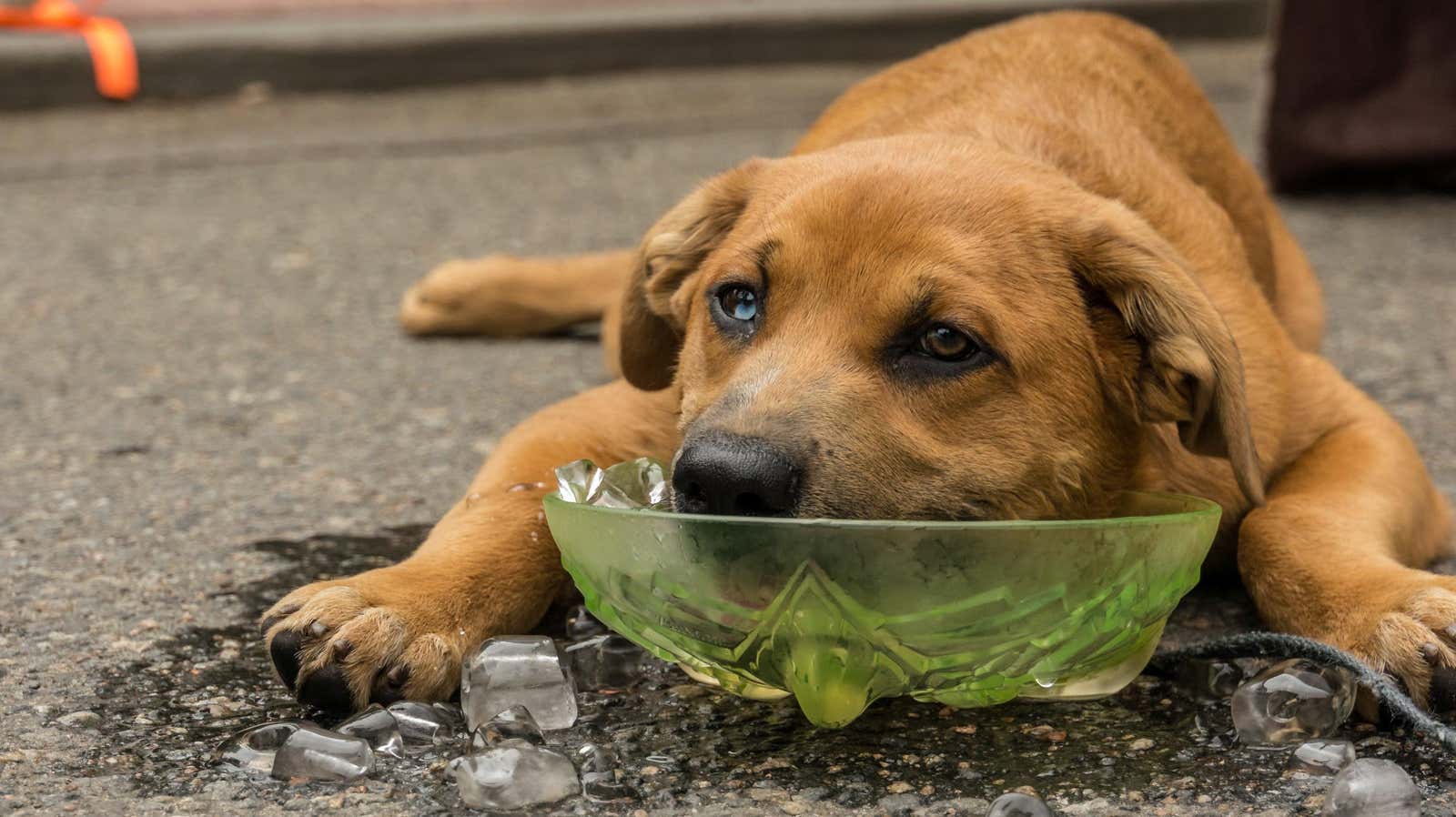 Last year, people had high hopes for what was supposed to be Hot Wax Summer, but nothing came of it. In truth, we have no idea what's in store for us in a few weeks, let alone a few months, but at least the folks at the Farmer's Almanac have made their usual weather forecasts for the coming season. Here's what you need to know.
Temperature forecast for summer 2022
Get ready: it's going to be hot. The start of summer, which will officially begin on Tuesday, June 21, 2022 at 5:14 AM ET, won't be all that bad, but once we hit mid-July, temperatures will be "brutally hot" in most parts of the country. ", reports the Farmer's Almanac .
We're talking 90s highs and triple digits. It may not be the best time to hike or go anywhere without air conditioning. The exceptions would be New England and the Great Lakes region, which will only have to deal with "seasonally warm" temperatures.
As we get closer to August, things will be the same, the central and western states will face the most extreme heat. Fortunately, by mid-August, the hottest part of the summer should be over. Temperatures will continue to drop throughout September, to the point where snow is possible in the northern Rocky Mountains.
Precipitation forecast for summer 2022
If you live on the East Coast or in the Great Lakes region, you're likely to see severe thunderstorms as spring turns into summer, the Farmers' Almanac says . But for much of the rest of the country, including those struggling with the ongoing drought, any rain will not be enough.
While this is expected in the Southwest (where it will be characteristically dry this summer), it will be the same in the Pacific states as well as the Northeast. On the other hand, the southeast will experience exceptionally wet summers.