Worst US Cities for People With Seasonal Allergies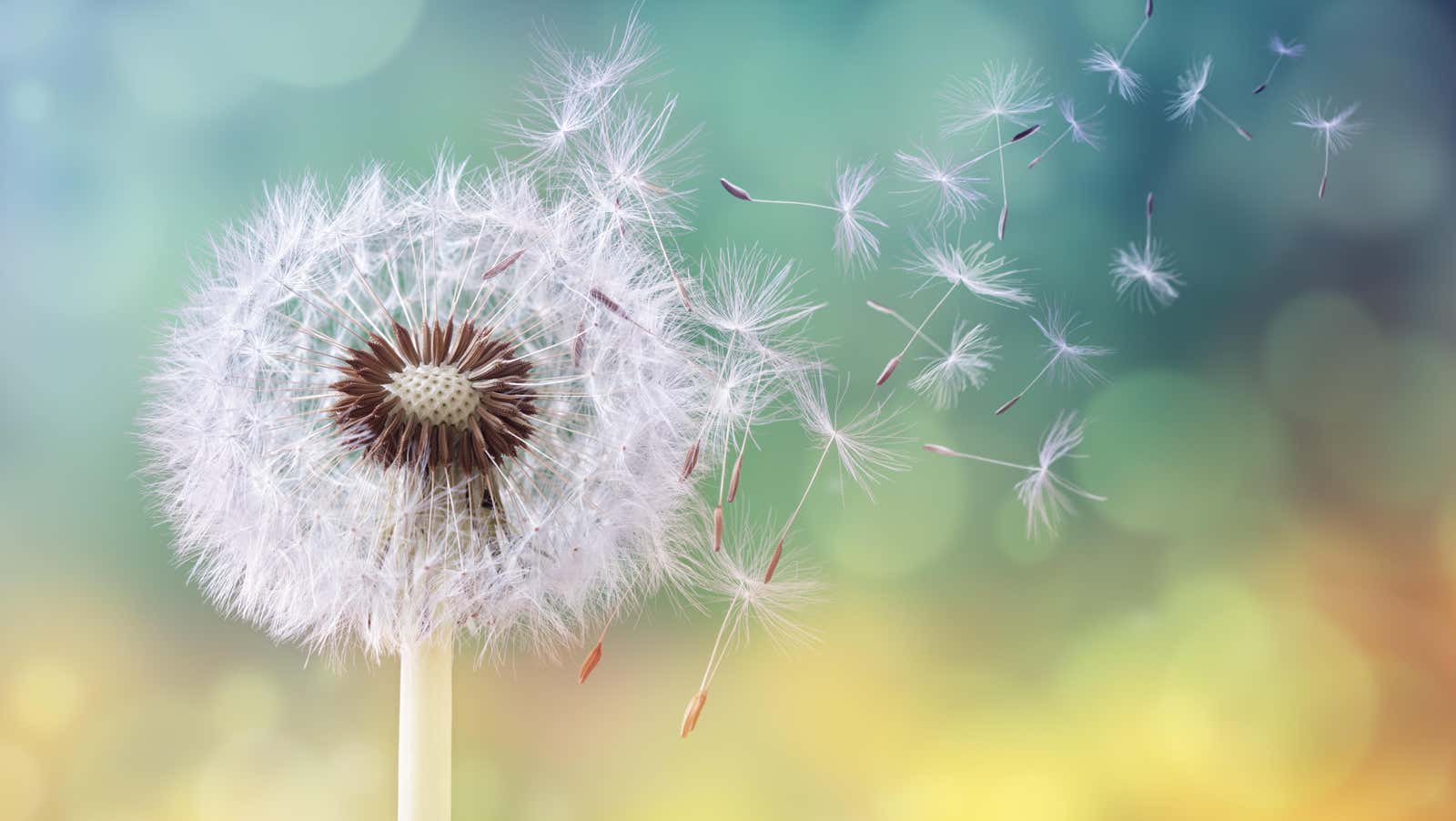 Having survived another long winter, the warm spring weather gave us cause for excitement. But now that allergy season is in full swing, those who live with seasonal allergies, sometimes referred to as "hay fever," may wish they lived somewhere else. In particular, where the allergy season is not so strong.
But where exactly is it? And what places should people with seasonal allergies avoid? These are just some of the questions the American Asthma and Allergy Foundation (AAFA) sought to answer in its annual Allergy Capitals report . Here are their findings for 2022.
What was taken into account in the Allergy Capitals report
To gauge how difficult it is to live with spring or fall allergies in various US cities, the AAFA looked at the following factors in its 2022 Allergy Capitals report:
Spring pollen assessment
Assessment of autumn pollen
Use of over-the-counter drugs
Availability of certified allergists/immunologists
The data was collected from the 100 most populous metropolitan areas in the United States.
10 worst cities for people with seasonal allergies
While over 50 million Americans live with various types of allergies, not everyone is affected equally. While some deal with itchy eyes and a runny nose for just a few weeks of the year, others face months of fatigue and other severe symptoms that can sometimes be debilitating.
If you fall into this category, you know how bad it can be, and why someone might want to consider the severity of seasonal allergies when considering moving to a new city. And, based on the AAFA report , that means avoiding Scranton, Pennsylvania, which was named the 2022 Allergy Capital of the USA thanks to its:
Above average spring pollen
Above average autumn pollen
Fewer certified allergists/immunologists
Here is a complete list of the 10 most difficult cities for people with seasonal allergies:
Scranton, Pennsylvania
Wichita, Kansas
McAllen, Texas
Richmond, Virginia
San Antonio, Texas
Oklahoma City, Oklahoma
Hartford, Connecticut
Buffalo, New York
New Haven, Connecticut
Albany, New York
Top 10 cities for people with seasonal allergies
While no city is an allergy-free utopia, according to the AAFA, these cities are the least challenging for people with seasonal allergies:
Fresno, California
Phoenix, Arizona
Provo, Utah
Denver, Colorado
Sacramento, California
Portland, Oregon
San Jose, California
San Francisco, California
Durham, North Carolina
Seattle, Washington
You can read the entire report and see how your city ranks on the AAFA website .