7 Best Cloud Storage Services That Are Cheaper Than ICloud, Google One and OneDrive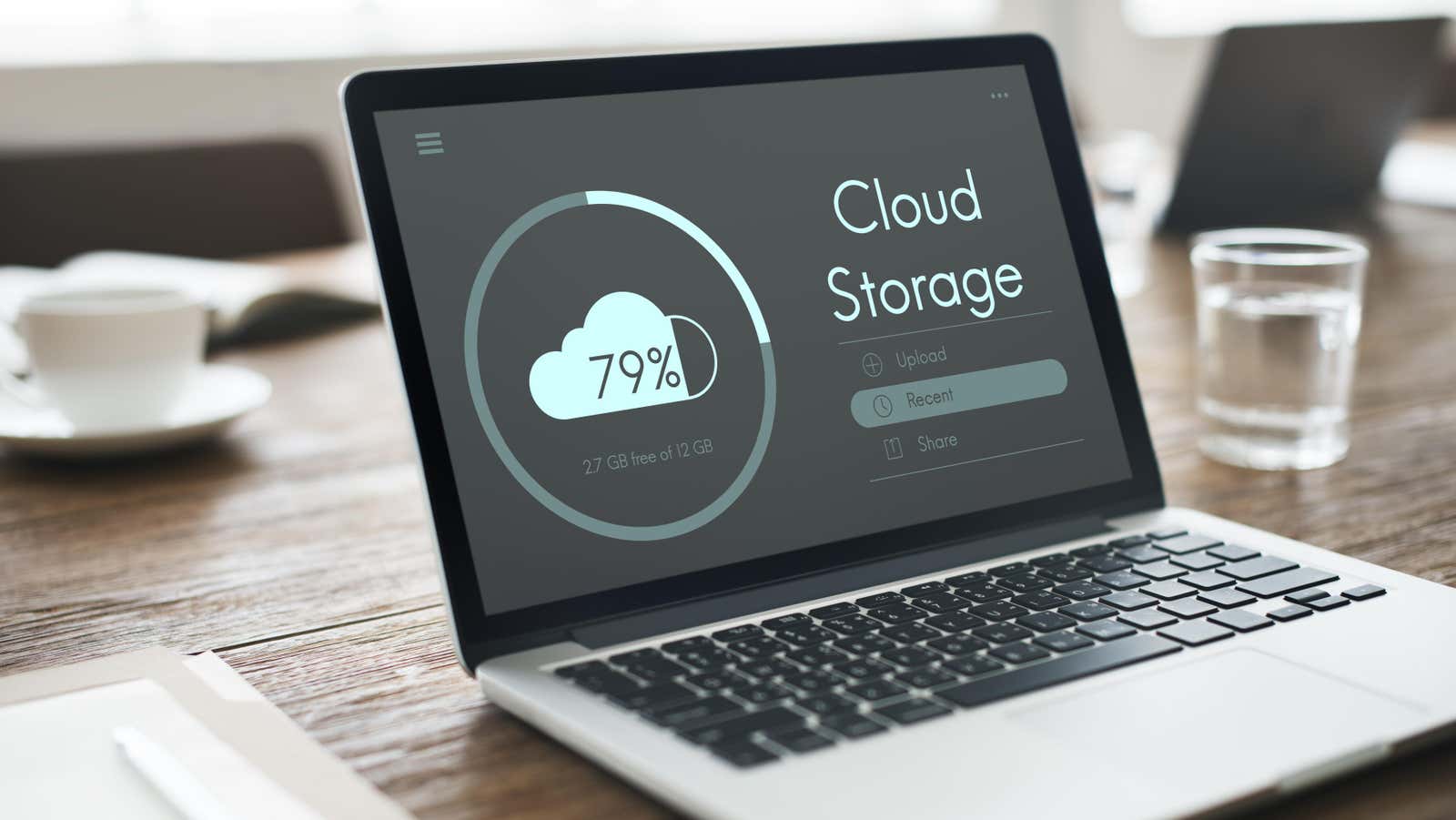 Cloud storage still costs a lot of money: $10 a month for 2TB storage has become the standard for all major services like iCloud, Google One, and OneDrive. And our need for it is constantly growing. From backing up data, sharing hour-long Zoom sessions to RAW video files, uncompressed video files or CAD documents can easily take up more than 10GB – and we're talking about every single file here.
If you're looking for a cheap (or even free) way to share large files over the Internet, we've listed some of the best options, depending on the size of your storage.