11 Lessons My Grill Taught Me in 2021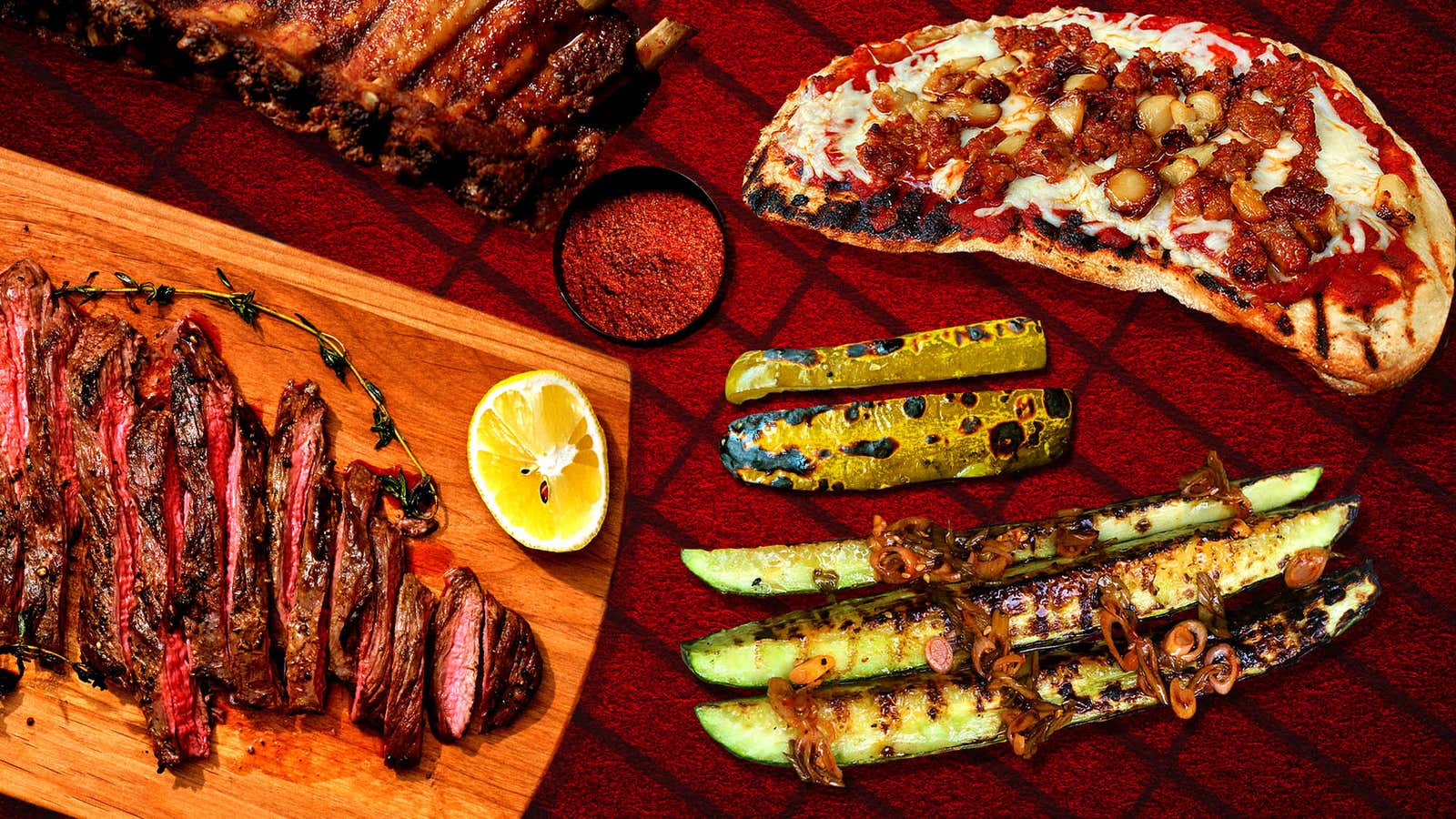 Buying a Weber Kettle Charcoal Grill is one of the best decisions I have made in 2021. Until this year, I had been wary of this seemingly dad-dominated community of chefs, but I should have known better: all my best readers are dads.
With my Weber, I've smoked a little, grilled a lot and learned even more – and now I'd like to share my favorite foods (and lessons) with you, in no particular order. This is what my grill has taught me over the past year.