How to Quickly Record Your Mac's Screen to Capture a Wild Moment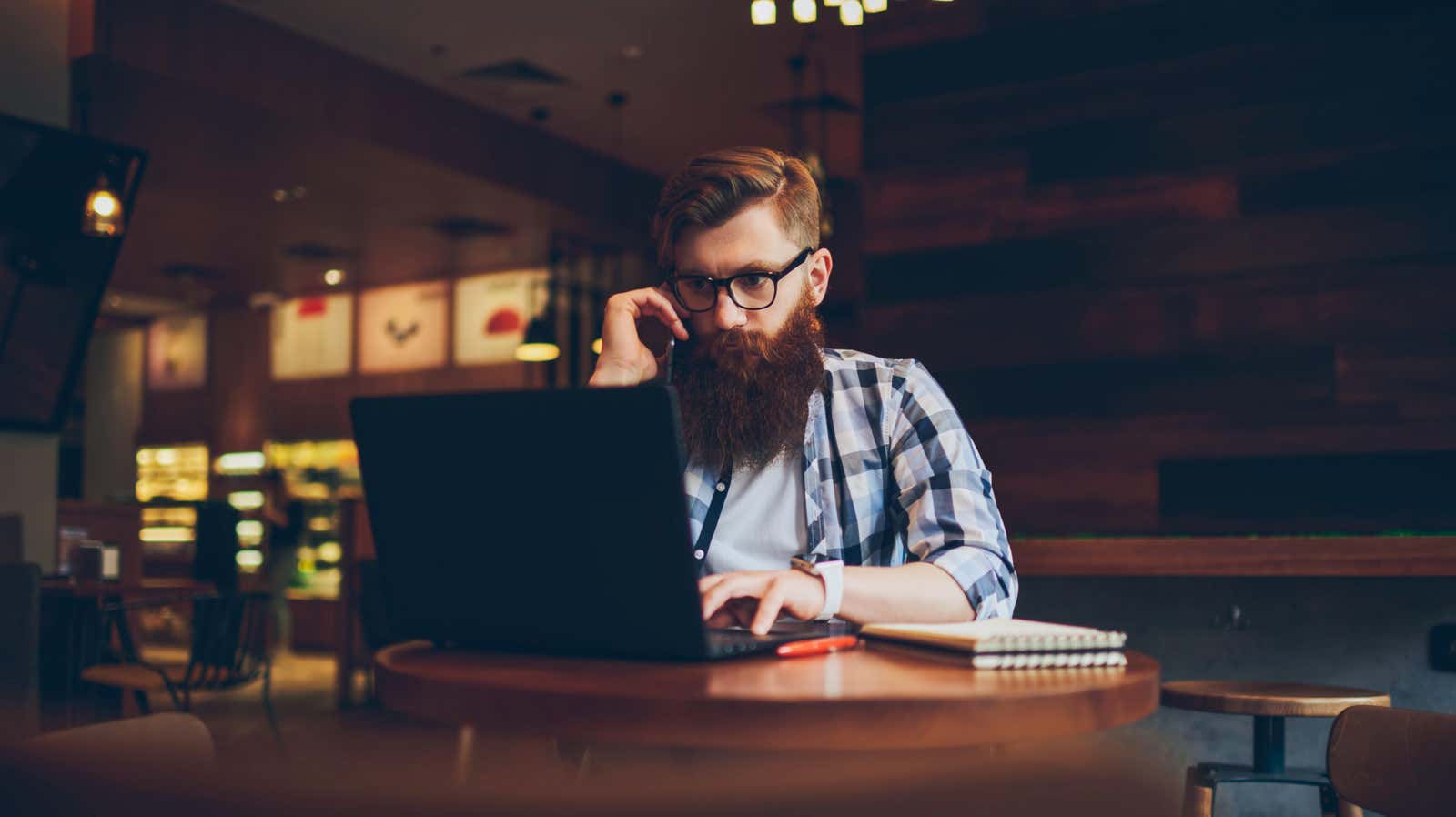 Maybe you want to walk someone through an app, show your parents how to use a website, or capture a wild moment during a video call. Suffice it to say that there are many reasons why you might want to create a video of what's on your Mac's screen.
Luckily, Mac has a built-in screen recorder that can be launched pretty quickly. If you're on the latest version of macOS, you can use the new Mac Screenshot Bar to record videos, but this feature is only available for Mac computers running macOS 10.14 Mojave or higher. If you're using an older version of macOS, you can use the QuickTime app to revert to it (we'll cover that at the end).
The Screenshot Panel can be invoked with the keyboard shortcut Command + Shift + 5 . Here you can choose " Record whole screen " or " Record selected part " depending on your needs. Then click the Options button.
You can turn on the microphone of the device if you want to follow the audio walkthrough along with the video capture. You can also enable Show Mouse Clicks in the Options section. Finally, set a timer if you like. When you're ready to go, just click the Record button. You can also change the default save location here.
A new record button will appear on the menu bar. When you're done recording, just click this button to save the video. You can also use the keyboard shortcut Command + Control + Esc to stop recording.
When you're finished recording, simply navigate to the specified location to preview and play the video in QuickTime.
How to record your screen in QuickTime
Speaking of QuickTime, you can also use a screen recorder app. Open QuickTime and choose File > New Screen Recording to get started.
On macOS Monterey, this simply opens the screenshots pane we talked about above. But if you are using older versions of macOS, you will see a different screen recording interface.
Here, click the dropdown to select your microphone and mouse click settings. Then press the red Record button to start recording your screen.
Click anywhere to record the entire screen. To record a specific area, select it by dragging the mouse. When you finish recording, click the Stop button on the menu bar to stop recording. You will see a preview of the recording in QuickTime itself. Here you can view, edit or save the recording.