14 Gifts to Delight the Cocktail Lovers in Your Life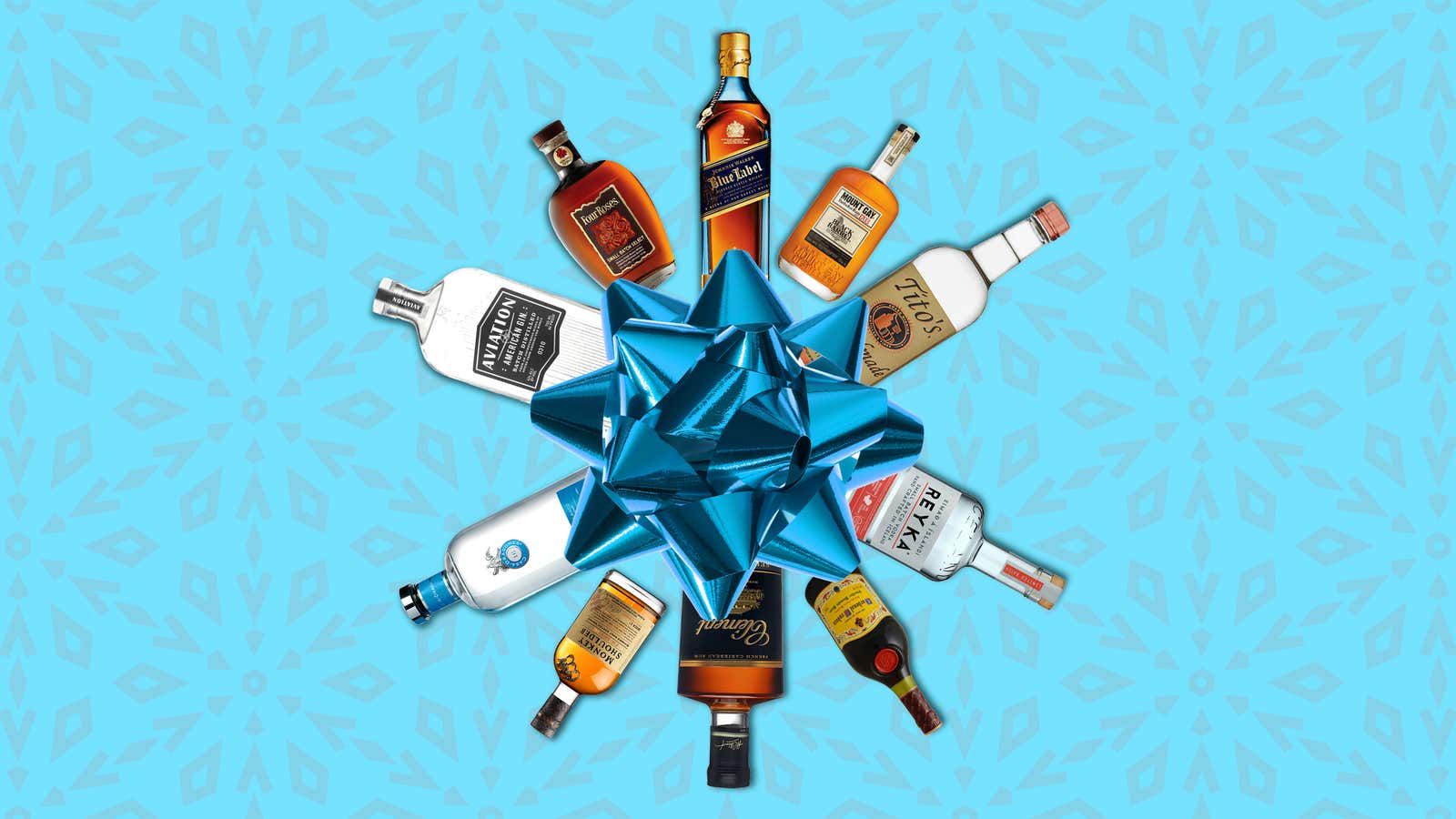 A little about myself: I love cocktails. I love making them. I love to drink them. I care a lot about them. I mostly show this closeness from the comfort of my own home, and over the past few years have acquired a home bar in which I feel comfortable and have a lot of enjoyment. In fact, every night. Sometimes in the morning.
I think I'm good at making cocktails and I know I can drink them. I've had a lot of practice. If you know someone like me or someone who would like to be me and want to know what to get them this holiday season, this list is for you.
The first nine gifts on this list are the things I got and actually use in reg. Almost all of these items fall into the "utensils" category. These are gifts that were either useful new additions to my bartender arsenal (home or otherwise), or valuable enhancements to items that I already had, or things that I was never able to buy for myself.
The rest of the sentences are what I would not be angry about. In my home bar, I've gotten to the point where I don't need anything at all, but that doesn't mean there aren't many items that I would be happy to get as a punch (eg items 9-14).