8 Privacy Settings You Should Change on LinkedIn Right Now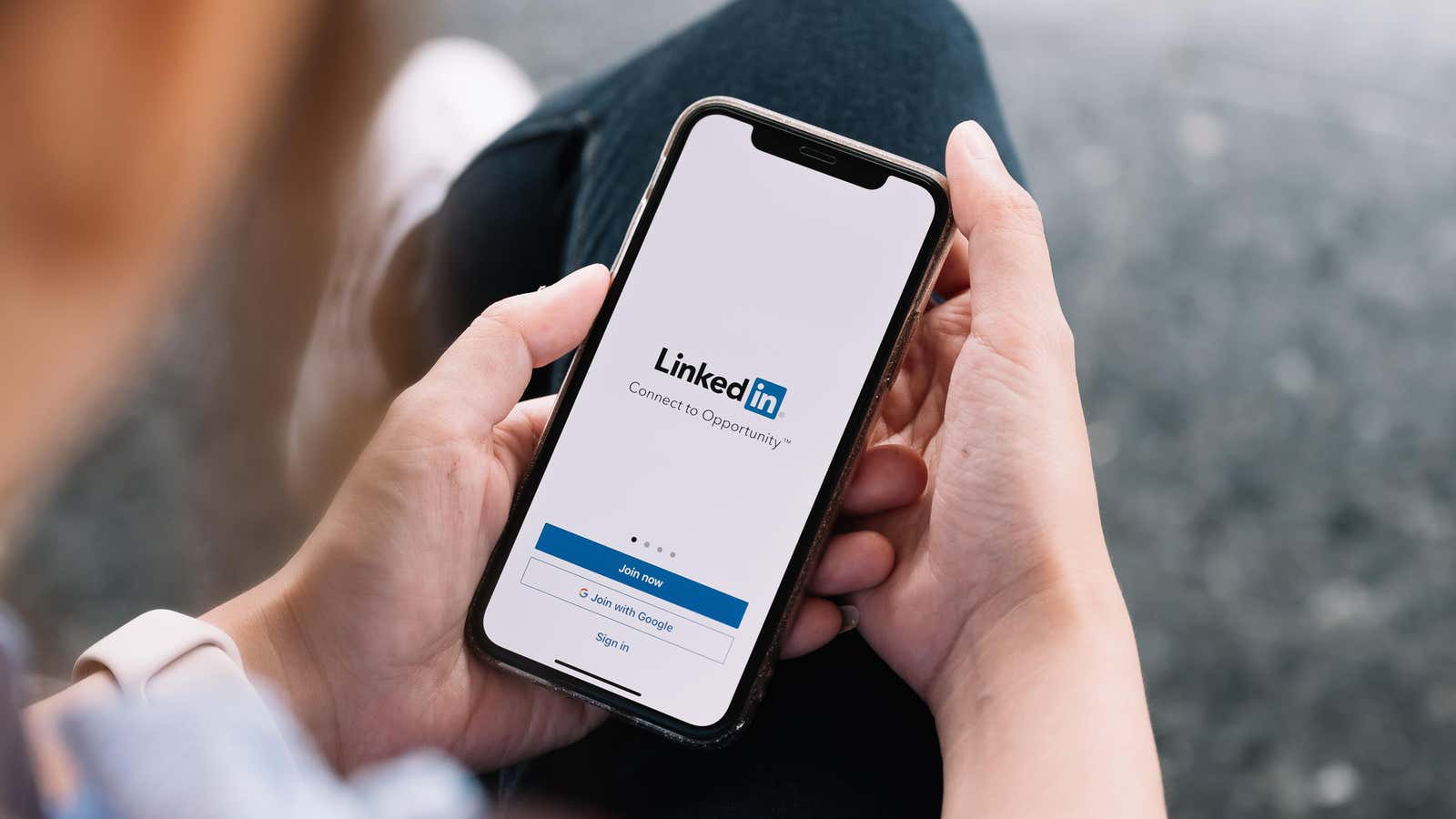 LinkedIn, like all social networks, uses most of your personal information to serve you advertisements and sponsored content. Just as you were wary of sharing most of your data with Facebook, you should also exercise restraint when sharing information with LinkedIn. If you haven't already, now is the time to change the way we use your information on LinkedIn.
Here's how to protect your privacy on LinkedIn.