How to Keep Your Secrets in the Notes App (and Why You Need It)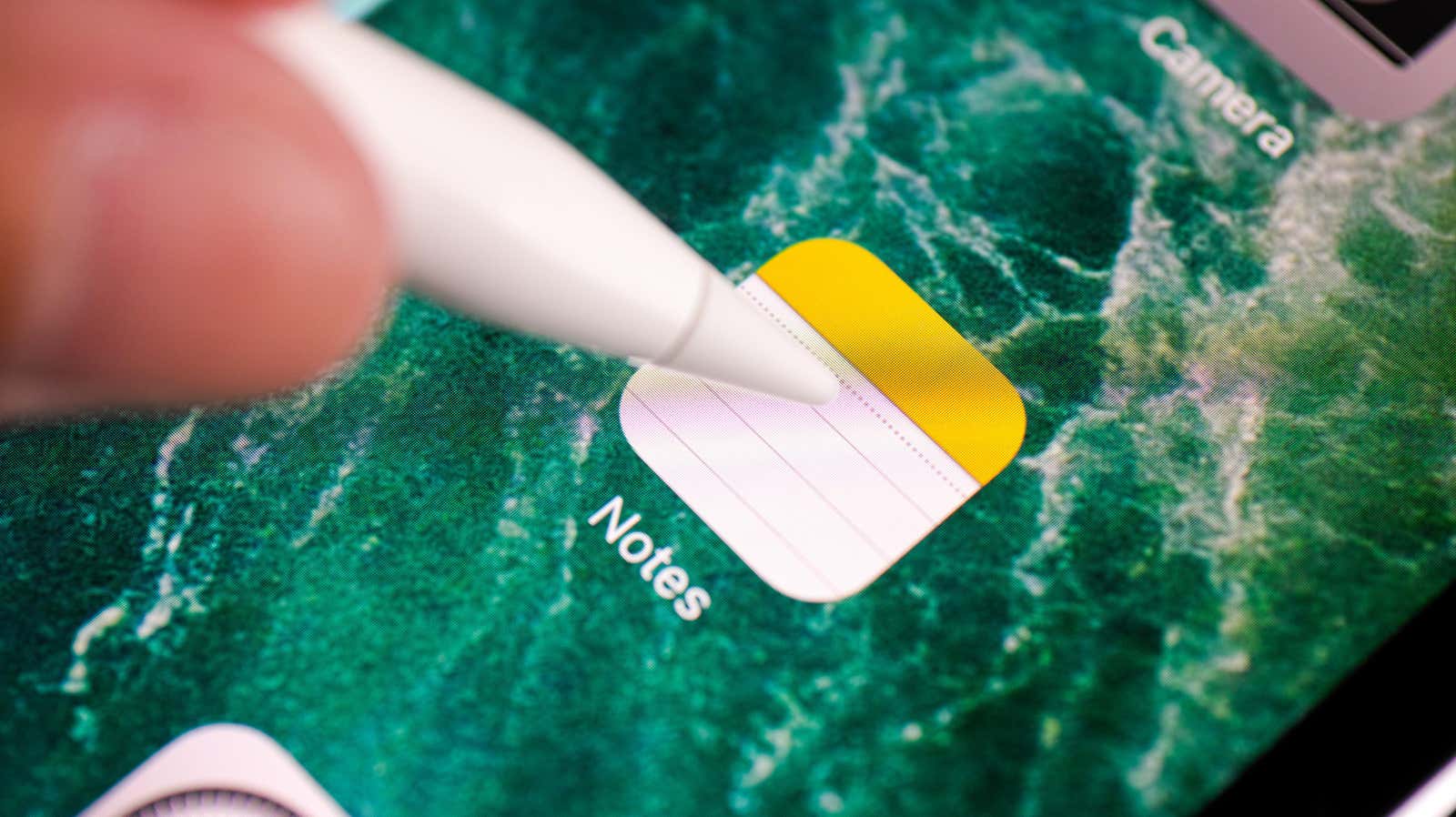 Searching for data or photo lockers will lead you to many applications. Some are really safe, others are less reliable, but given that you are dealing with protected data (documents, photos, security codes or bank details), you might not want to trust a third-party iPhone app that has 5 thousand. star reviews. Because it's actually better to use the Apple Notes app.
Of course, you won't get the same organizing and document management functions there, but you will get the ability to add and block any media in a secure note. A note, encrypted by Apple and synced across all your Apple devices, that can be opened with a passcode, Touch ID, or Face ID.
How to add documents or photos to Apple Note on iPhone, iPad or Mac
If you want to block a text note, there isn't much to do. But if you want to block documents, photos or videos, you first need to add them to the note.
On your iPhone or iPad, create a new note and press the Camera button above your keyboard. From here, click the " Select Photo or Video " button to add a photo or video from your library. To scan and save documents, click Scan Documents .
You won't see any buttons for importing data from the Files app or any other app for that matter. But there is a workaround, the drag-and-drop feature, which allows you to add various files and documents to your Notes application. To do this, you need to be using iOS 15 or iPadOS 15 or higher.
Open the application where the file is saved, press and hold, and then slide your finger slightly to pick it up. With your other hand, open the Notes app and navigate to the note you want. Release your finger to add data to the note. Depending on the type of data, you may not be able to preview or view the data in the note, but you can use the Share option to open it in any compatible application.
Importing any data to Mac is even easier. Just drag and drop for anything: photos, videos, PDFs or documents.
How to lock notes on iPhone or iPad
Now that you have your data, it's time to start locking your note. Open the Notes app and select the note you want to block. Click the More button with three dots and select the Block option.
If this is your first time locking a note, you will be prompted to create a password and a password hint. From here also, don't forget to turn on the Touch ID or Face ID option if you want to unlock your notes without entering a passcode. Click the Finish button to save the setting.
Each time you block a new note, you will be prompted to enter the password again for verification. After the note is secured, you can quickly lock or unlock the note using the padlock icon (it looks like a padlock) on the top toolbar.
Unlocking notes is easy: just open a note, click the View Note button and log in using your password, Touch ID, or Face ID.
How to lock notes on Mac
Blocking notes on Mac is easy: open the note you want to block, click the Lock button in the top toolbar, and select the Lock Note option.
The first time you do this, you will again be prompted to create a new password and give a password hint.
If you are using a Mac with Touch ID, we recommend that you turn on the option to unlock notes with Touch ID. Click the " Set Password " button to save the settings.
When you try to access a locked note, you will be prompted to scan your finger using Touch ID.
On Mac, you can also quickly lock all unlocked notes. Click the lock icon and select Close All Locked Notes .
You can also enable Touch ID for locked notes in settings. Click the Notes option on the menu bar and select Preferences . From here, enable the Use Touch ID option in the Locked Notes section.
How to unlock your notes
Don't want to block the note anymore? On your iPhone or iPad, open the note and after unlocking, press the three-dot More button. Here select the " Delete " option.
On your Mac, find the note, click the Lock button in the top toolbar, and select the Unlock option.