When Is the Best Time to Buy Tech Gifts This Holiday Season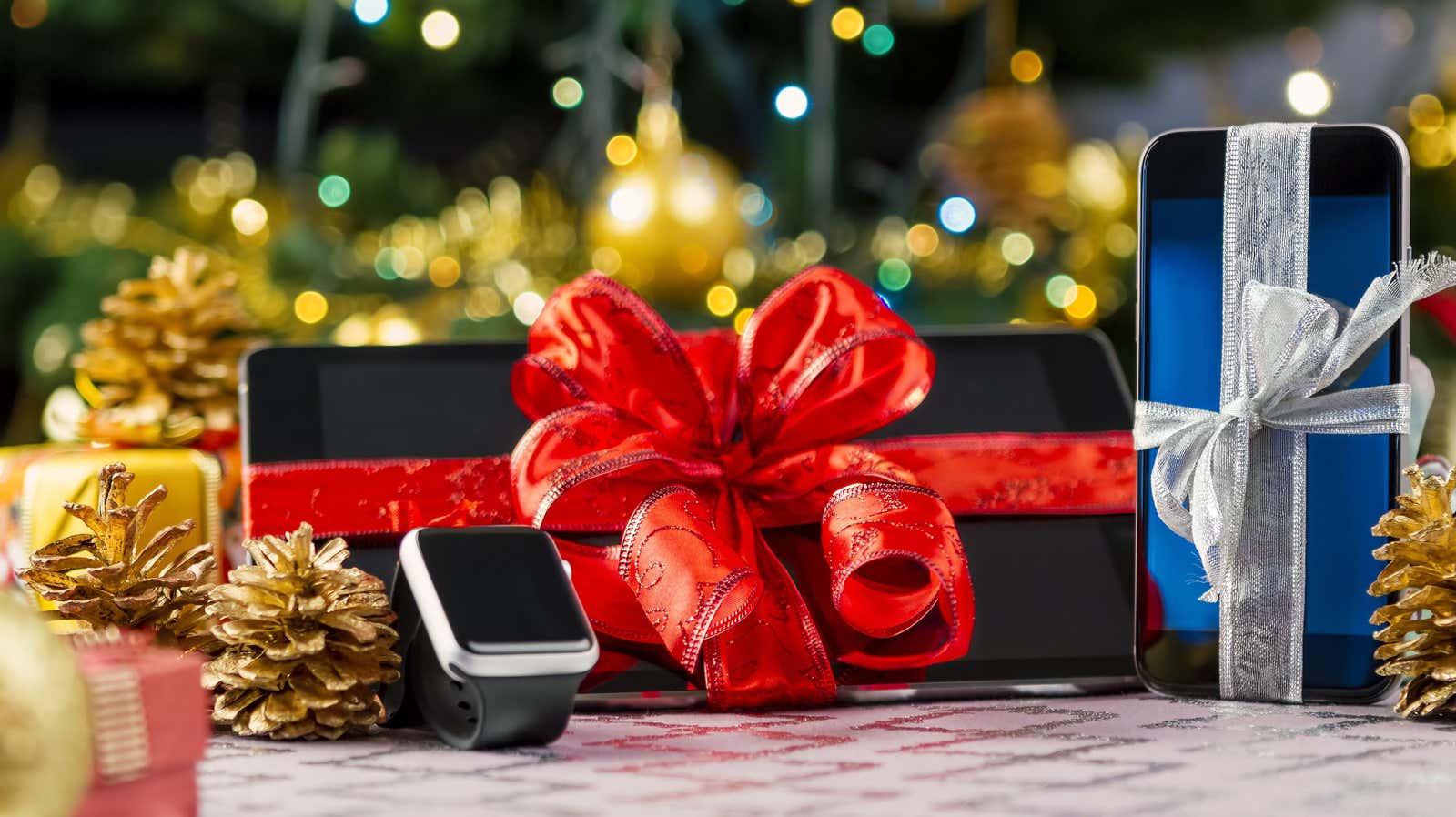 Electronics is one of the best and most coveted gifts, but advanced technology doesn't come cheap. Here's the best time to buy electronics for those on your gift list (or yourself) before the holiday season passes us by.
What (and where) to buy electronics on Thanksgiving
Unsurprisingly, Black Friday is one of the best times to shop for electronics. Electronics is the most popular commodity of the day, which is why many retailers and brands offer them at significant discounts. However, remember that Friday itself is not the only discount day on Thanksgiving weekend.
Many stores start selling on Thanksgiving Day. Checking out stores and websites on Thursday night is a great way to get hot items while they're still in stock. This may be the best time to buy a TV, especially the new 4K Smart TVs as they are popular Black Friday items and are likely to sell out quickly.
The Monday after Thanksgiving, Cyber ​​Monday, is the best time to shop for electronics on Amazon. Today is all about Internet-only sales, many of which are technology-driven.
Keep track of new product release days
One of the best times to buy less obvious electronics is when new gadgets are released. When a new version of a phone, TV, game console, or other device comes out, the older generations usually go on sale. While everyone else is in a rush to buy the newest edition, you can get the previous generations at a discount.
Keep an eye on product release dates that often happen during the holidays. For example, November is traditionally a big month for the release of video games and their consoles. If you would like to get the latest generation console or an earlier game from the current series, buy them in November.
Rely on Super Saturday
If you're running late for your holiday shopping, you still have a chance on Super Saturday. It's the Saturday before Christmas when companies know shoppers will be eager to make a purchase at the last minute, and are looking to capitalize on the hype by offering on-demand merchandise, including electronics, for sale.
However, Super Saturday set a new one-day sales record in 2019 , so brick-and-mortar stores could be overcrowded. If you have some flexibility (for example, a gift for you or someone you won't see until after the holidays), you can shop online, keeping in mind that some of the most popular items such as smartphones, laptops , and gaming systems may be sold out before that day.
What kind of electronics to buy every month of the year
The holiday season is almost approaching this year; nevertheless, if you already want to get started next year, here's the best time to buy these electronics:
January: fitness equipment.
February: TVs
March: Digital cameras and grill equipment.
April: vacuum cleaners and lawn mowers.
May: Kitchen appliances
June: video games.
July: Personal electronics.
August: laptops and tablets.
September: iPhone and large household appliances.
October: Air conditioners and smart thermostats.
November: game consoles.
December: Personal appliances and smart home devices.