Finally You Can Get Live Lyrics on Spotify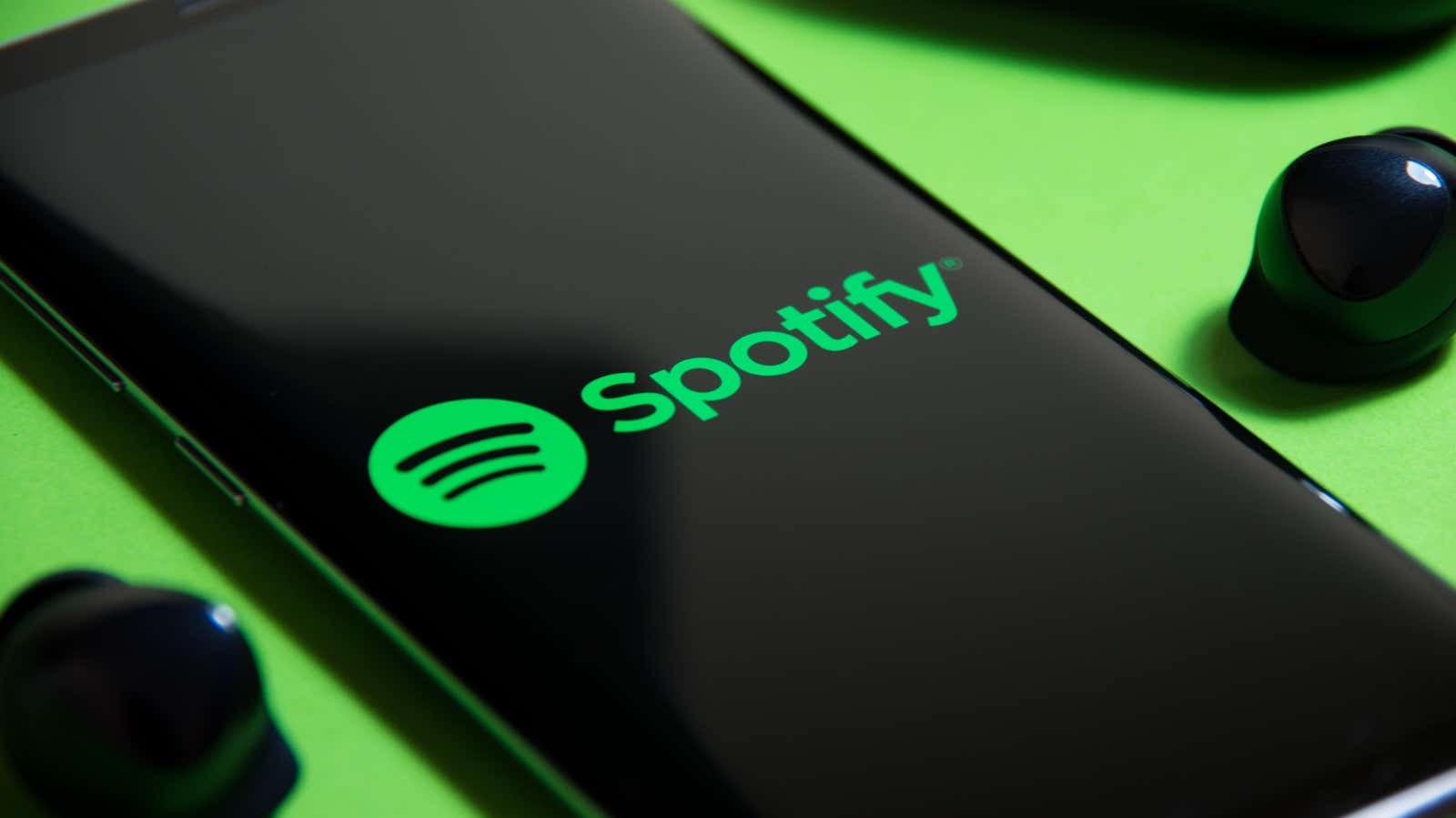 Even with tons of music streaming options to choose from these days, Spotify is still king for millions of users. Although the application has been successfully working for a long time, it did not perform well in all categories. Live lyrics have clearly been absent from Spotify features for some time now, as competing services such as Apple Music and Amazon Music. Fortunately, things are changing now.
Today, Thursday, November 18, Spotify is finally rolling out Live Lyrics to all users , both free and premium. a lot of nothing. If so, there are a few tricks you can try to make the function appear faster.
How to Get Live Lyrics to Your Spotify Account
First, make sure your Spotify app is fully up to date. While it's unclear if this feature is tied to the latest version of Spotify, we've seen this feature come after an app update. So, go to whatever device you usually use Spotify on and make sure you have the latest possible software version installed.
Still not showing up? This is what happened to me on my iPhone. Even after updating from the App Store, I didn't see the lyrics in real time. The next step I suggest is to log into Spotify from a new device. This feature works on all mobile and desktop devices that Spotify runs on, so try it out on another phone, tablet, or computer. As for me, I only saw this feature after I downloaded and logged into Spotify on my Pixel 4. When I went back to my iPhone, it also magically appeared there.
How to Use Spotify Lyrics in Real Time on Mobile Devices, Desktops or TVs
On a mobile phone, this feature is easy to use. When you click on a song with Live Lyrics, you will see a Lyrics window peeking out from the bottom of the display. If you scroll down or tap this window, it expands into a larger Lyrics window showing a quick preview of the lyrics based on Musixmatch (the current lyrics are highlighted in white). However, if you click on that window again, it will go into full screen mode, allowing you to scroll through all the lyrics.
On a desktop computer, this feature is a little more hidden. When you select a song with live lyrics, you will see a small microphone icon next to the queue icon. Click on the microphone and you will see a large window with lyrics. Unlike on mobiles, it seems like you can't see the lyrics of the entire song at once. Instead, you will only see the current text plus the next two lines or so.
If you are using Spotify TV, you will find a button with the words in the upper right corner of the Now Playing window. In addition, we will soon see this feature coming to PlayStation 4, PlayStation 5, Xbox One, Android TV, Amazon Fire TV, Samsung, Roku, LG, Sky, and Comcast, so wherever you listen to Spotify, you can follow the lyrics. …
[ TechCrunch ]