9 Most Useful Shortcuts to Automate Tasks on Your Mac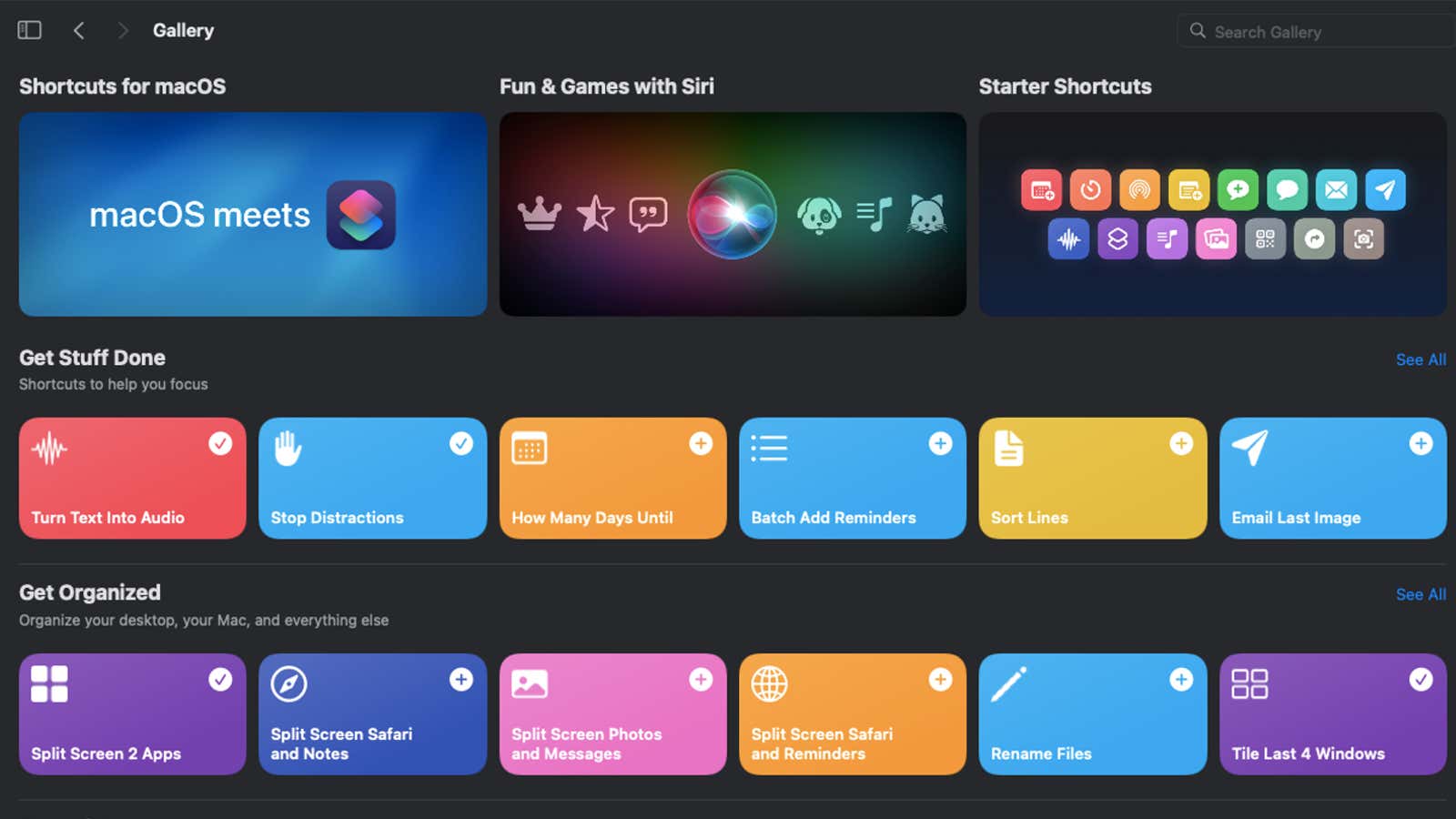 The Shortcuts app lets you run automation routines on multiple Apple devices, and with macOS Monterey, it's available on your Mac as well. It is pre-loaded in Monterey so you don't need to install it separately. Of course, Automator has been allowing these routines to run on Macs for years; but Shortcuts have the ability to sync your shortcuts across devices and run most of your Automator scripts.
That's why you should try shortcuts – and we've found some great options to help you get started.