31 New MacOS Monterey Features You'll Really Want to Use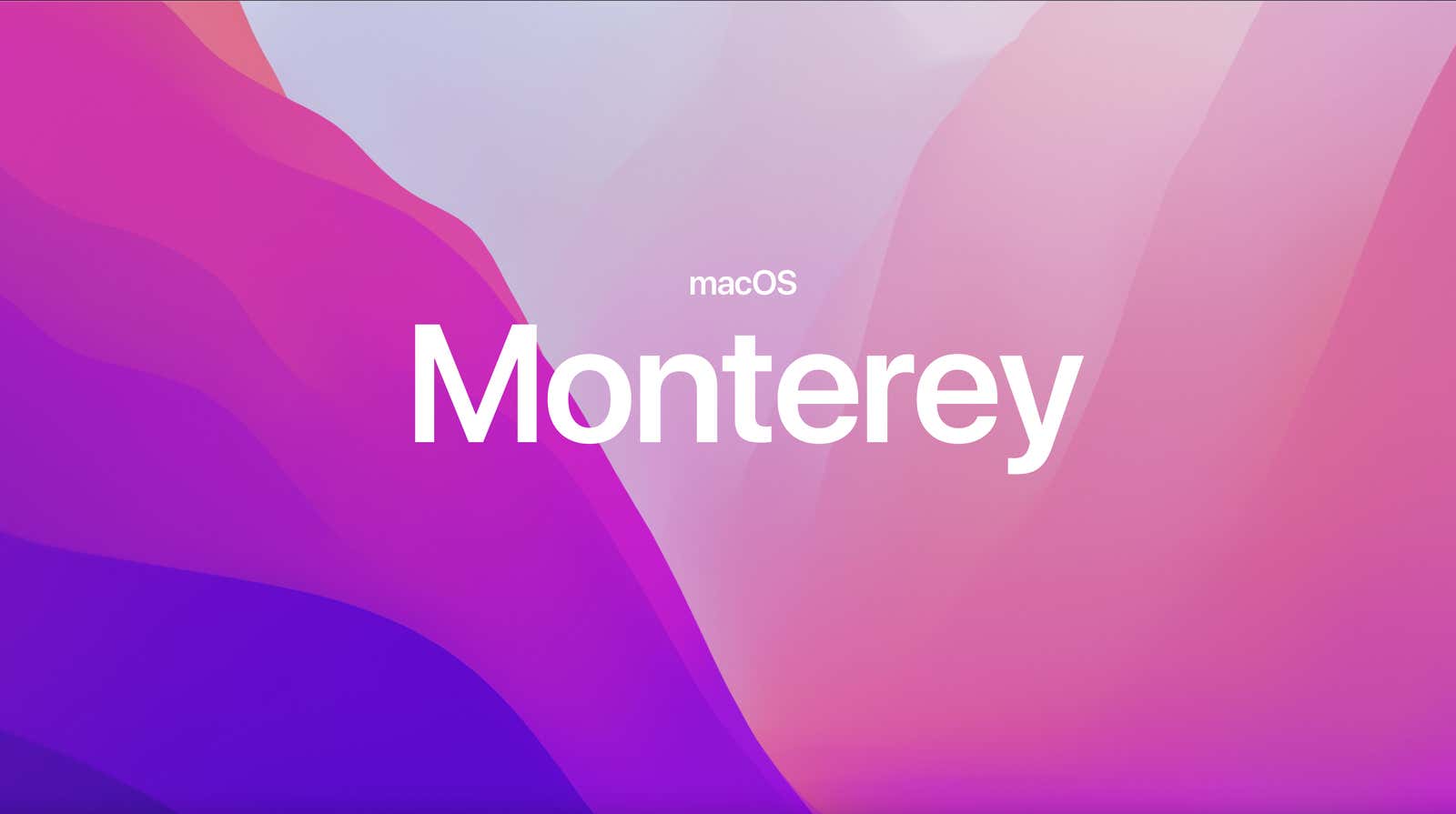 Update season, folks! Apple's latest Mac version, macOS Monterey, is set to hit devices on Monday October 25th, after four months of beta testing. The update comes standard on new MacBook Pros and brings many features and changes to your Mac. Let's take a look at the 31 most interesting updates that you will find after the update.
If you're an iPhone user with iOS 15, you might think that many of the features on this list sound familiar to you. And you would be right; In 2021, Apple released updates for the iPhone, iPad, and Mac that have many of the same great features. The idea seems to be to close the gaps between these devices to make working between them as comfortable as possible.
IN ORDER; let's dive in.