11 Best Free Extensions for Google Chrome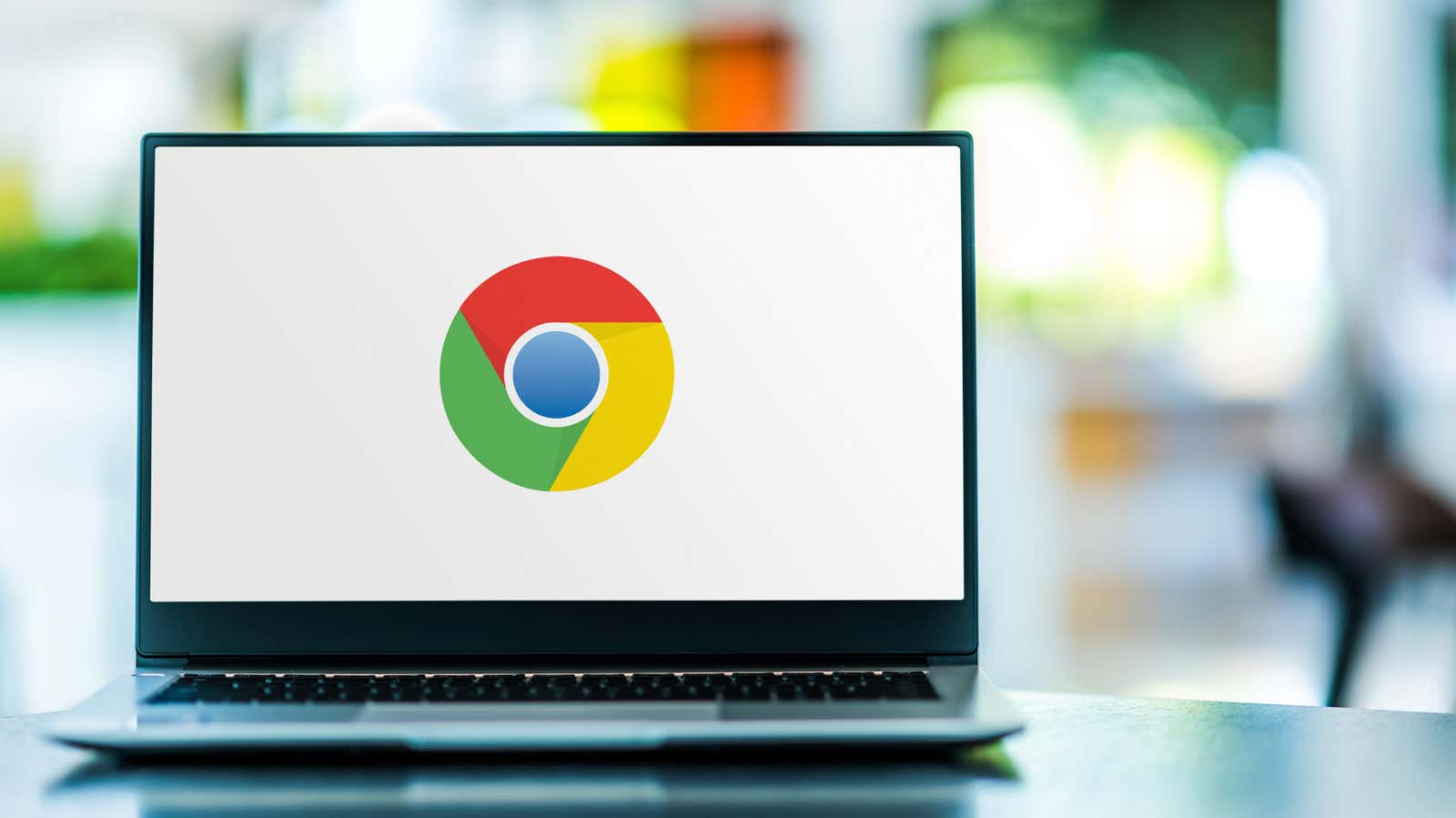 Chrome is the most popular browser on the planet , so much so that Microsoft decided to completely rebuild its browser using Chromium, the same open source engine that powers Chrome. It's versatile and fast, but what sets Chrome apart is how extensible it can be, thanks to the sheer number of extensions that add additional functionality to the browser and the web. You have extensions to customize your homepage, expand text, auto-correct grammar mistakes, and even block trackers while browsing.
If you're new to the world of Chrome extensions, start exploring this collection of the best free extensions for Google Chrome.