Your Fitbit Can Now Tell You If You Snore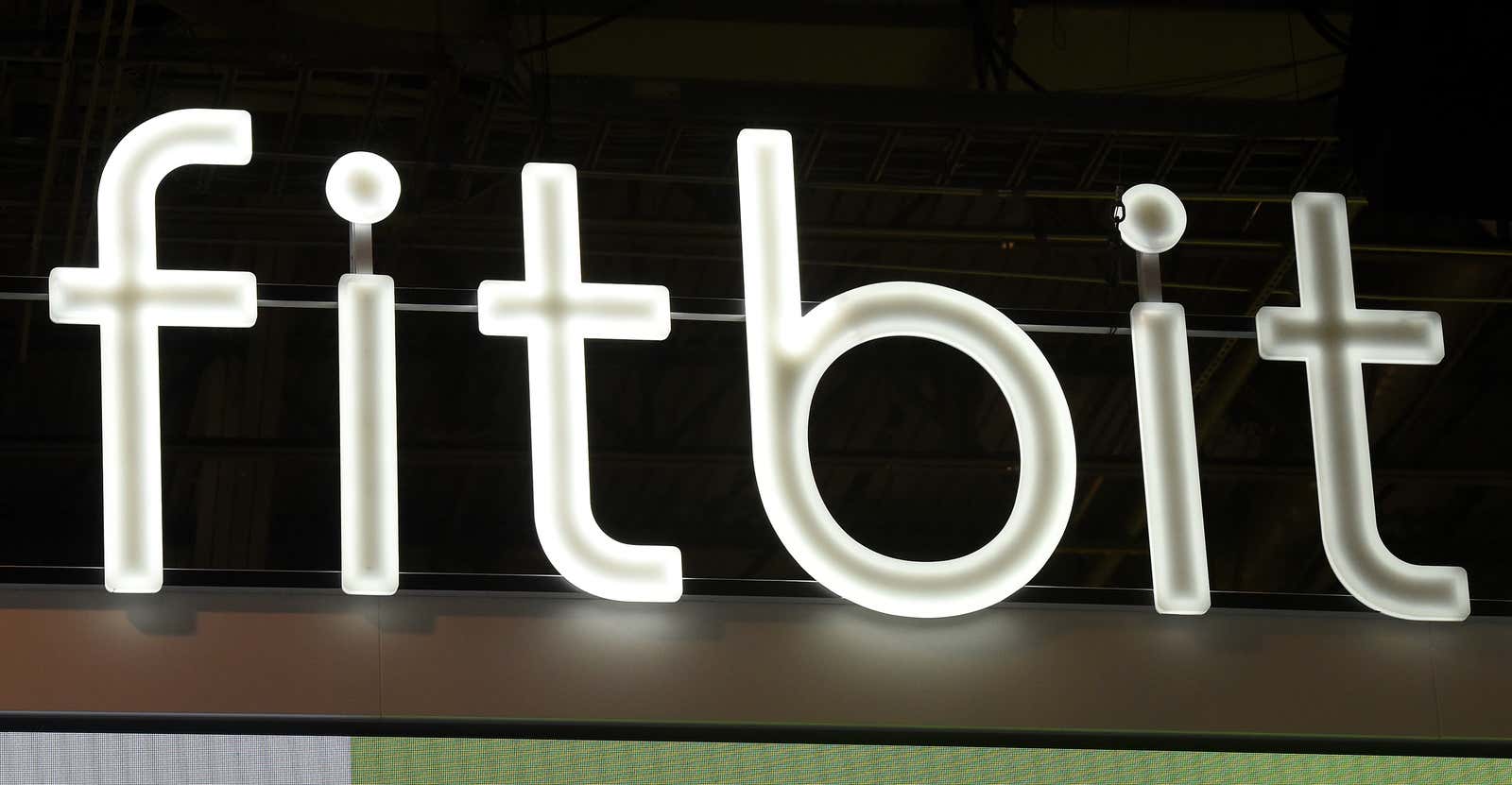 Sleep tracking is a great way to learn more about your unconscious nighttime habits. You can find out if you wake up all night, what is your hourly heart rate, and how well you sleep. Fitbit is now adding a new metric to its sleep tracking capabilities, giving you the ability to record snoring and other noises when you pass out overnight.
If you sleep next to another person, they may be more than happy to tell you if you have a snoring problem. Not only will your Fitbit be more patient with your snoring, it will also alert you to any other noises you make during the night. If you find out that these sounds interfere with your sleep, hopefully you can do something about them.
Which devices are Fitbit Snore & Noise Detect compatible?
Fitbit is rolling out a new snoring and noise detection feature for the Sense and Versa 3 smartwatches. We currently don't have enough information to say if this feature currently works with the Fitbit Versa 2.
Unfortunately, this option is only available to those who are actively subscribed to a Fitbit Premium subscription. If you want to try Snore & Noise Detect right now, Fitbit offers a 90-day free Premium trial; it also gives you access to meditation, daily readiness assessments, sleep tools, games and tasks, and more. After your 90-day trial expires, you will be charged either $ 9.99 per month or $ 79.99 per year.
How to set up snoring and noise detection on Fitbit
To get started, open the Fitbit app and go to the " Sleep " section. Here you will find a page with a detailed description of the Snore Check function; Click Learn More and you'll see this new feature records Sound Intensity, which determines how loud or quiet your sleep is, and Snoring Events, which Fitbit looks for for "snoring" noises.
Click Next and you will learn a little more about how Fitbit uses this feature. It relies on your Fitbit's internal microphone to record various metrics throughout the night. Once Fitbit detects that you are asleep, it will analyze your environment every few seconds, so a full night's sleep will result in quite a lot of audio data being received. You can delete snoring and noise data at any time, and you can turn off this feature whenever you want.
Tap ACCEPT & CONTINUE and Fitbit will automatically turn it on. If you'd rather turn off this feature later, you can do so using the toggle next to Snore and Noise Detection . Finally, tap DONE to return to the Fitbit app.
[ 9to5Google ]