How to Get Amazon (and Other Retailers) to Pay College Tuition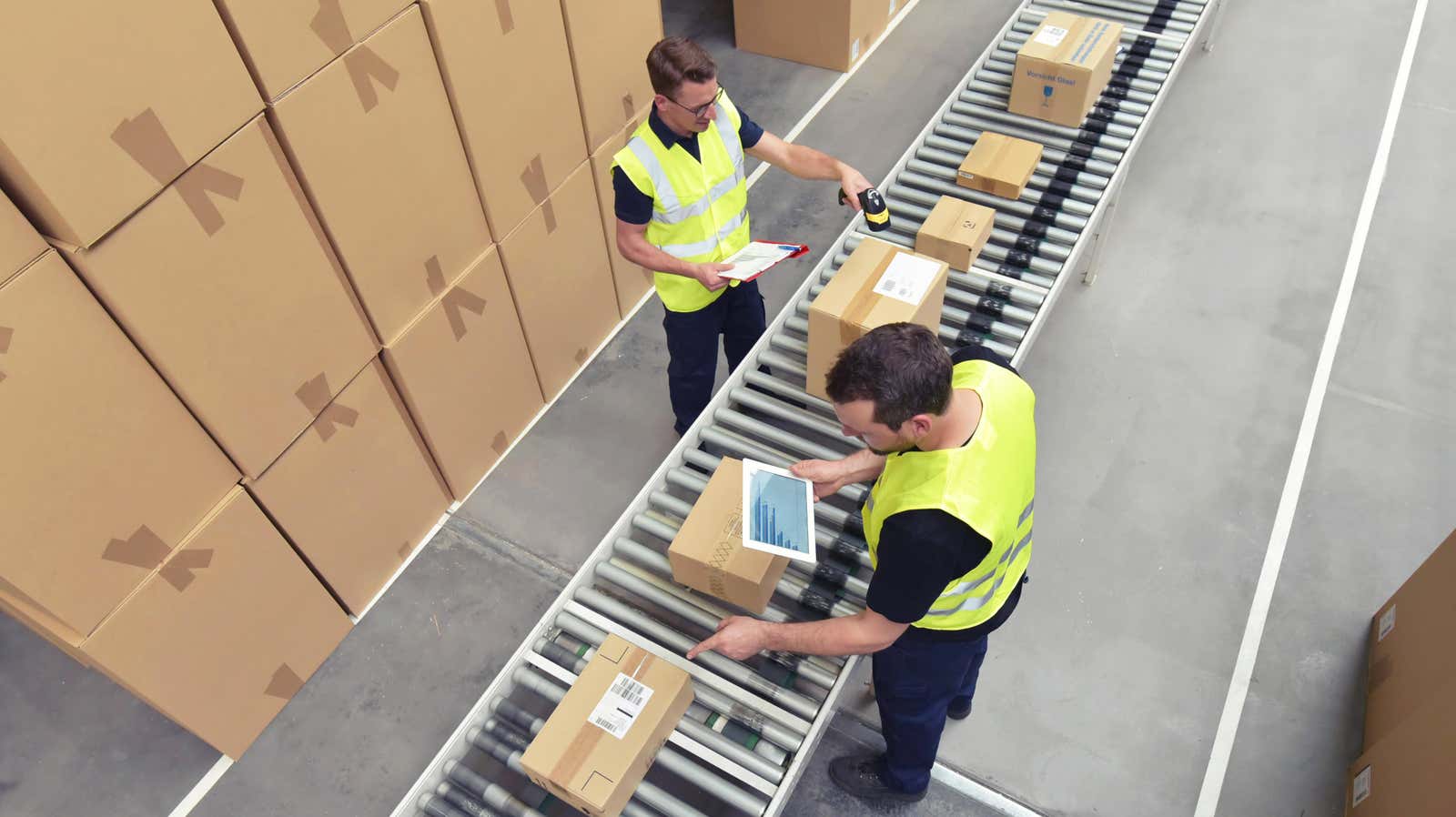 In an effort to attract and retain talent in a tough job market, Amazon announced yesterday that it will cover 100% of the training costs of its employees. And Amazon isn't alone – other major retailers including Walmart, Target, and Starbucks are increasingly offering free educational perks to stand out from the competition. Here's a look at what they offer.
How Amazon's New Education Advantage Works
Starting in January, Amazon front-line employees will pay the full cost of their college tuition (including tuition, textbooks, tuition fees), as well as costs associated with high school graduation or English as a second language certificates.
Part-time employees who work just 20 hours a week are also eligible, although Amazon will only cover 50% of their costs, according to the Wall Street Journal . The program starts 90 days after the employee's start date, and there is no limit on the number of years they can enjoy the benefit. It's important to note that Amazon will pay tuition and fees in advance , which means employees won't have to pay for their tuition in advance and apply for a refund later.
Amazon is also launching three in-house education programs that will train employees in data center technology, information technology , user experience, and research design .
Why are they offering this benefit now?
Amazon, which has been criticized for its working conditions and quota requirements , is desperate to hire and retain employees, hiring more than 500,000 employees in the past year alone . The company has big pockets, so it is willing to invest a little money in exchange for a more stable workforce, even if the recipients of the training leave for other companies. This is also a competitive move as other major retail employers recently announced 100% education benefits for their employees.
Other major retailers offering tuition fees