How to Turn Your Android Phone Into a Free High Definition Webcam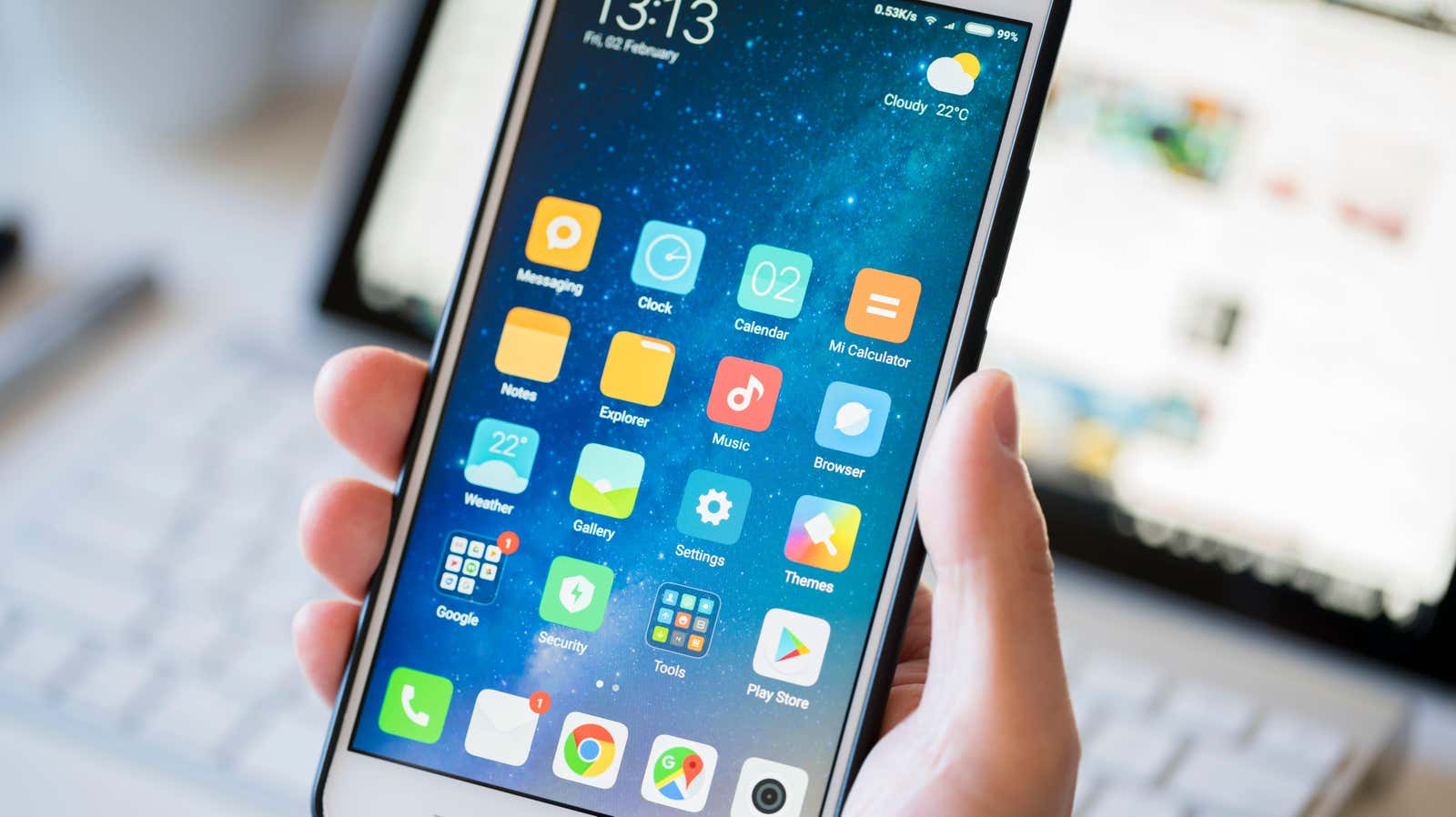 Given that we live in the age of video conferencing, if you use a computer without a webcam, chances are good that you will need a quality video camera from time to time. However, before you go out and buy a new webcam, you should consider converting your Android phone into a high definition camera. It will perform much better than the outdated webcams that most laptops come with, and it will also save you a few bucks.
What you need to use your Android phone as a webcam
We do not recommend spending money on a new smartphone just to use it as a webcam. However, if you have an older or secondary Android phone, you should repurpose it for video calling.
As long as your phone's main camera is working fine, you have nothing to worry about. On the cost side, you'll have to splurge on a smartphone tripod and Android app.
You can buy a good tripod for your smartphone, or if you're creative you can try making your own . However, a quality tripod will come in handy every time you want to record video, making it a good investment.
How to use an Android phone as a high definition webcam
There are tons of webcam apps on Android, but DroidCam is free, reliable, and highly rated in the Play Store. You can download and use the app for free with some restrictions, including 480p video resolution, ads, and some missing video options such as the ability to rotate or flip the camera. DroidCamX ($ 5.49) gets rid of these restrictions, but the free version works great.
Once you've downloaded the app on your phone, boot your Linux computer or computer and install the DroidCam desktop client . With both apps installed, open DroidCam on your phone and PC. Check the IP address and port in the DroidCam Android app. If you see a bunch of zeros in the IP address field, check if your phone is connected to Wi-Fi.
On DroidCam for PC, click the Wi-Fi icon in the upper left corner. Then enter the IP address and port number in the corresponding fields and click Start .
You should start seeing the camera image on your PC. You can now use any tripod or phone stand to point the rear camera towards you and use that channel for video calls via Zoom or other video meeting apps.
Please note that we ran into connectivity issues when the DroidCam phone and PC clients were running on different frequencies on our Wi-Fi network. The setting does not work, for example, if your phone is connected to the 5 GHz band and your PC is connected to the 2.4 GHz band. As long as you make sure both are on the same Wi-Fi network and the same range, you should be fine.
The DroidCam also supports a wired USB cable connection, but the steps are too convoluted so for most people it's probably not worth the hassle. If you really want to give it a try, you can go to the app developer's website and thispage for more instructions (click Connect via USB (Android) ).
Finally, it's a good idea to keep your Android phone turned on while you are using it as a webcam. You don't want it to run out of charge during an important video call, because it will suddenly shut off your video stream.