12 Ways to Speed up Your Slow IPhone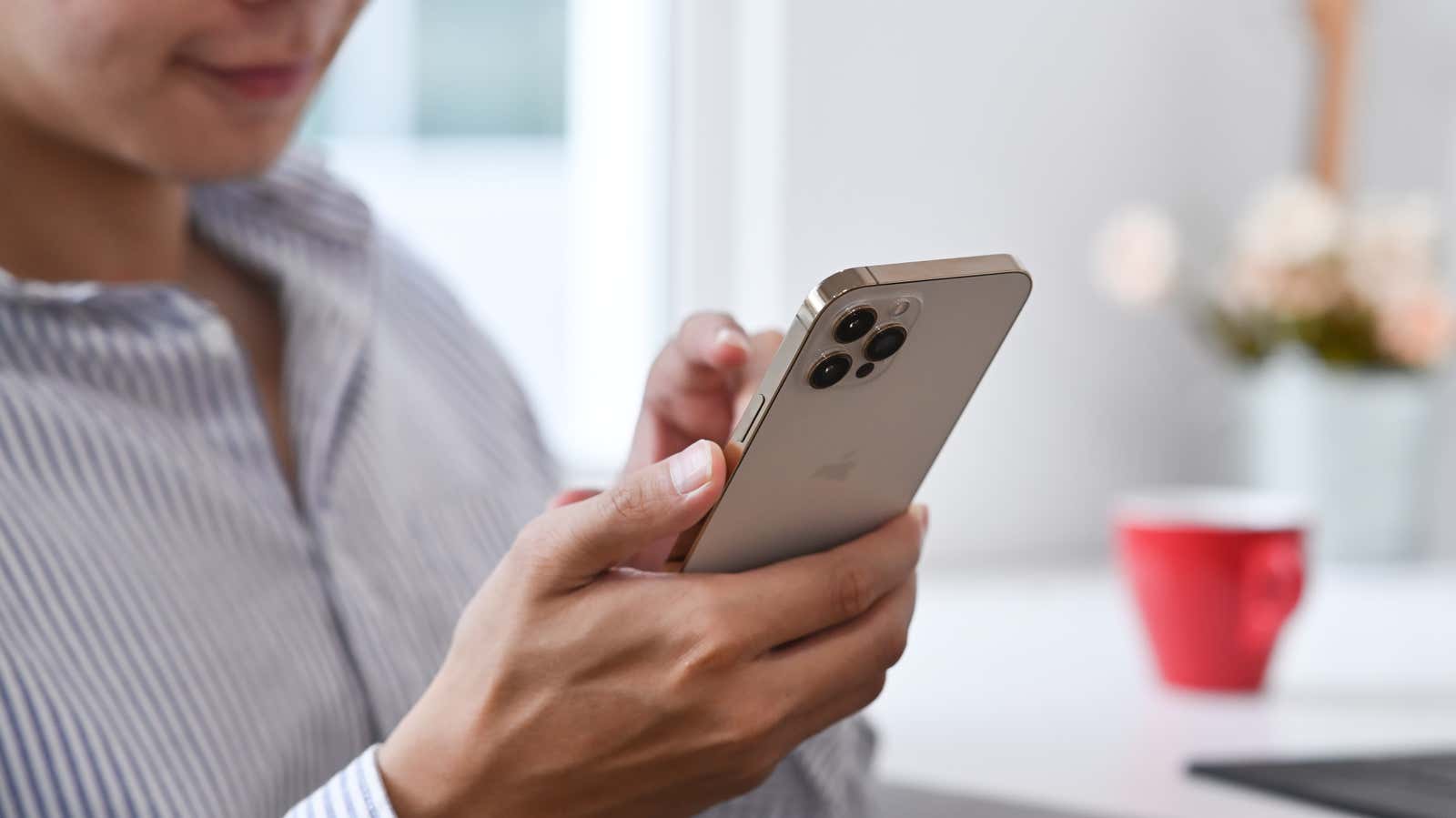 Like any other technology, the iPhone gets slower over time. Of course, this could easily hold out for 4-5 years, given the quality of Apple's hardware, software, and security updates. But in five years, your phone will never be as fast as it was on the first day.
And sometimes it takes very little time. Your iPhone may be only a couple of years old and already lagging. Don't worry, it can be sped up with a couple of simple tweaks.