21 Smart AirPods Pro Settings Everyone Should Use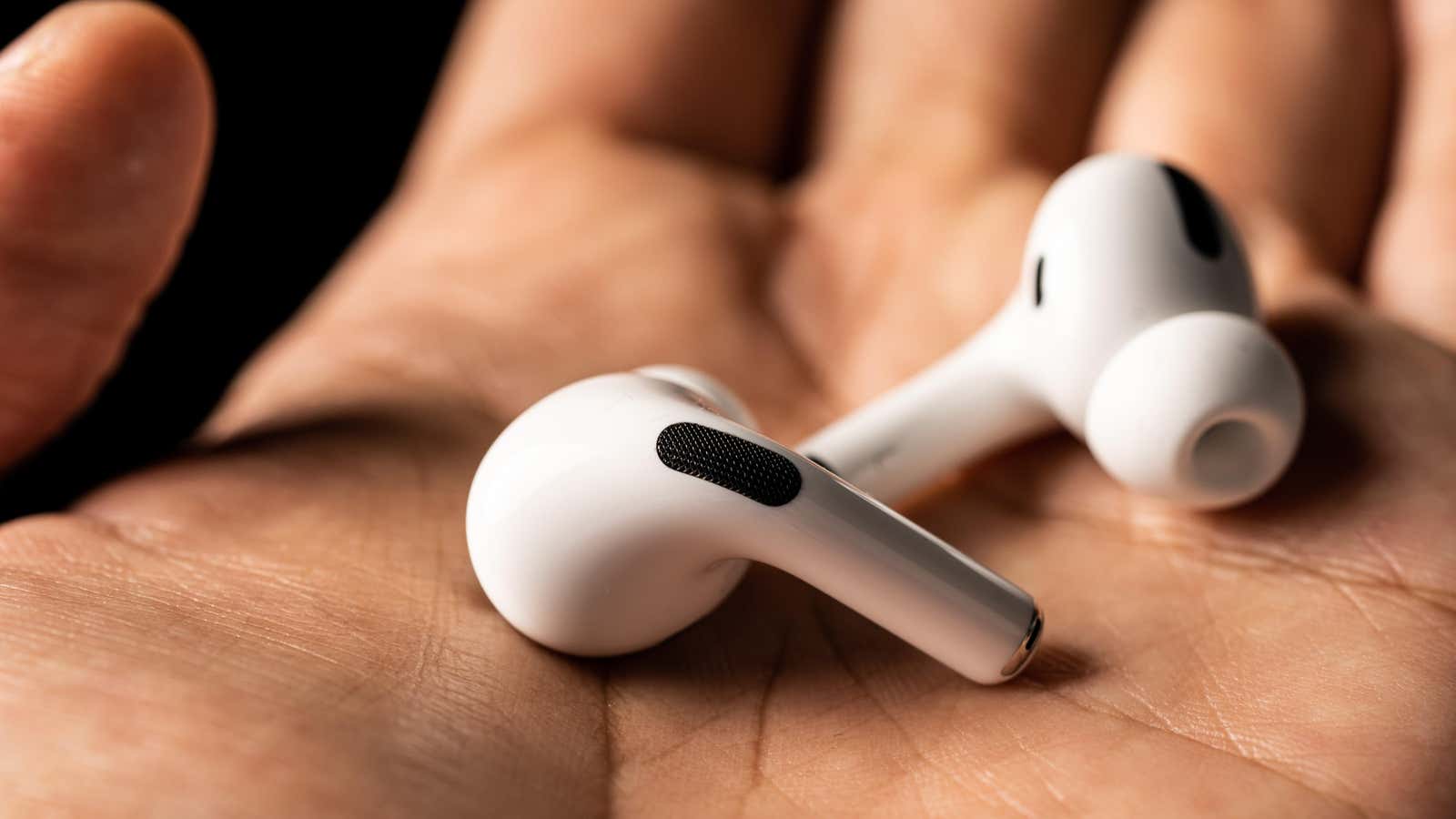 Apple's AirPods Pro are great wireless earbuds, especially when paired with other devices in the Apple ecosystem. If you've got a pair of Pros, you might think you've got it done already, but we have 21 settings that you'll want to know about.
Since many features are on the same Settings page, we have a little tip: when we talk about AirPods Pro settings , we talk about Settings> Bluetooth (iOS) or System Preferences> Bluetooth (macOS), then hitting (i) (iOS) or Options (macOS) next to AirPods Pro listed. Your AirPods Pro must also be connected to your device to access these settings.