10 Apps Every College Student Should Have on Their Phone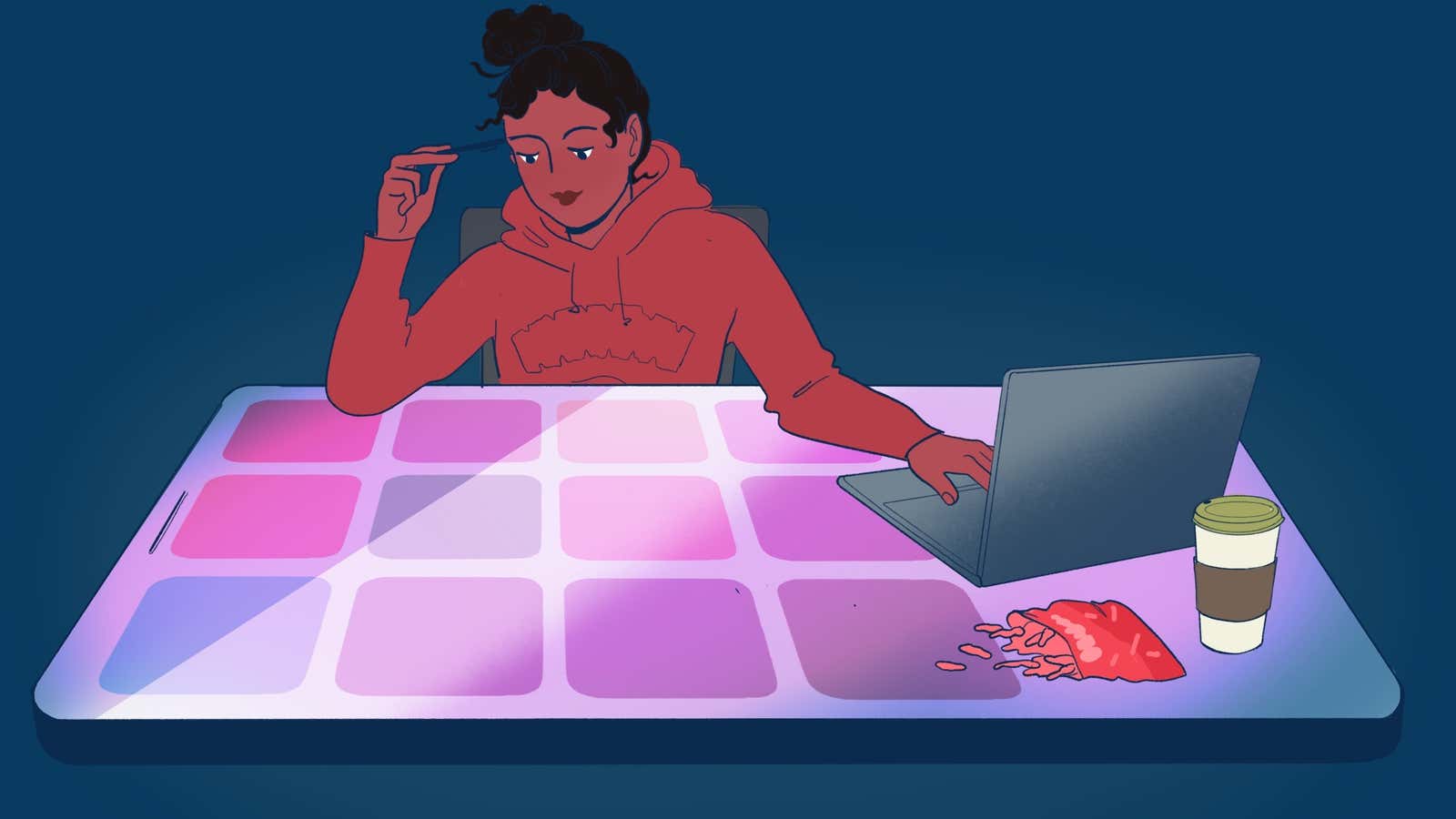 In 2021, a smartphone and a tablet will be a lifesaver for a college student. With innovative and useful apps, these devices can help you manage your tasks, keep a calendar, and even learn to learn better with innovative note-taking, flashcards, and visualization tools.
Here are some of the most useful apps that every college student should have installed on their phone before the start of the semester.