7 Cheaper Alternatives to Apple IPad Accessories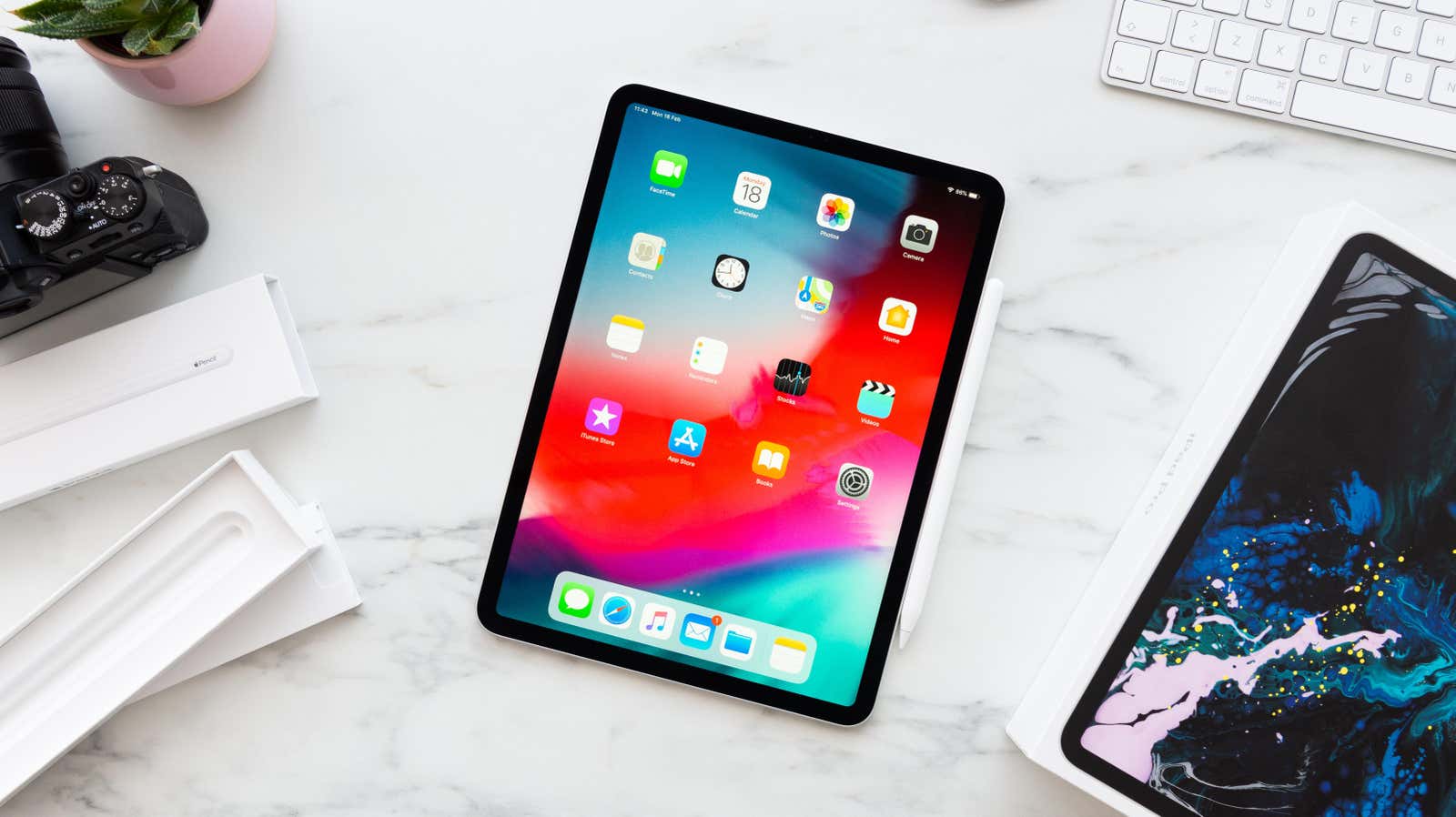 IPad is one of, if not the best B tablets on the market, but it's too expensive. While the base iPad model is more economical, it's a steep climb as you enter the iPad Air ($ 599) and iPad Pro ($ 799) territory. Not to mention, the 12.9-inch iPad Pro costs $ 1,099.
And, unlike a laptop, the iPad doesn't even come with a keyboard and trackpad – and you might need to add a case, stylus, and keyboard to get the most out of them, and then things start getting really expensive. … Or at least when you buy Apple accessories. But these are not the only options. You can find cheaper alternatives to the Apple Pencil ($ 99), AirPods Pro ($ 249), Apple Magic Keyboard ($ 299), and even Smart Folio ($ 99).