How to Fix Google Assistant on Your Pixel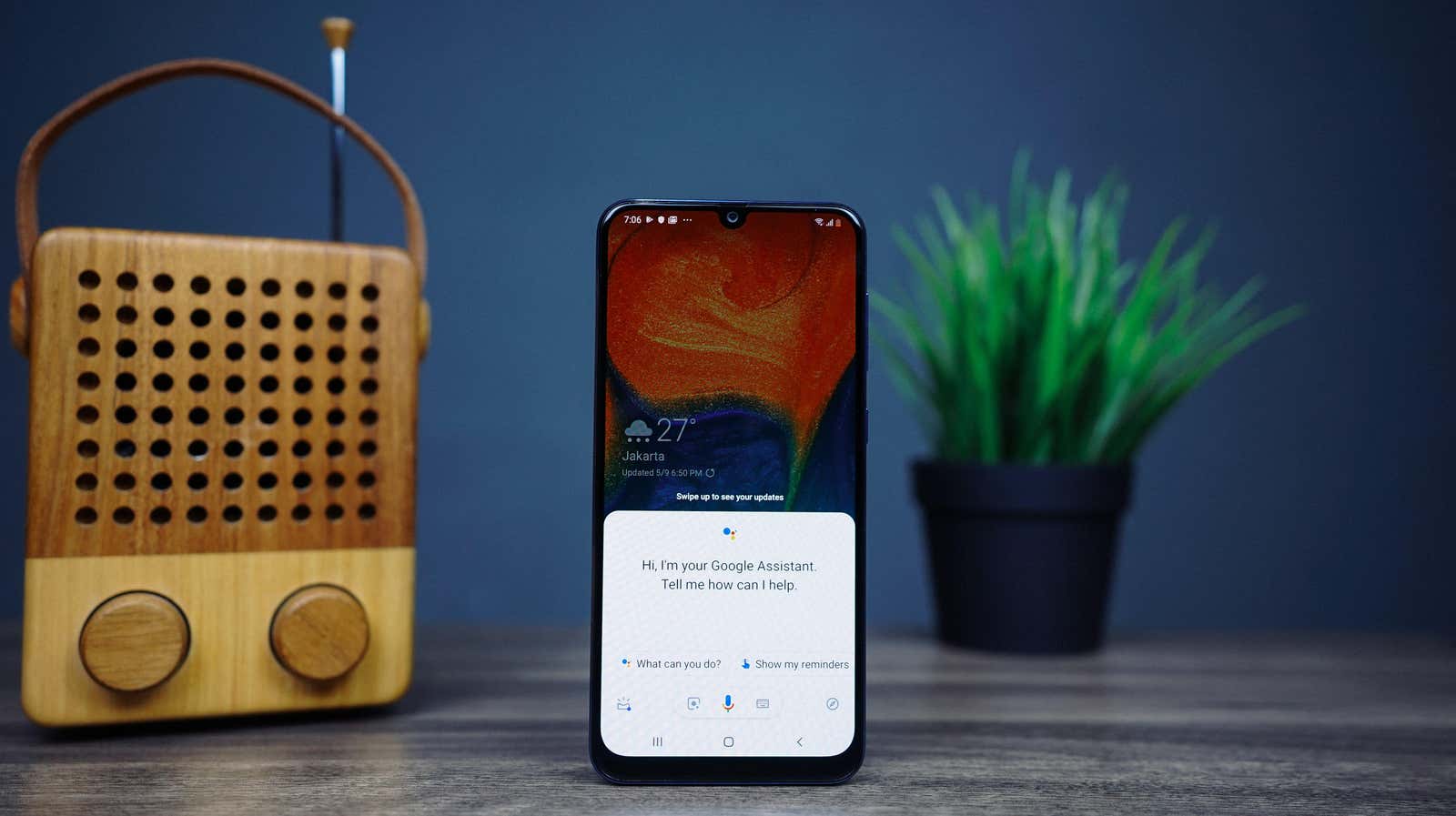 The Google Assistant is there when you need it. But this is not always necessary. This is why it can be frustrating when a digital assistant appears out of nowhere. You don't remember saying "Ok Google" or squeezing your phone, but Google Assistant is still ready to go. As it turns out, this may not be your fault at all.
On Monday, Google released the August 2021 Android security update for Pixel devices. This is pretty standard – we expect new security updates every month to ensure Google phones are fully protected from any vulnerabilities that may have appeared in the last 30 days.
These patches sometimes contain bug fixes to iron out any annoying glitches or issues that might plague the Android community with any given version of Google OS. There is only one bug fix in August, but it's notable: a fix to prevent accidentally launching Google Assistant.
Google hasn't gone into the details of this issue, so we don't have answers to the obvious questions that arise (such as how long does the bug last, how often these random triggers occur, or how can the release be reproduced in the first place).
What we do know is which phones it affects. According to this security update, the following Google devices will receive the bug fix:
Pixel 3 and 3XL
Pixel 3a and 3a XL
Pixel 4 and 4 XL
Pixel 4a
Pixel 4a (5G)
Pixel 5
Google is already rolling out this update for these devices, but when you get it it depends on your device and carrier. To check if an update is available, go to Settings > Security , then click Security Update . If an update is available, simply click on Security Update , then follow the onscreen instructions to download and install the hotfix.