5 Ways to Take Long Screenshots on Your IPhone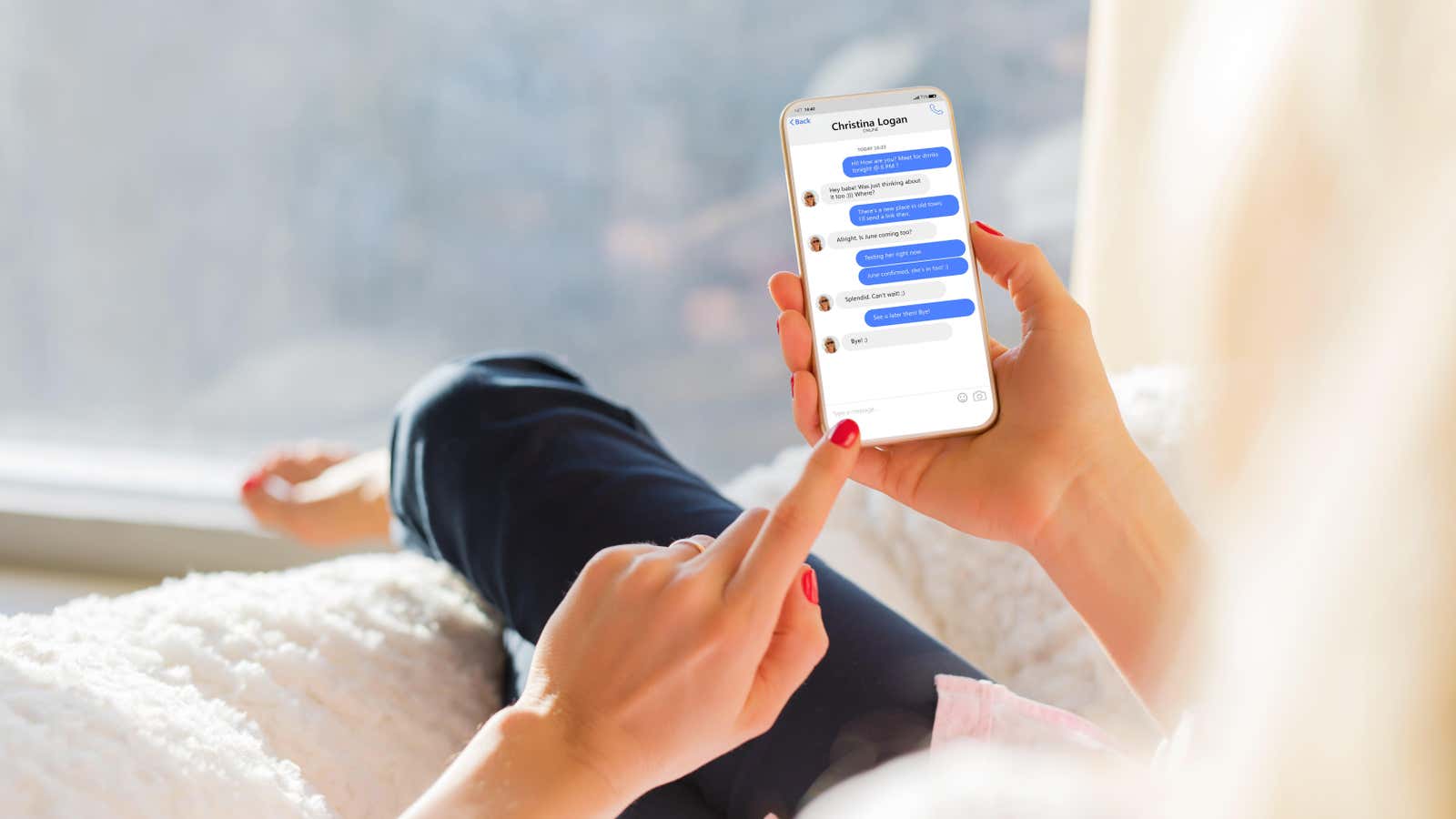 If you've ever caught yourself taking multiple screenshots of one chat to share with someone else in another chat, you've probably also been annoyed that you can't just take one big long screen shot of it all. … While you can take screenshots and save full web pages in PDF format using the iPhone's built-in screenshot tool, the same doesn't work when you try to capture screenshots of chats in messaging apps.
But there is a way (actually, five ways) to take long or scrolling screenshots on iPhone – and we'll show you how.