You Should Take These Free Courses in Personal Finance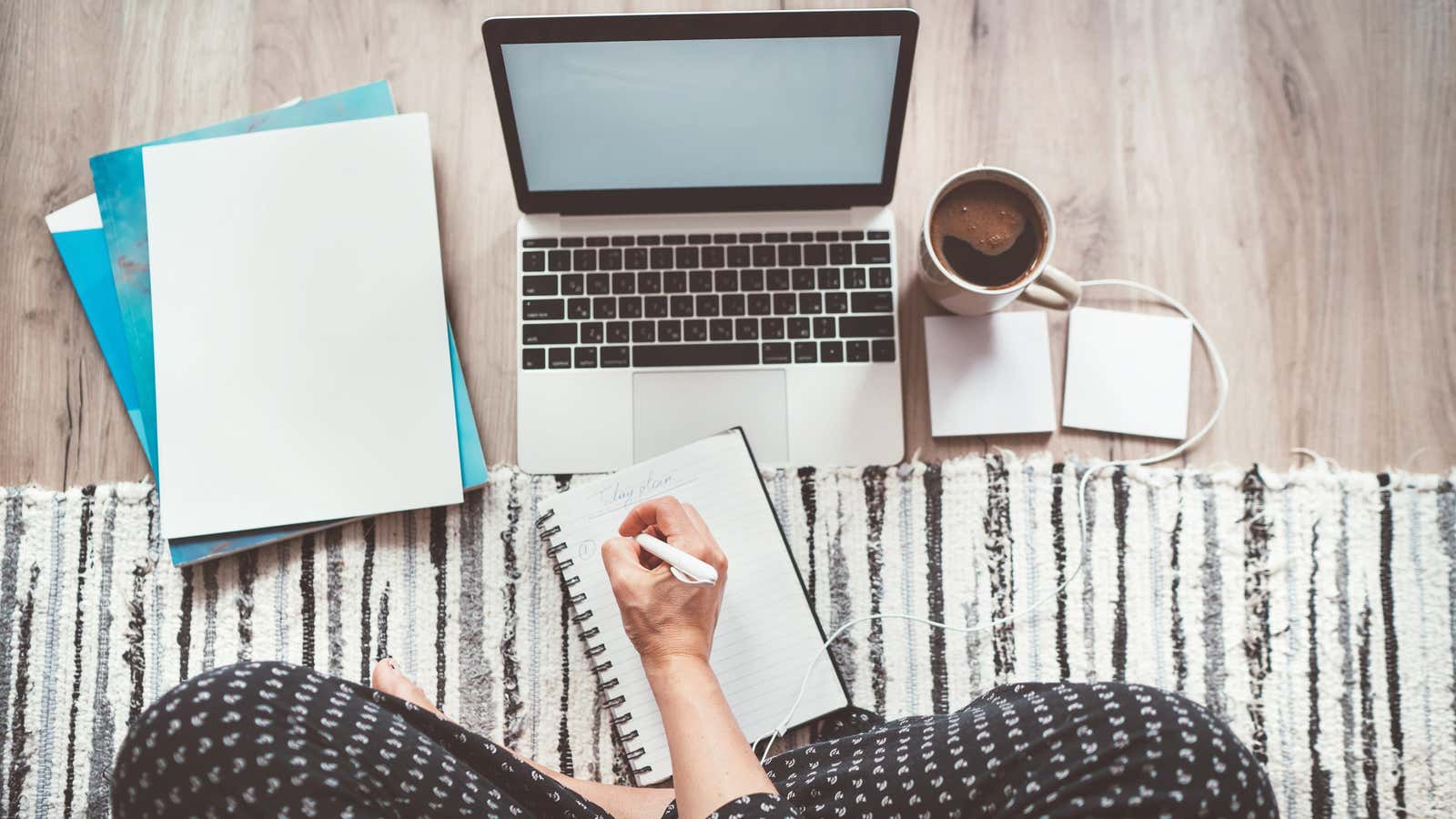 It's no secret that financial literacy is a problem in the United States, as less than a third of adults understand basic financial literacy topics by the time they turn forty. But you also don't need to be an expert, as knowing some of the basics can go a long way. Fortunately, there are many online courses that cover personal finance topics and you don't even have to pay a dime. Here are some free ones:
Fundamentals Everyone Should Know
This LinkedIn class is an easy way to get started, as it takes just over an hour and explains the basics of banks, credit ratings, the stock market, insurance, and retirement savings. It's free with a 30-day LinkedIn Learning trial, after which you pay $ 29.99 / month or $ 19.99 / month with an annual subscription (just remember to cancel your trial if you're only interested in this course). Click here for more information .
Alison.com Financial Literacy Course
This is a short finance course that lasts six to 10 hours. The site is clunky, but the course covers personal finance topics well, such as budgeting, debt evasion, and retirement planning. For more information click here .
Financial planning for young people
On the Cursera online education platform, this course covers setting financial goals, budgeting, borrowing, credit, saving, and investing. There is a final module on how to become a financial planner, which may not be of interest to everyone, but the rest of the material covers all the basics. The course is designed for four weeks, if you allocate 5-7 hours for each week. Click here for more information .
Finance for All: Smart Decision Making Tools
This six-week University of Michigan course is designed to help you understand the fundamentals of finance so you can make smart financial choices, whether it's renting or buying, appraising a car, home and student loans, or making college decisions. Click here for more information .
Finance for non-financial professionals
Rice University offers a five-week course that will be the first step for anyone interested in understanding the stock markets, valuation, or corporate finance. The lessons focus on how to make good spending decisions based on solid financial discipline, and they will introduce you to all the tools and quantitative analysis that financiers use to evaluate investments. Click here for more information .
Financial markets
The free Yale course goes a little deeper into micro and macroeconomic topics as they relate to how financial markets work. You will learn about securities, insurance, and banking as they relate to recent events in the past, including recessions, bubbles, the mortgage crisis, and regulatory challenges. Click here for more information .