How to Use a TikTok Resume to Find Entry-Level Jobs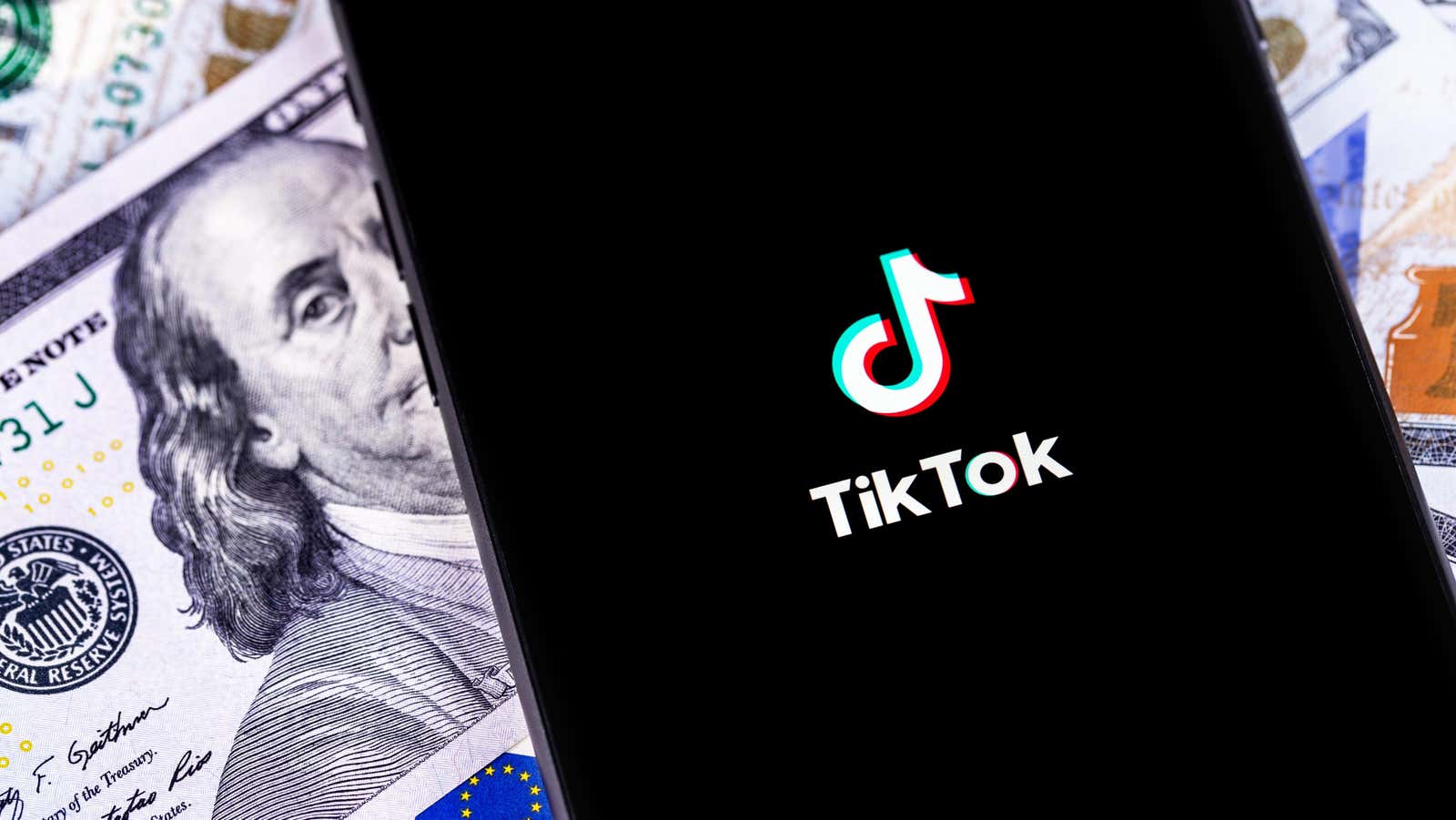 TikTok wants to offer you more than just mindless fun – now it also wants to help you find a job – by inviting users to submit video resume about vacancies from participating companies such as Chipotle or Target. The pilot program, TikTok Resumes, is targeting Gen Z job seekers seeking entry-level post-college jobs. Here's what you need to know.
What is a TikTok resume?
Avoiding the familiar cover letter and resume, TikTok encourages users to highlight their skills and work experience by posting a personal essay video on the public #TikTokResumes channel. You can also submit your video for a job directly; The new job listing page has slots for NBA, Shopify, Forever 21, NASCAR, and WWE (the submission form for these jobs also allows you to provide a LinkedIn URL).
Employers then watch videos and directly schedule interviews with candidates. At the moment, the pilot program is only for jobs in the United States – until July 31st. Currently, the jobs listed are mostly entry-level positions in retail, although there are jobs for job seekers who also have strong content creation and social media skills.
What is a video resume?
TikTok says a video resume should highlight your skills or experience "creatively," and here are examples of good video resume . To learn more about how to create an outstanding video and submit it to the TikTok message board, check out this video as well .
Since these videos are on a public channel, TikTok recommends that you do not include personal information such as your email address in the videos – businesses can contact you directly through the app.
Will video resumes become a new way to apply for jobs?
While well-prepared video essays can help companies identify talent for content creation jobs, it's less clear why those skills will be needed for entry-level jobs at Target. In fact, you might argue that the video format makes a candidate more vulnerable to dismissal early in the hiring process based on how they look or behave in front of the camera, even if their experience qualifies them for the job.
Also, it's not obvious why these videos should be publicly available, besides creating free content for TikTok. You might think that these issues need to be addressed before video ads can be adopted more widely.