11 Smart Google Maps Settings Everyone Should Use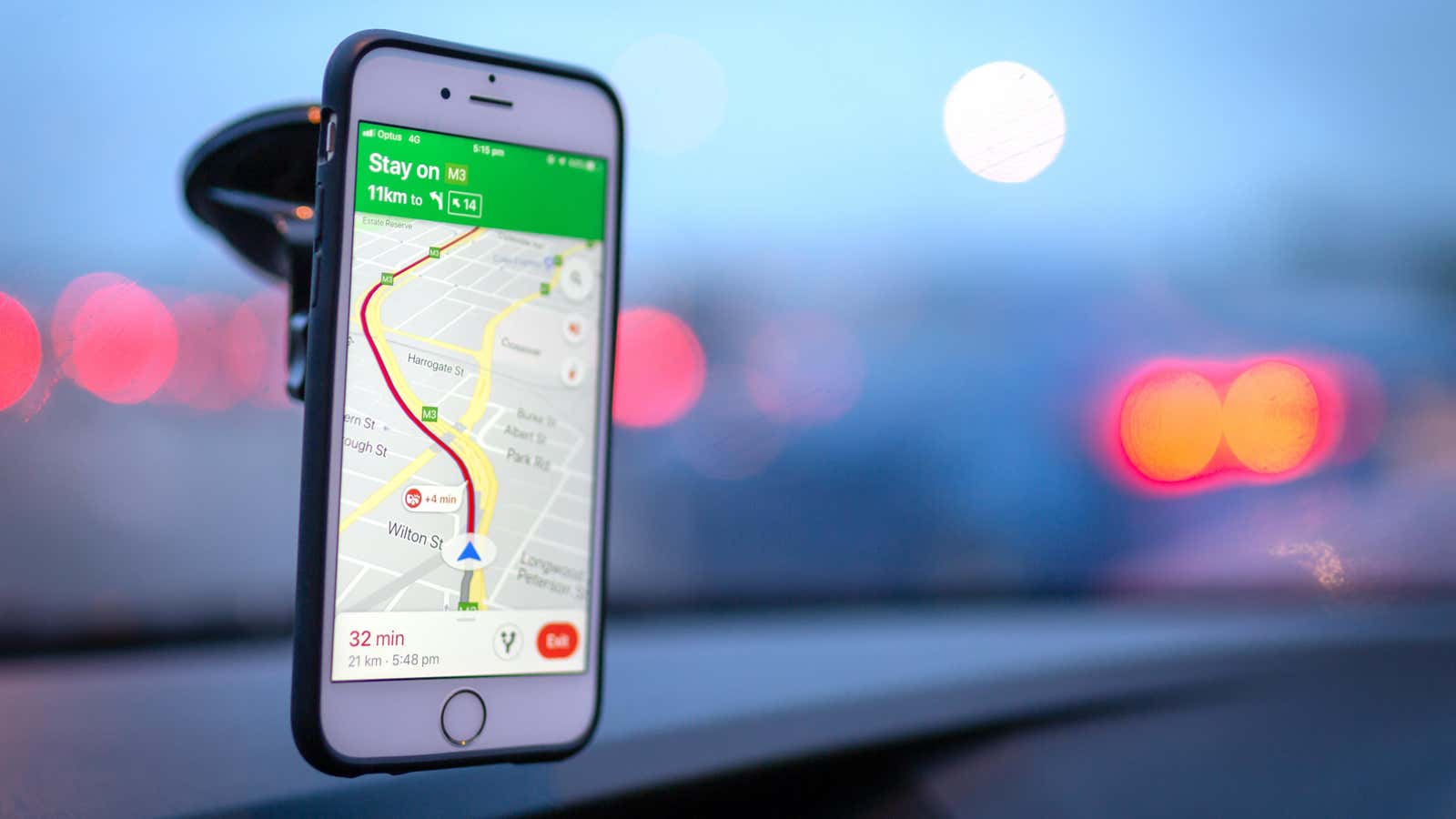 Every time you travel to a new location, chances are good that you will instinctively open up Google Maps to help you there – there is no better tool to navigate and update your traffic. But even if you use it almost every day, chances are good that you haven't taken advantage of its best features.
There are many useful (but hidden) tools in the service – it's time for you to check them out.