Use This Site to Find Nearby Beaches With the Best Amenities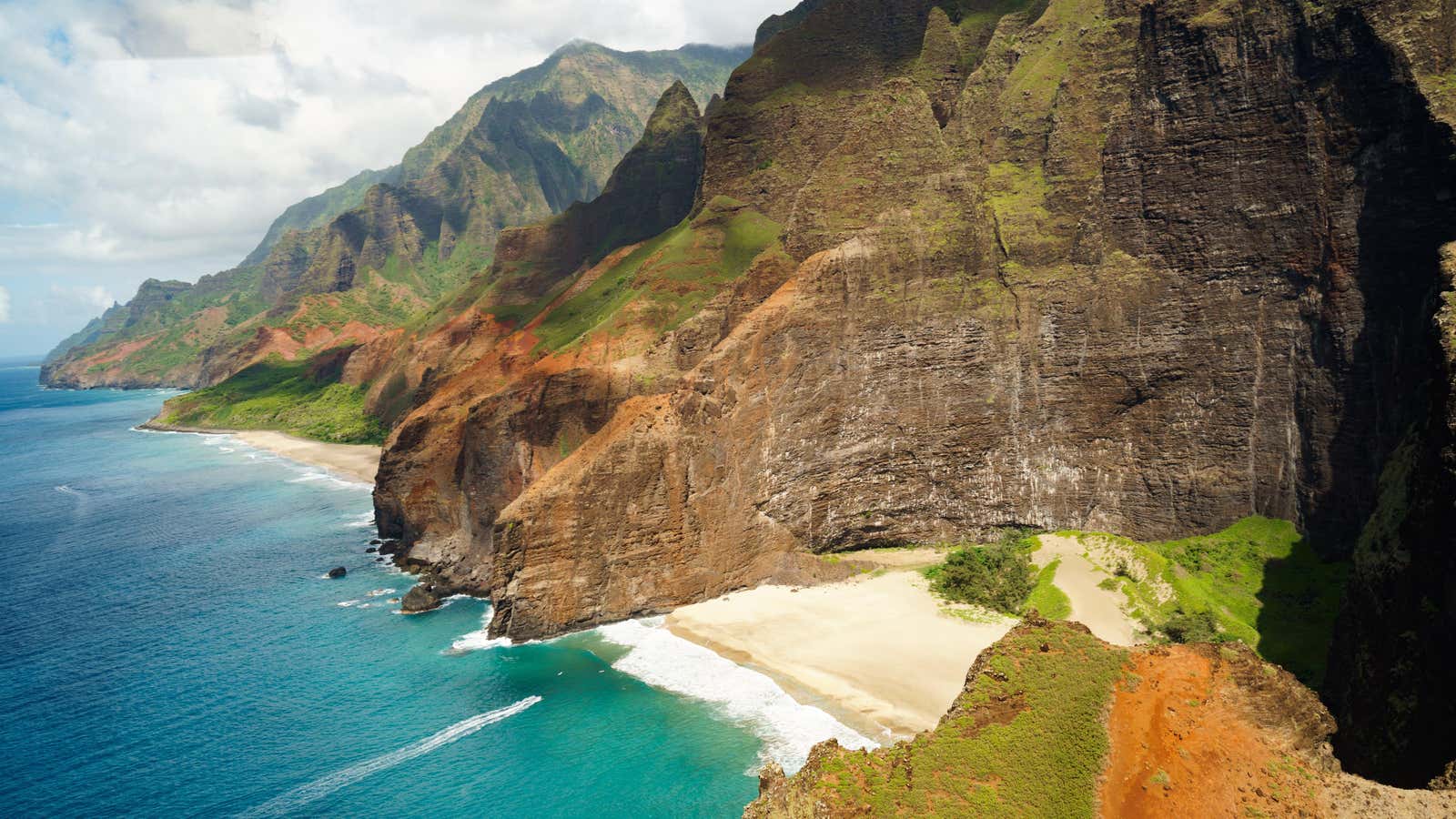 One of the best parts of the journey is discovering new places. Sure, there are famous landmarks that you'll find at the top of the Things To Do section on TripAdvisor, but there's a lot more if you know where to look, and beaches are no exception.
While water is not difficult to find in most coastal areas, it is not always easy to find the best beach. Maybe there is one overflowing with tourists where vendors sell tiny $ 5 water bottles. And then maybe there's another one a few minutes down the road, with ample parking, far fewer people, and clean bathrooms. It is clear that this is the beach you want.
Luckily, there is a website to help you find the perfect beach no matter which part of the world you visit. Here's what you need to know.
How to find the best beaches near you
Whether you're looking for new beaches close to home, or looking to explore a place you're visiting for the first time, a site called Beach Nearby can help you. Using crowdsourced data, Beach Nearby allows users to search by the name of a specific beach or location, or find beaches using an interactive map.
Each beach featured on the site has a profile page with a lot of information and photos (depending on what people have provided). Besides the beach score out of 100, the profiles also include general tips and data, such as rocky or sandy beach, public or private, admission fee (if any) and date of last visit. rating.
The rest of the page introduces users to parking and / or public transportation, safety features (such as when there is a lifeguard on duty) and information about the weather in the area. It is also possible to search for beaches based on these (and other) features.