10 Bright Sunscreen Tips for a Burn-Free Summer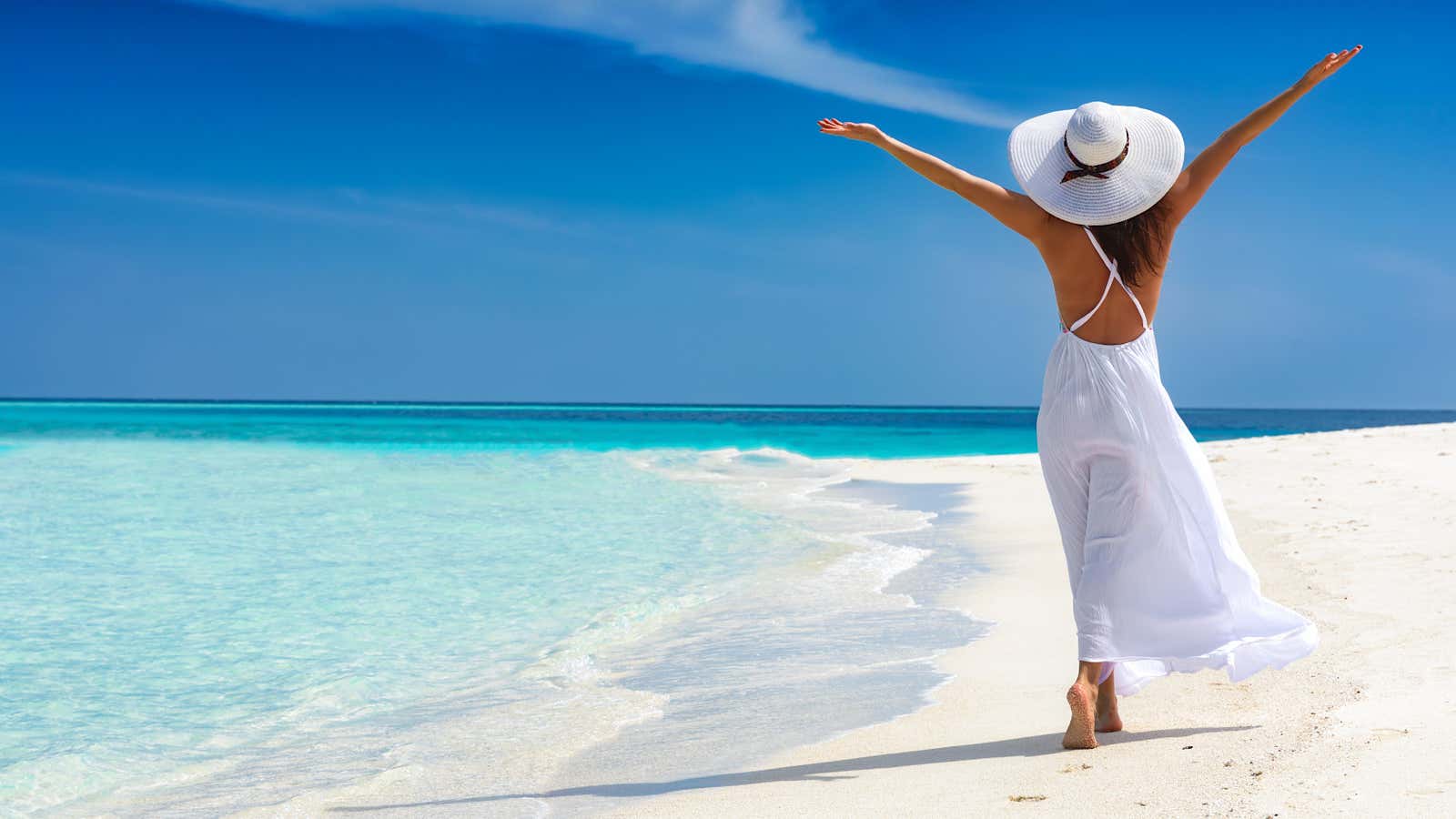 After more than a year of feeling endlessly isolated, we are emerging from pandemic isolation to do everything we once took for granted: go for a run without a mask, attend a local festival, take the kids to the beach, get on a plane. All this means being in the sun, which is pleasant after a long, dark and lonely winter; but that also means we need to get back to our normal sunscreen habit.
Personally, I already got one particularly good sunburn this year thanks to the kids' soccer doubleheader on a cool, cloudy day. I forgot that clouds and comfortable temperatures do not protect me from the sun's rays. If you, like me, do not practice, even remembering to apply the product, here are some tips to help rid your precious skin of burns this summer.