Best Android 12 Beta 2 Features (so Far)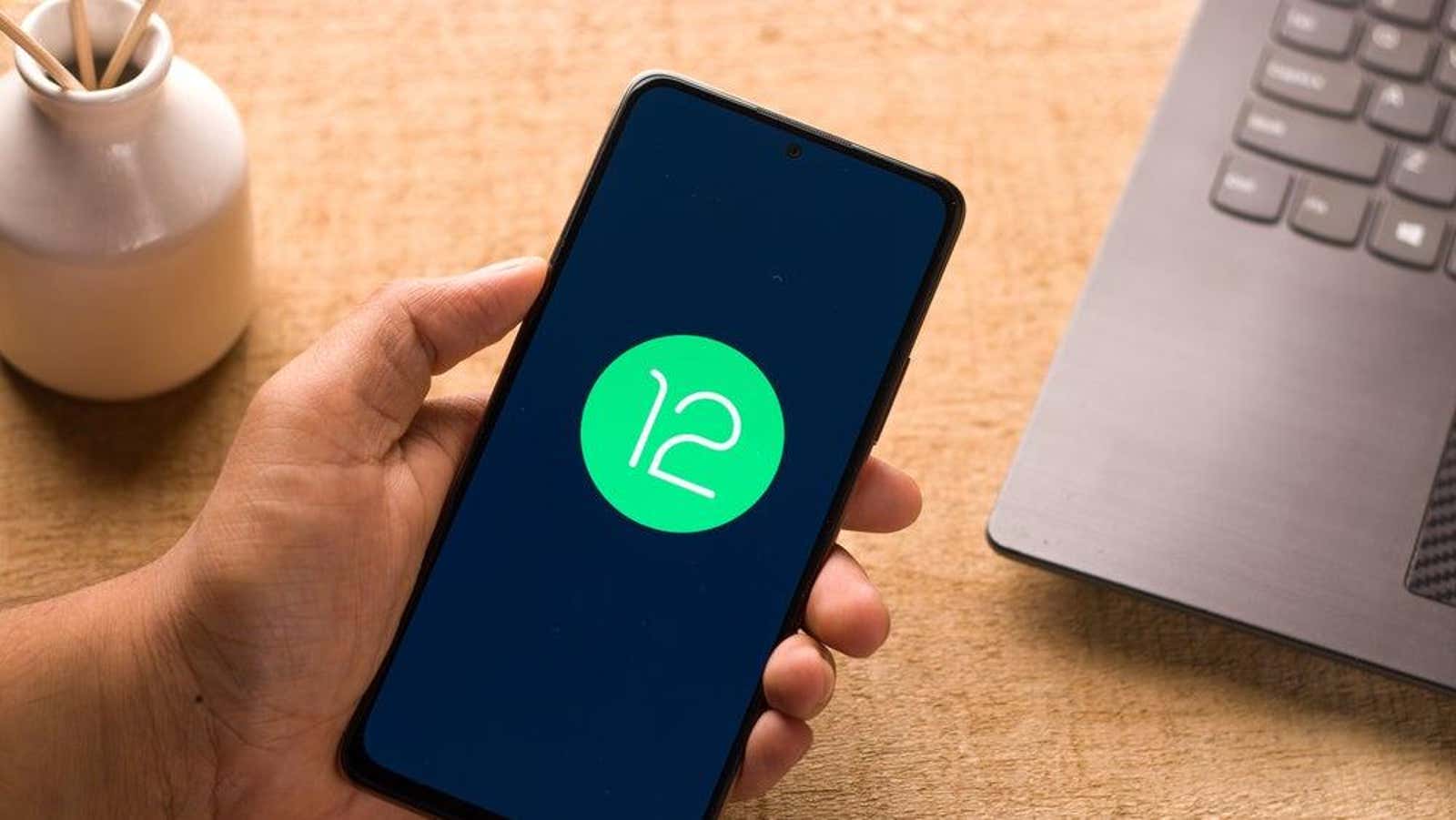 Android 12 Beta 2 was released this week for all beta test participants, adding a number of new features and tweaks for testers to test. While Android 12 beta is still only available for Pixel devices, don't let FOMO get to you; Android 12 is still a few months away from stable release, and this latest build seems to be the most buggy of them all.
However, there are a lot of cool things in this update. Below, we highlight the biggest new Android 12 Beta 2 tweaks that every Android user should know about.
Android 12 brings new privacy monitors and lock tools
Android 12 beta 2 improves OS security with several privacy-focused features.
First, there is a new privacy panel that makes it easy to see what high-level permissions have been granted to each app on your phone. The donut chart at the top of the page shows how often your device's camera, location data, microphone, and other basic features have been used in the last 24 hours. Below is a list of all possible permissions that applications can request; clicking on one of the categories displays a list of third-party apps that have permission to use that feature, making it easy to manage app permissions from a single menu. System-level apps like your phone's standard camera won't appear in the list by default, but pre-installed apps like Google Maps will.
Likewise, a privacy indicator now appears at the top of the device screen whenever an app uses your camera, microphone, or other features that could be a privacy issue. When the warning first appears, you will see icons for each of the functions you are using for a few seconds before they collapse to a simple green dot. Tapping the dot opens the quick settings menu, which now has toggles to lock camera and microphone access.
Visual changes and new interface elements in Android 12
One of the biggest changes in Android 12 comes with a visual update to the main Android interface. Android 12 uses the Google Material design aesthetic, while Android 12 Beta 2 enhances the look with "Material You" themes that color your phone's interface, notifications, and other elements to match your wallpaper.
The aesthetic redesign extends to the media controls and volume slider, which now take up less space on lock and notification screens and adapt based on your Material You theme. Likewise, the weather and date home screen widget has a bolder font.
New shortcuts in Android 12
Rounding out the notable additions in Android 12 Beta 12 are many new shortcuts, including a new, smaller Power menu. Pressing the power button in Android 11 brings up a small menu with shortcuts to device settings, your Google Pay wallet, and power controls. On Android 12, this menu now includes shutdown, restart, emergency and lock buttons, while holding down the power button itself brings up the Google Assistant. You can also access this menu using the new Power Button toggle in quick settings.
To accommodate the new power menu, Google has moved the Google Pay wallet and device management shortcuts to Quick Settings (found in the power button menu on Android 11). There is also an Internet button that you can use to quickly switch between Wi-Fi and mobile data, view and connect to available networks, and go to your device's full network settings. The previously mentioned privacy blocks for your camera and microphone will also appear in the quick settings menu.
How to download and try out Android 12 Beta 2
Android 12 beta is only available on Pixel 3, 3a, 4, 4a, and 5 smartphones, including XL and 5G models. Anyone can register their device in the beta program, but we recommend not installing it on their main phone until it reaches final stage – preferably before its full release this fall. Each iteration of the beta brings with it new unfinished features, and so far Beta 2 seems to be the least stable beta .
However, if you have an additional Pixel device or don't mind app crashes and other bugs, you can join the Android 12 beta program here .