16 Places to Legally Download or Watch Movies for Free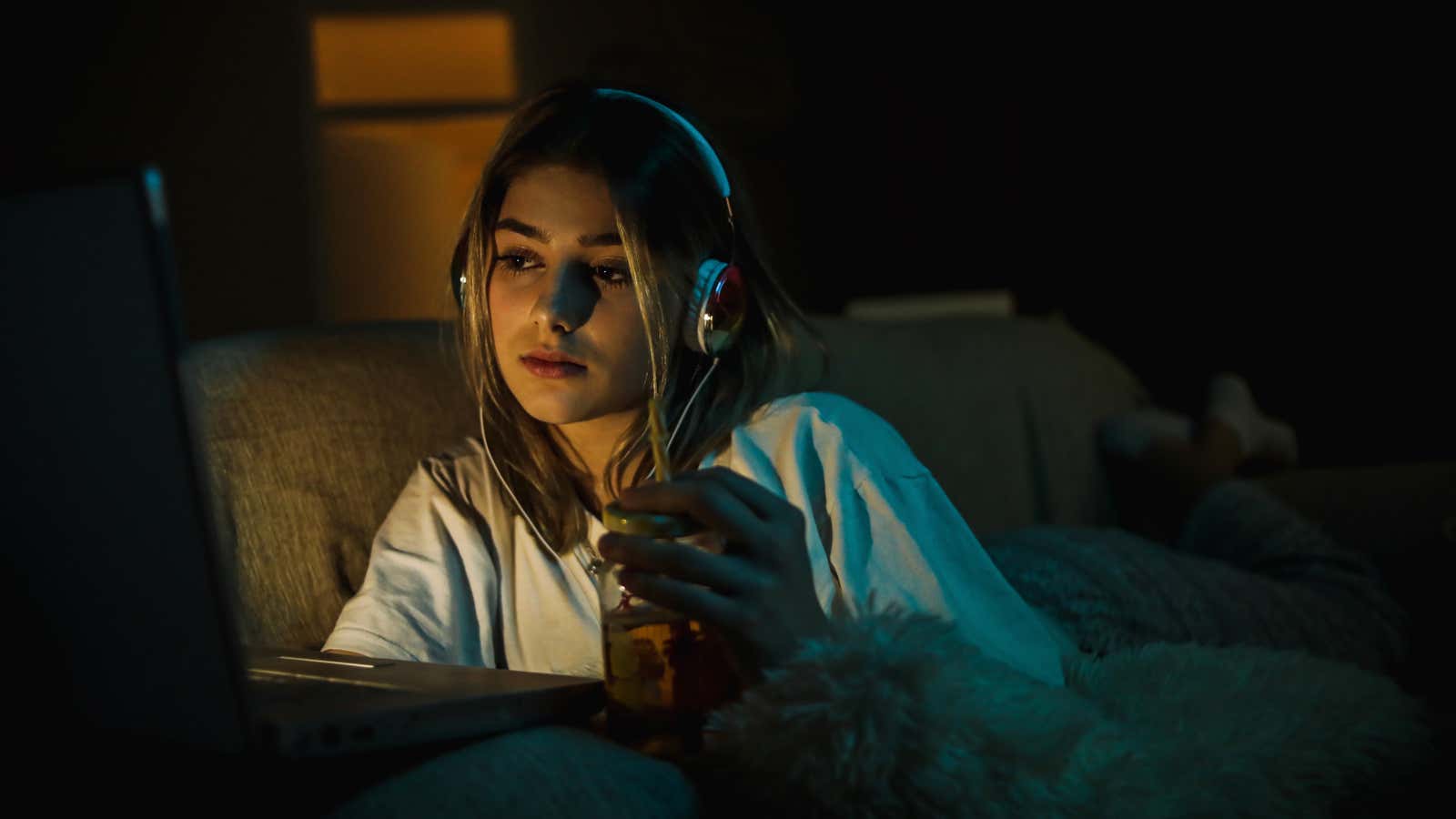 If you've watched everything on Netflix, Hulu, Disney + and HBO Max during quarantine – or don't have a friend or family member's streaming service account to spend money on – there are plenty of ways to stream other awesome shows and movies. online for free. Why pay to watch movies and TV shows if you don't need to?
Here are 16 great sites to bookmark if you want to see something new. Note that many movies are available on several free services at the same time, so if your movie has too many commercial breaks or too low resolution on one of them, look for it on another.