Where Can You Travel in Europe As a Tourist Right Now?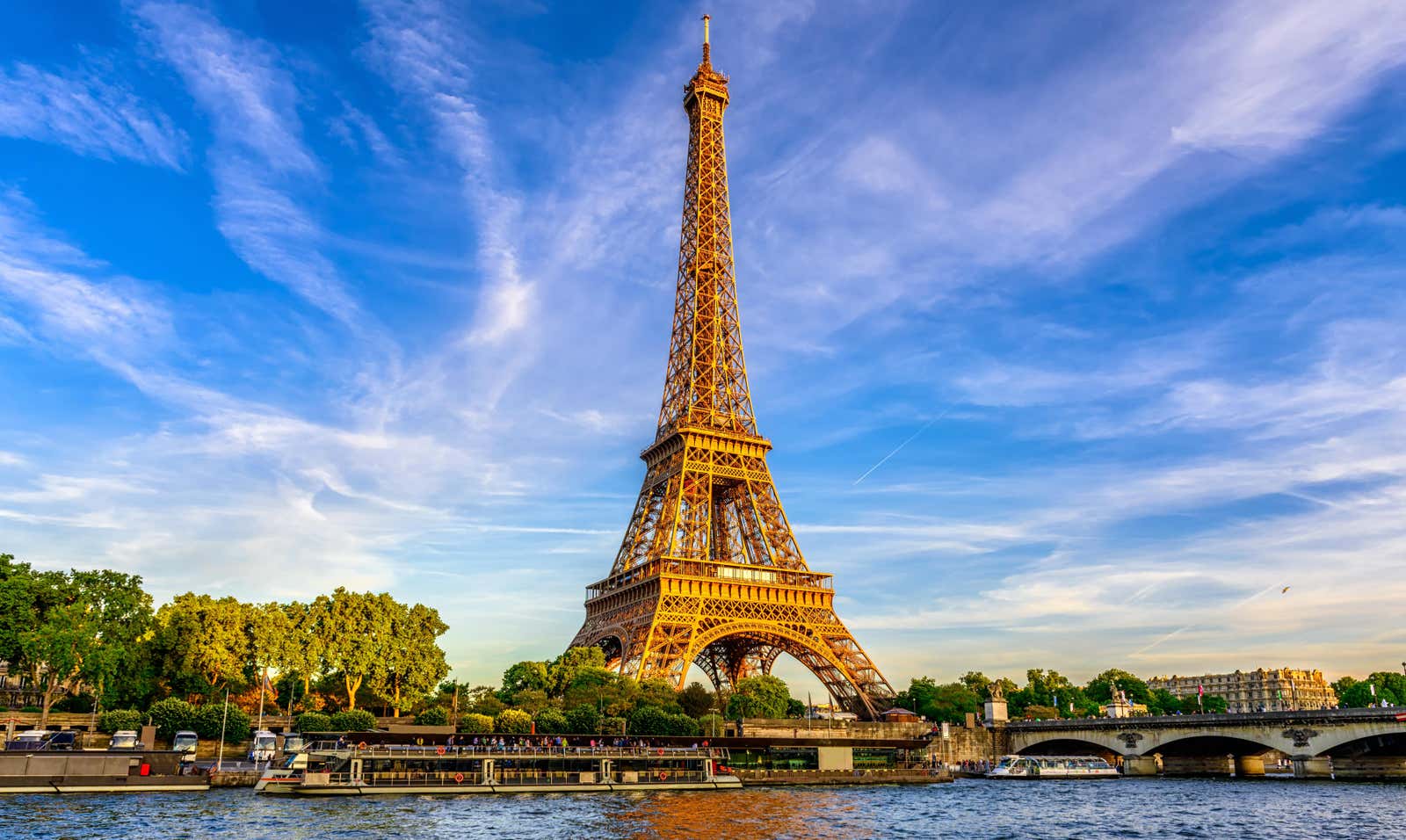 The European Union has agreed to reopen its borders to vaccinated travelers this summer, but, confusingly, their guidance is not binding on member countries. As a result, some countries have already opened their borders, while others remain closed. To help you keep track of the situation, here's a look at which countries are now truly open to American tourists and what they might need.
Where can American tourists go in Europe?
While most European countries follow EU guidelines and are closed to 'nonessential' travel (eg tourism), the EU is expected to open travel to fully vaccinated tourists later this summer (a plan is being formulated and expected to be announced next week). However, the following tourist-dependent countries have already opened early for tourists:
Bosnia and Herzegovina is open to American tourists , but a negative PCR test for COVID must be submitted no later than 48 hours prior to arrival. The country advises tourists to abide by social distancing rules and wear masks when social distancing is not possible.
Croatia reopened its borders to US citizens on the condition that they can prove that they were either fully vaccinated, had a negative PCR result 48 hours before arrival, or recovered from COVID-19 in the past 180 days. Children under two years of age are exempt from testing.
Denmark is technically closed to American tourists, but it has a "Sweetheart " declaration that allows sweethearts, brides and other close relationships to travel there, although it must be a direct flight from the host country.
France is emerging from a long year of isolation, with many tourist destinations opening in June (the Eiffel Tower opens July 16). The border will be open to US tourists on June 9, provided they show proof of a negative PCR test for COVID within 72 hours of arrival (or, alternatively, proof of a negative antigen test result 48 hours before arrival).
Greece opened its borders back in April and travelers who are fully vaccinated at least 14 days prior to arrival do not need to be quarantined. Travelers who have not been vaccinated must submit a negative PCR test for COVID-19 within 72 hours of arriving in Greece. Children aged five and under are exempt from paying taxes. All travelers can take random but mandatory COVID tests and you must complete a passenger search form prior to arrival, according to the Afar travel site .
Iceland was the first country to welcome vaccinated tourists on the condition that they can prove they were vaccinated or that they had recently recovered from COVID. There is also a mandatory PCR testing, and it is expected that you will spend one day in the quarantine in their housing after arrival.
Ireland will accept vaccinated Americans from July 19, subject to vaccination confirmation, to avoid a 14-day quarantine. Travelers will also need to complete a passenger search form prior to arrival.
Italy has a mandatory 10-day quarantine, but tourists can get around this requirement by making "Covid-checked flights" from the US to Italy . As part of the program, travelers to Italy must take a COVID-19 test no later than 48 hours before boarding and again upon arrival.
Kosovo is still half-closed with a 10:30 pm curfew, but they accept American tourists on the condition that they provide proof of a negative PCR test 72 hours before entering the country.
Serbia welcomes travelers who can submit a negative PCR result or rapid antigen test within 48 hours of arrival . There is no curfew, but social distancing is in effect.
Spain is now accepting vaccinated tourists from outside the EU. Accepted vaccines are limited to Pfizer, Moderna, AstraZeneca, and Johnson & Johnson.
Turkey is open to American travelers who test negative for PCR 72 hours before departure. There is a curfew at 22:00, but tourists are exempted from this restriction.
The UK uses a color-coding system with some countries facing more severe restrictions and includes the United States, which is on the yellow list. Unfortunately, this means Americans must fill out a passenger search form , have a PCR test 72 hours before arrival, and go through 10 days of quarantine, even if they've already been vaccinated. Many observers expect the restrictions to be lifted soon , although it is not yet clear when exactly this might happen.