How to Set up Steam Link to Play Remotely at Home on Mac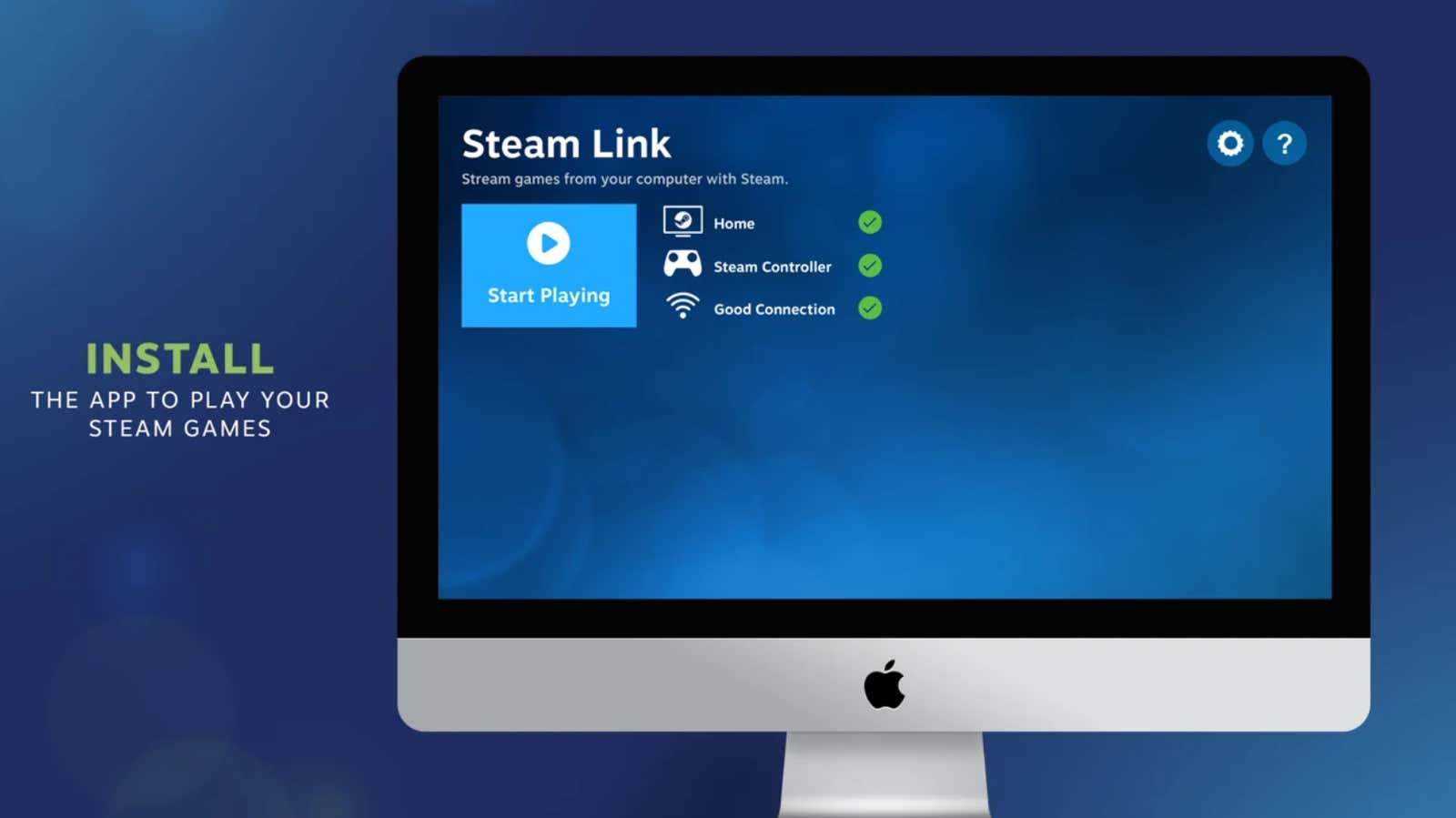 The Steam home remote play Steam Link app is finally available for Mac, offering players even more control over where and how they play their Steam games. Steam Link lets you stream gameplay from your computer to another device connected to your home network, such as Android phones, iPhones, an additional PC connected to your TV, and now a Mac or MacBook.
Please note that this is not a cloud streaming service like Stadia, so game performance will vary depending on your PC hardware and the power of your home internet connection. This also means that Steam Link only plays games that you already have on Steam and that are also compatible with the app.
Most Steam Link compatible games require a controller, although some keyboard and mouse dependent games will work as well. However, the app makes it clear which games work with Steam Link, so there is no guesswork to find out what to play.
With those notes removed, here's how to set up Steam Link on a Mac:
Download Steam Link from the macOS App Store .
Open Steam on your PC.
Make sure your PC and Mac are on the same network.
Open Steam Link on your Mac and click Get Started.
Follow the onscreen instructions to connect your controller for remote playback if you haven't already, or click Skip if you are using a different input device.
Steam Link will search for your PC on your network. Click the device name from the list when it appears.
The PIN will appear on the screen of the host computer. Enter this number in the dialog box on your Mac device to pair the devices.
Wait for the devices to sync, then Steam will check your connection. If your network passes the test, click Start Game to open your PC's Steam library on your Mac.
Select a game from the list to start playing (the game must be installed on your host computer).