12 Villainous Origin Stories to Watch When You Feel Misunderstood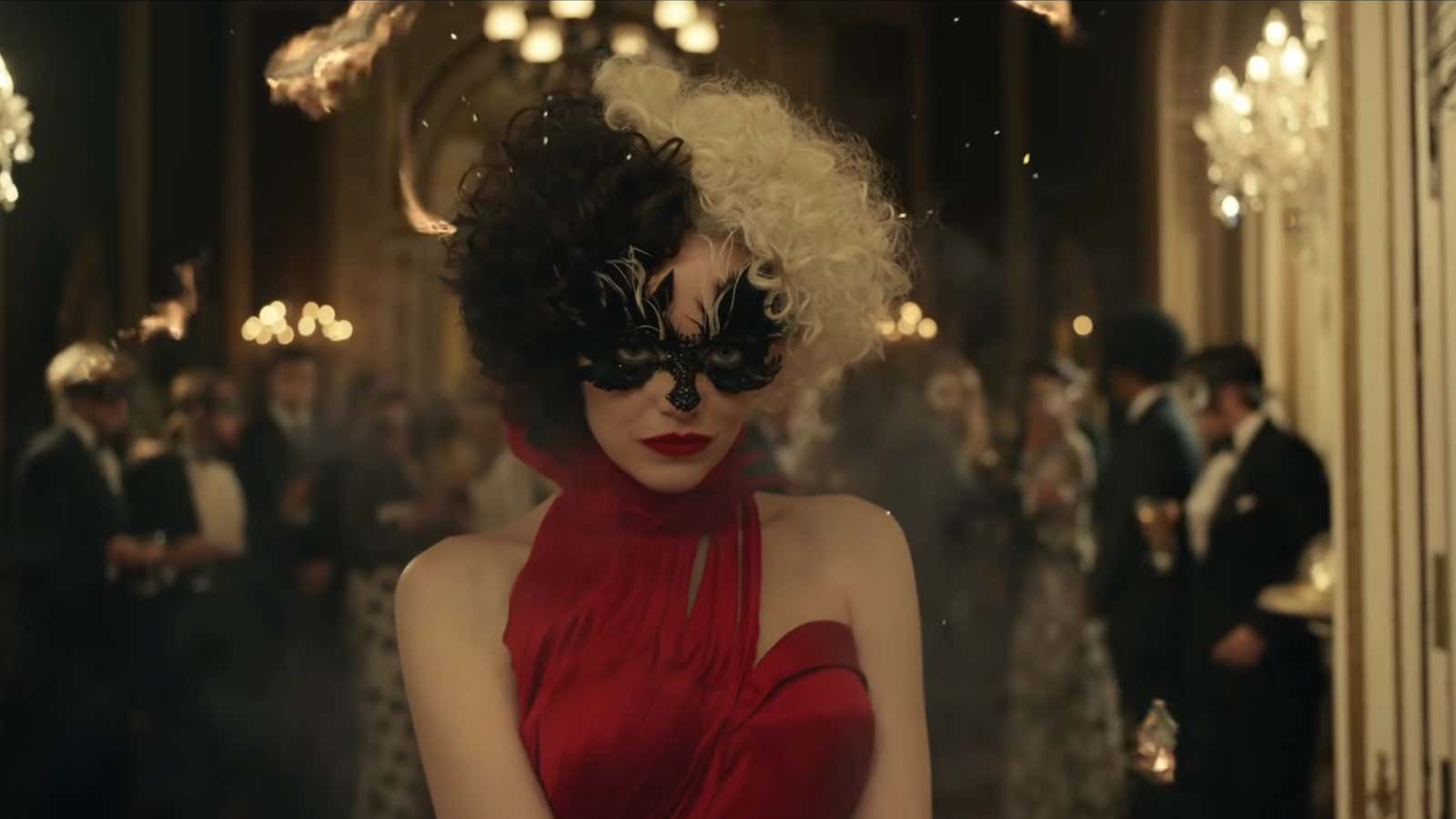 Thejust-released Disney's Cruella trailer invites viewers to witness the maddening beginnings of a wicked fashionista hunting puppies. The film promises to uncover Ms. de Ville's humble beginnings and carry us along on her journey to becoming the ruthless opportunist we know today.
This twist on the classic 101 Dalmatians is another trend in Hollywood productions that delves into untold villain backstories and remakes them into sympathetic antiheroes, with storylines that seek to soften, if not justify, their bad deeds by showing how society pressure has forced them to do terrible things. things. From Maleficent to Joker to Harley Quinn, we find that misunderstanding is just part of human existence, even if you're a psychopathic clown killer. Here are 12 villains to look out for when you, too, feel like no one understands.