10 Apple TV + Originals to Watch Before Your Free Trial Ends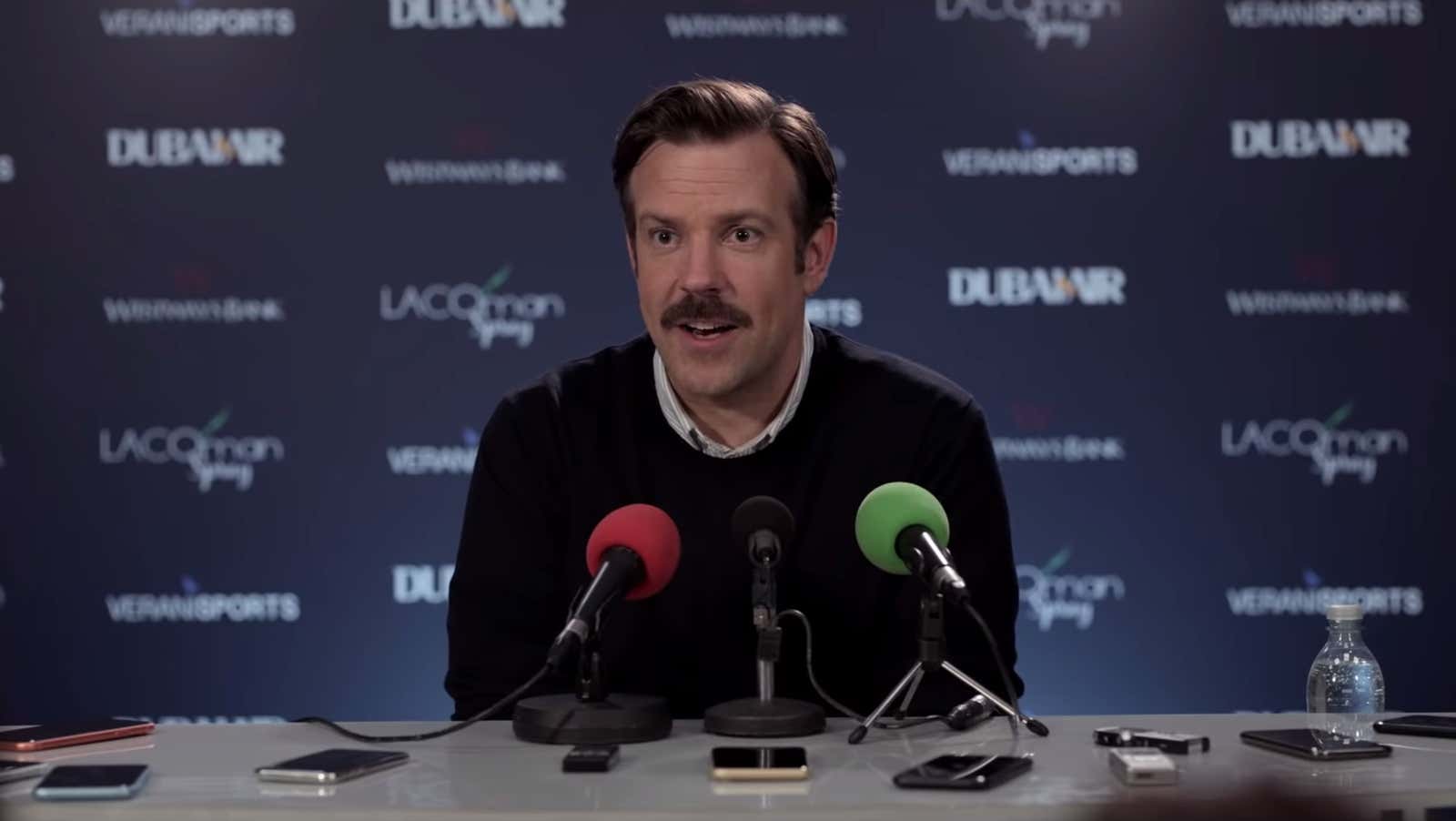 Last year, Apple offered a free one-year subscription to its Apple TV + streaming service with the purchase of any eligible Apple device , giving Apple's millions of customers a chance to see if the streaming service was really worth paying for. The "free" cost drove many of us to give it a try, whether we were really interested in the first release of the Apple TV + originals or not. This year will be over soon, and you may not have seen as many shows and films as you expected.
If you think you can leave the ship before the free ride ends – or are still wondering if their offers might be right for you – here's a checklist of things to see before your free time runs out.