Get a One-Way Car Rental for $ 9.99 Per Day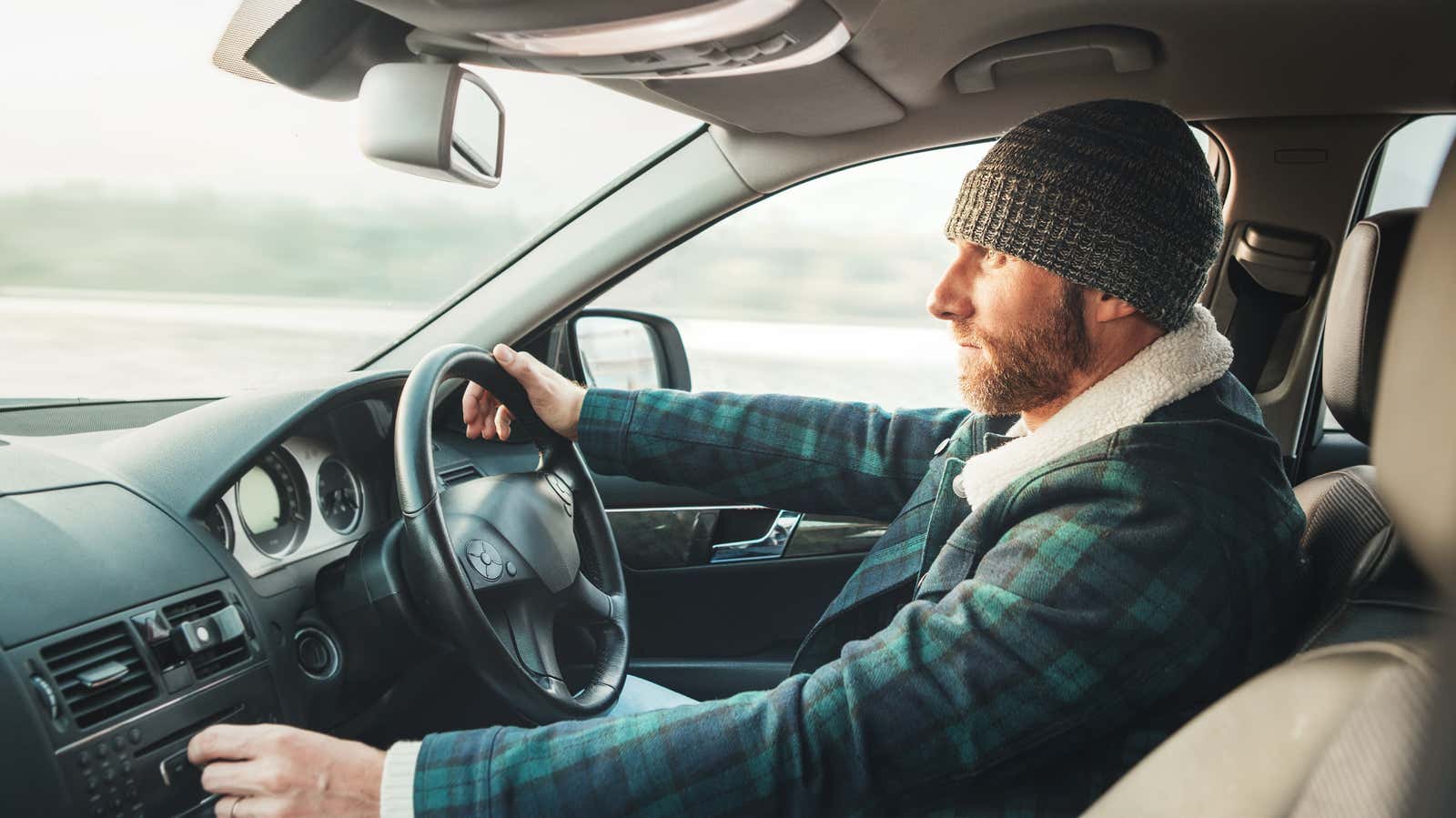 Apparently, Hertz has too many idle vehicles on the West Coast, so they are offering a new deal for one-way trips around the country for as little as $ 9.99 a day. This is at least comparable to the cost of a flight or train, and it offers an alternative way to travel during a pandemic.
How the deal works
Dubbed "Head East Safely," Hertz's offer is valid only for vehicle pick-up by February 16th, is valid for a maximum of 10 days and is available in select locations. Officially Listed Locations:
Pickup Markets
Los Angeles
Las Vegas
San diego
Sacramento
San Francisco
Auckland
Fresno
Seattle
Portland
Return markets
Florida
Georgia
Illinois
Indiana
Louisiana
North Carolina
South Carolina
Texas
Washington
However, other cities are currently operating. I chose western cities like Reno and San Diego, eastern cities like Boston and New York and got the same $ 9.99 per day (excluding taxes and fees). However, you will have to tinker a little, as not all cities offer a discount.
Plus, the 10-day window is absolute – if you're traveling far, for example from Los Angeles to New York, make sure you can fit in with all of this driving. Also, for $ 9.99, expect a small compact car like the Chevrolet Spark or Ford Focus, although you do have the option of upgrading cars for a few extra dollars a day.
Travel carefully
As the pandemic continues, you'll want to follow CDC guidelines and stick to basic travel (e.g. for work, if you're moving out of town, for family emergencies). As the CDC states:
Traveling can increase your chances of spreading and contracting COVID-19. Postponing travel and staying at home is the best way to protect yourself and others from COVID-19.

You and your travel companions (including children ) may feel good and not have any symptoms, but you can still transmit COVID-19 to family, friends, and the community after you travel.
Their travel rules assume that you:
Do not travel if you are sick.
Get tested for COVID one to three days before travel.
Practice social distancing (stay six feet away from other people, wear masks, etc.).
Check state and local health departments as part of your travel plans and comply with all travel restrictions.
Even with all the precautions taken, traveling by car can be a good option if you find it uncomfortable to be surrounded by strangers on planes or trains. But remember that while driving, you can still be in danger at every stop along the way – in hotels, restaurants and gas stations. To minimize your impact, limit the number of stops you make. (Also, bonus advice based on personal experience: try to avoid driving in bad weather in the Rocky Mountains as much as possible.)