Can You Use Your FSA and HSA Benefits on Your Pets?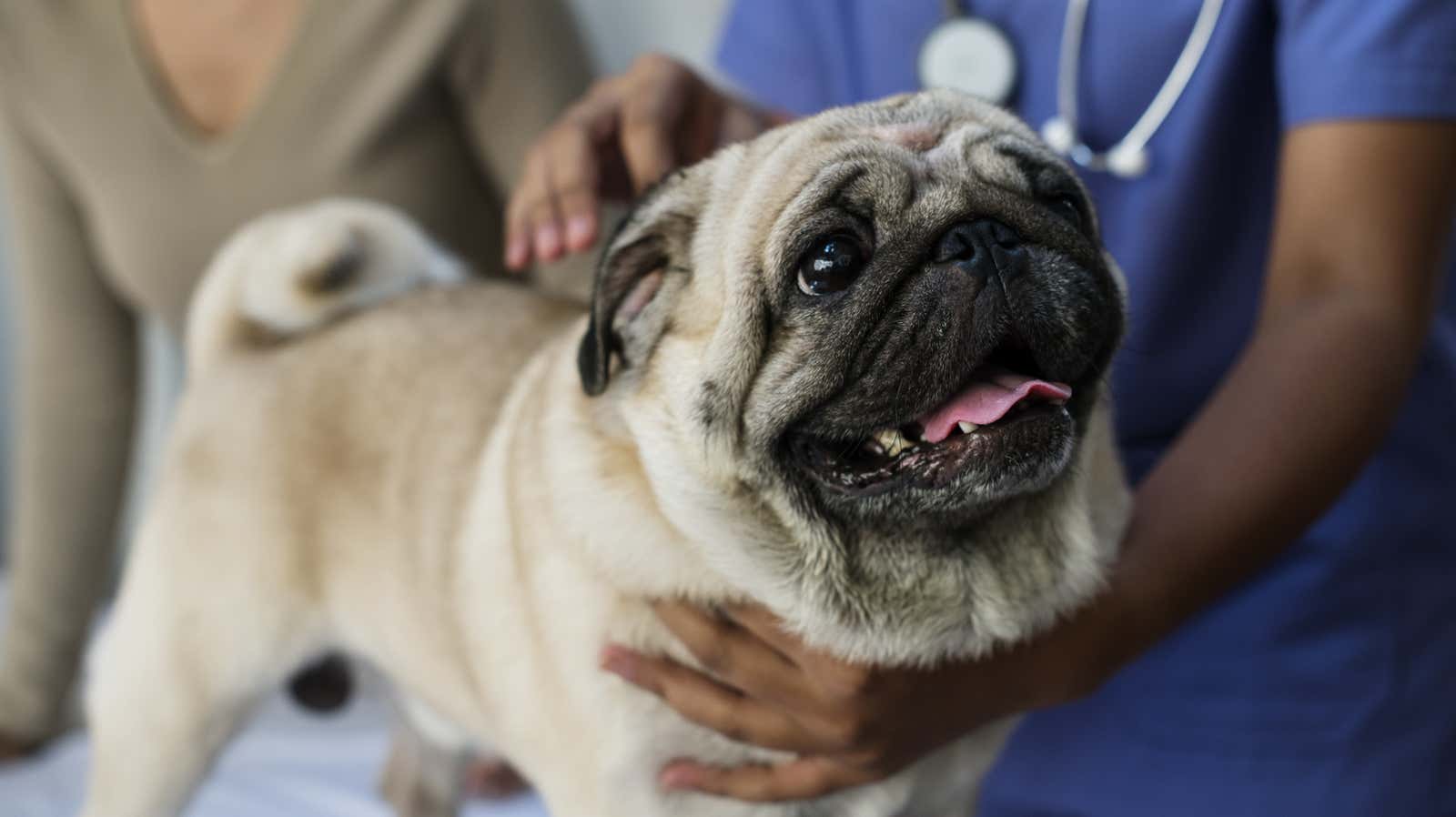 The average American pet owner spends hundreds of dollars annually on pet treatment. If you are one of them, you may be wondering if your veterinary bills are covered by your Flexible Expenditure Account (FSA) or your Medical Savings Account (HSA). The short answer is no, but there are a few exceptions.
Emotional support or service animals may qualify
FSA or HSA tax-free expenses do not apply to your pets. However, if you have emotional support or a service animal, then, according to the IRS , you can use these funds to pay for expenses that help the animal do its job:
"… The costs of purchasing, training and maintaining a guide dog or other service animal to assist a visually or hearing impaired person or a person with other physical disabilities. This generally includes any expenses, such as food, nursing and veterinary services, incurred to maintain the health and vitality of a service animal so that it can perform its duties. "
How animals qualify
In terms of qualifications, a service animal is defined by the Americans with Disabilities Act as a work animal that helps a person with a disability (such as a guide dog), while emotional support animals help people with mental or emotional disabilities. However, therapy animals – another type of designation for animals that visit hospitals or nursing homes – are not considered eligible for a medical discount, according to the FSA Store .
If you're curious, you can't just say that your pet is a service or emotional support animal to qualify. The IRS only qualifies expenses if you already have a Medical Necessity Letter – essentially a certificate from a doctor stating that you need emotional support or a service animal – at the time your veterinary bill is paid.
Payment
If you have a qualifying pet, expenses can be paid directly by your FSA or HSA card, or by your own debit or credit card, with payments reimbursed through your FSA or HSA. Just make sure you keep your receipts in case the FSA administrator needs documentation.