Catch the Rare Conjunction of the Three Planets Mercury, Jupiter and Saturn for an Entire Weekend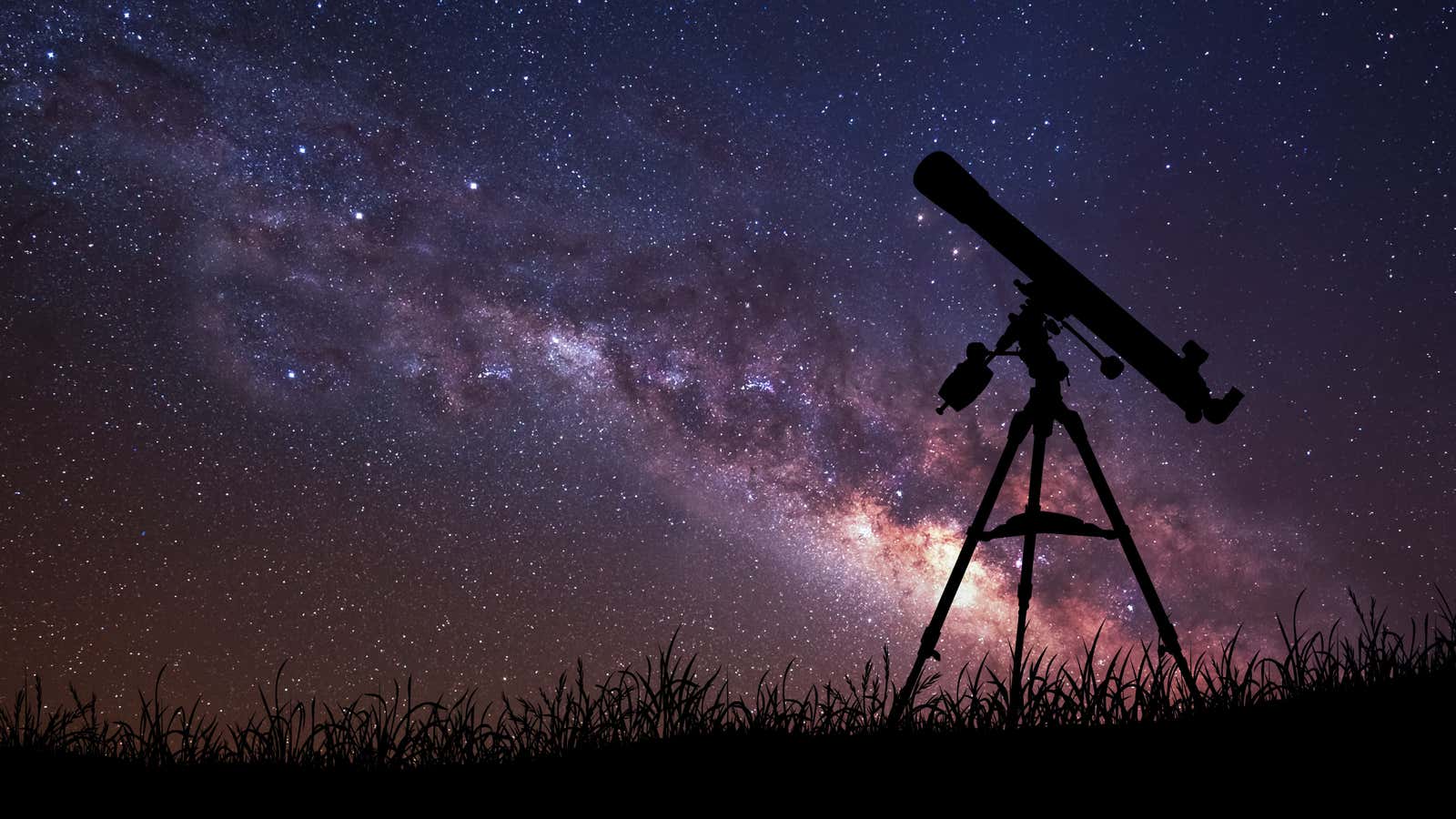 After spending a week chained to the TV and our devices, we could all take a break from screens. Fortunately, the night sky has fun for the whole weekend in the form of a rare conjunction of three planets with Mercury, Jupiter and Saturn. This particular combination last happened in October 2015. Here's what you need to know about the astronomical sights this weekend and how to see some of the planets.
Didn't we have a conjunction of the planets?
As you may recall from the news about this every single day for three months, on December 21, 2020, we were treated to the "Great Conjunction" that happens once every 800 years, or the "Christmas Star", also known as the "Kiss of the Planets". Only two planets (Jupiter and Saturn) participated in it, although they were incredibly close to each other. The event this weekend will feature the two planets plus Mercury, although it won't be as rare as last month.
How to observe the conjunction of three planets
The meeting of the three planets actually started last night and is visible tonight, tomorrow (Sunday) night, and Monday night. All planets will appear low in the west – close to the sunset point on the horizon – with Jupiter being the brightest of the three, followed by Mercury and then Saturn, according to EarthSky . The densest grouping of planets will be tomorrow night.
If your area has clear skies, you should be able to see the connection without binoculars, but if you have one, you can use them to get an even better view. The best time to catch the union is right after sunset – do it nicely and early so the kids can drop by before bed.
And if you miss this conjunction of the three planets, there will be another conjunction with Mercury, Venus and Jupiter next month.